Post-hearing briefs from both sides in the Deshaun Watson case are due Tuesday, according to Mike Florio of Pro Football Talk. Following the submissions of these summaries, disciplinary officer Sue Robinson will come to a decision on the Browns quarterback's punishment in connection with his alleged sexual assault and/or sexual misconduct.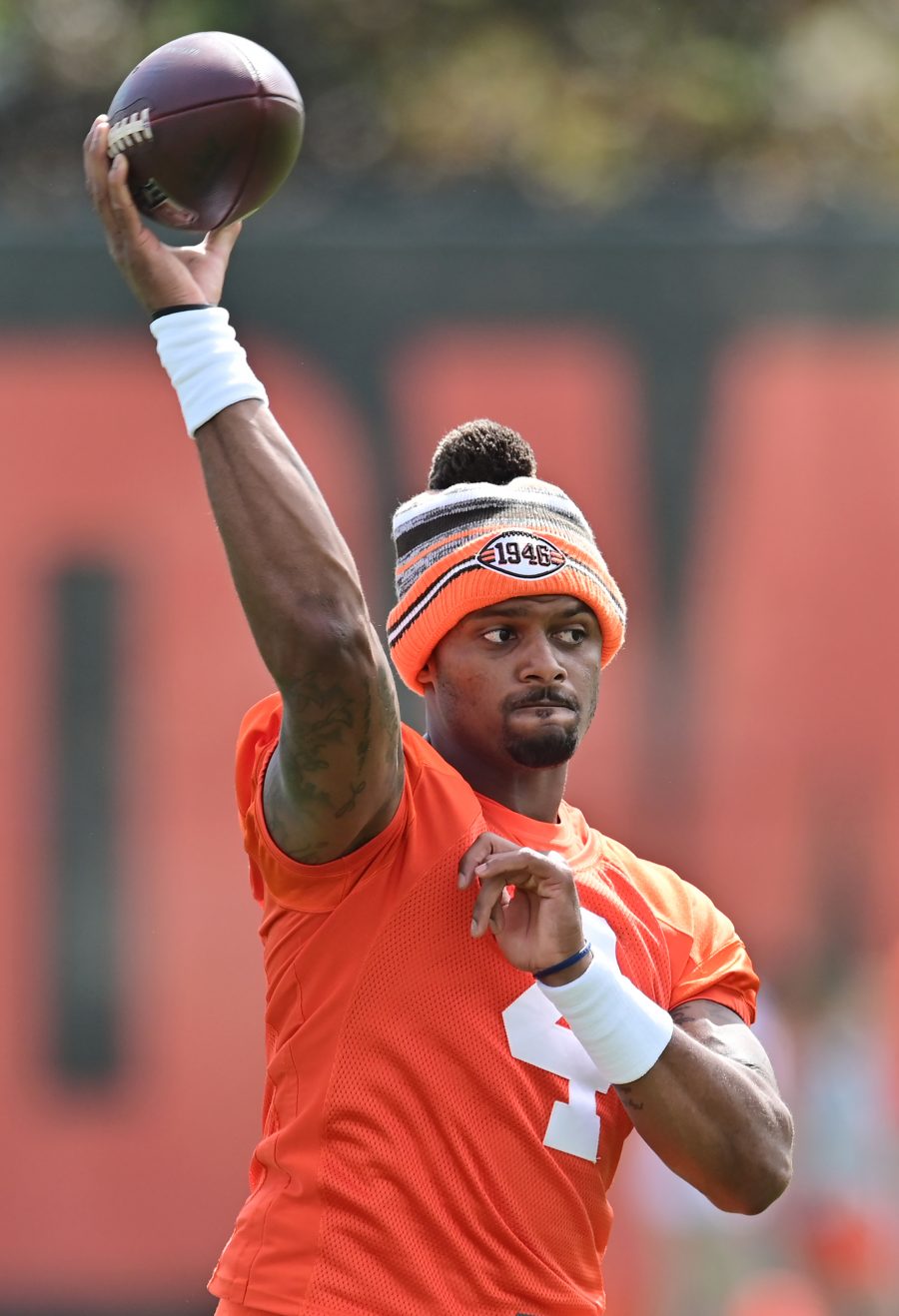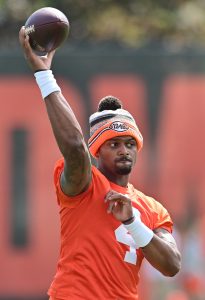 Robinson's ruling is not expected to emerge this week. The retired judge plans to deliberate for at least a week, according to Yahoo.com's Charles Robinson (on Twitter), and Josina Anderson of USA Today notes this process may still be "a few weeks" away (Twitter link) from an initial ruling. A detailed report will accompany Robinson's ruling, according to Jeremy Fowler of ESPN.com, who also offers the weeks-long timetable before the initial suspension length surfaces (video link).
The length of Watson's ban has long been expected before Browns training camp, which begins July 27, but the longer Sue Robinson's ruling takes, the longer it will be before the Browns know how to proceed at quarterback.
Following Robinson's ruling, the appeal process is likely to begin. Unless Robinson rules Watson did not violate the NFL's personal conduct policy, both sides can appeal. The final result will almost certainly not be known until the Browns begin camp, and it could come well into the team's preseason workouts. With Baker Mayfield now officially out of the picture, Jacoby Brissett is positioned to be Cleveland's starter if/once Watson is banned.
The Browns have taken an avalanche of criticism for acquiring Watson and giving him $230MM fully guaranteed — a figure that induced the former Texans standout to pass on NFC South destinations and head to Cleveland. The Browns expected the Pro Bowl passer to be suspended; they just did not anticipate a full-season ban being on the table. The team will need to determine how to prepare Brissett for the season, with Watson currently eligible to participate in training camp and preseason games.
A full-season Watson suspension — the NFL's preference, which is certainly relevant considering Roger Goodell could ensure it via a league appeal — could induce the Browns to go after another QB to play in front of Brissett. A Jimmy Garoppolo trade has been floated, but nothing much has emerged regarding such a deal. Barring an injury, however, the 49ers do not appear to have many options regarding their four-plus-year starter. The Browns, who lead the NFL in cap space by a wide margin, could become one. But until they receive certainty on Watson's timeline, it is unlikely they will pursue a non-Brissett replacement option.
Follow @PFRumors