The Browns and Panthers engaged in trade talks for Baker Mayfield for nearly three months, and although the expected result finally emerged this week, Matt Rhule and Carolina GM Scott Fitterer wanted it to happen sooner.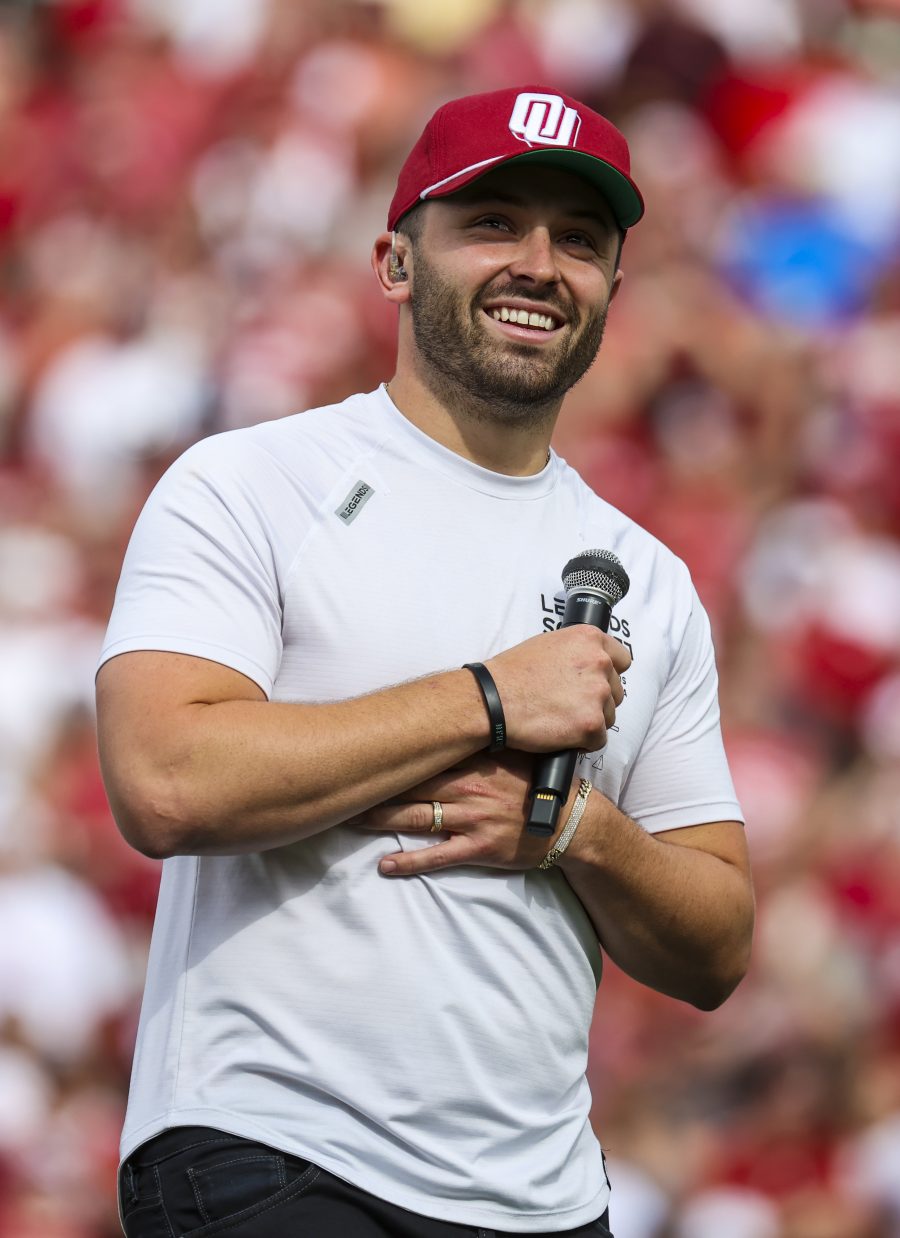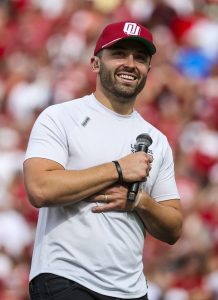 Prior to Mayfield accepting a $3.5MM pay cut, with the possibility of recouping that money through incentives, the Panthers wanted the fifth-year quarterback to reduce his fully guaranteed salary by $7MM, Joe Person and Zac Jackson of The Athletic report (subscription required). Although this component of the trade caused a delay, both Rhule and Fitterer wanted this trade to be completed before the Panthers reported for minicamp.
Mayfield arriving ahead of Carolina's minicamp would have given him more time to begin learning new OC Ben McAdoo's playbook, and the four-year Browns starter being at Panther minicamp obviously would have begun his competition with Sam Darnold earlier. Panthers owner David Tepper, however, was determined not to overpay for a "depressed asset," with Person and Jackson adding the fifth-year Panthers owner being "dug in" led to Mayfield remaining with the Browns during minicamp time.
Mayfield recently expressed frustration the Browns did not trade him ahead of minicamp, but it is now known he was aware of the situation involving the Panthers when making those comments. The Browns are covering $10.5MM of his salary; the former Heisman winner is on the Panthers' payroll at $4.86MM. While it should be expected Mayfield prevails in his upcoming competition with Darnold, the latter has a several-month head start in McAdoo's offense — including on-field work at OTAs and minicamp. Mayfield has shown far more than Darnold on the field, and while that might win out, the timing of this trade did not do the newcomer any favors.
Carolina's hopes at a $7MM pay cut became a non-starter for Mayfield, but Person and Jackson note the quarterback's agent and Panthers VP of football administration Samir Suleiman worked out the $3.5MM incentive package. That made the 27-year-old passer more amenable to reducing the fully guaranteed $18.9MM salary.
The Browns initially sought a Day 2 pick for Mayfield — an asking price similar to the 49ers' early Jimmy Garoppolo goal — and did hold talks with other teams about the quarterback, but the Panthers were the only serious suitor. The Colts, whom Mayfield eyed after the Browns entered the Deshaun Watson sweepstakes, quickly landed Matt Ryan. The Seahawks did not make a "real trade inquiry," per The Athletic.
Follow @PFRumors