While Russell Wilson did not enter his first offseason as a lock to start, and Tarvaris Jackson did bridge the 2011 gap between Matt Hasselbeck and Wilson, the Seahawks have not exactly experienced much late-summer quarterback uncertainty in the 21st century. Even going back to the late 1990s, Jon Kitna ended his Seattle run as the team's unquestioned starter for multiple seasons.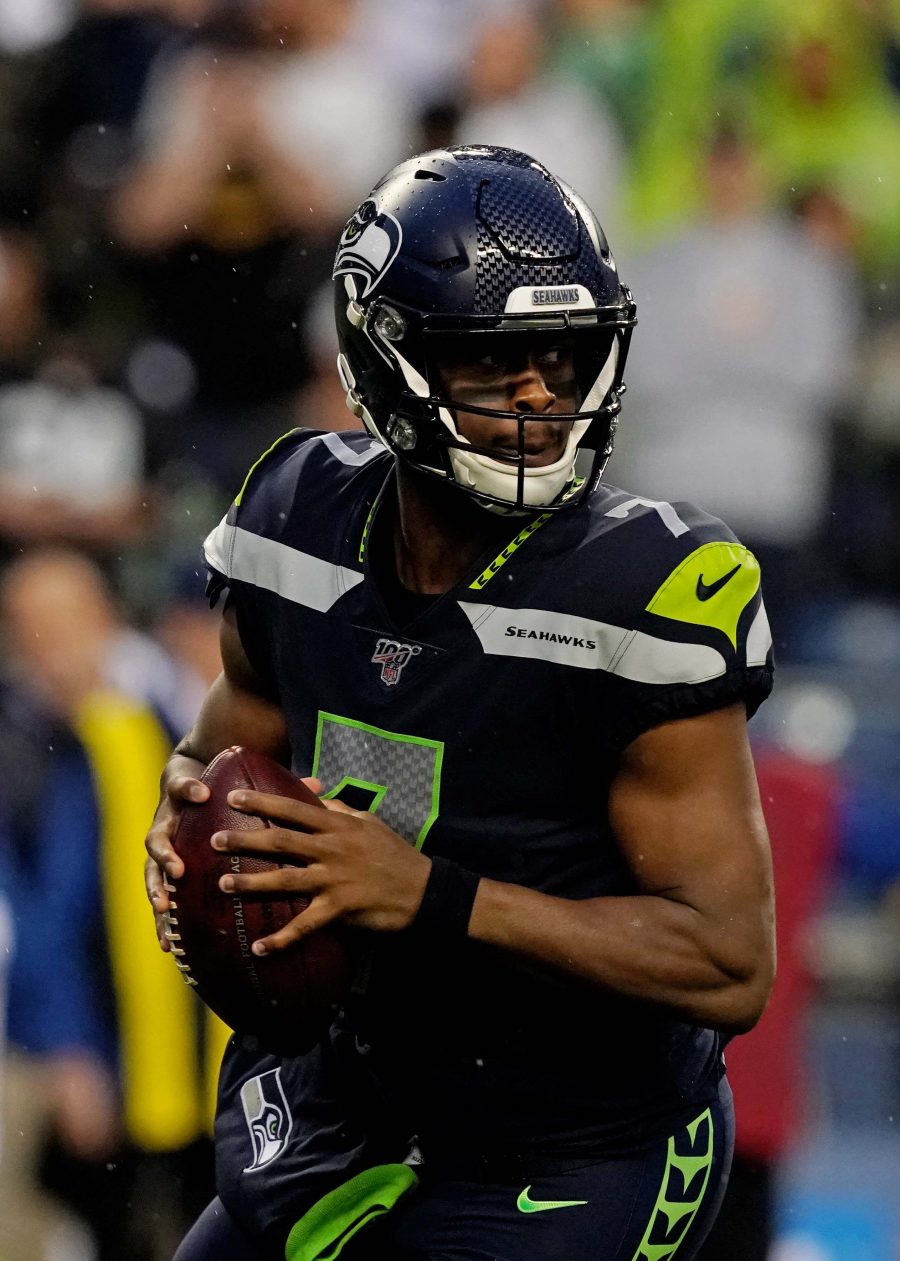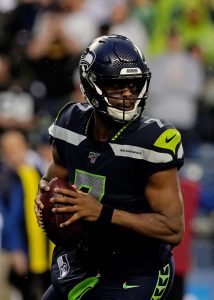 This run of stability stopped when the team dealt Wilson to Denver in March. Although the Seahawks were connected to both Baker Mayfield — whose early destination prediction was Seattle — and rookie prospects, they have stayed the course. The Geno Smith–Drew Lock battle is unfolding in earnest at training camp. Will this be how the team replaces Wilson?
Right now, Smith — Wilson's three-year backup — is in the lead, per Pete Carroll. The 10th-year passer will start the Seahawks' first preseason game Saturday. This marks the second straight year Lock will begin the preseason as a backup. He did so behind Teddy Bridgewater last year, and that status turned out to be indicative of the Broncos' 2021 plans for the former second-round pick.
Smith, 31, has taken most of the snaps behind Seattle's first-string offensive line during camp, Bob Condotta of the Seattle Times notes, but Lock, 25, outperformed him in the team's mock scrimmage recently, Gregg Bell of the Tacoma News-Tribune tweets. The Mizzou product led multiple scoring drives despite helming the second-team offense against Seattle's first-team defense. Lock will likely move into the starting lineup at least once during the Seahawks' three-game preseason slate. Lock limiting his turnovers at Seahawks camp has impressed Carroll as well, per Condotta.
The Seahawks know what they have in Smith, who has gone from being a multiyear Jets starter to a player that has sat exclusively behind durable QB1s. The infamous IK Enemkpali locker-room punch thrust Ryan Fitzpatrick into a Jets starting role in 2015, and Smith played behind Fitz in 2016 as well. Smith's 2017 Giants deal did produce one start, when then-HC Ben McAdoo benched Eli Manning. That move led ownership to can McAdoo and GM Jerry Reese. Smith's Chargers accord did not lead to any starts, with Philip Rivers well into his start streak in 2018, and Wilson's start streak hummed into October 2021. Smith completed 68.4% of his passes, throwing five TDs to one INT, and averaged 7.4 yards per attempt in his three-plus-game cameo last season.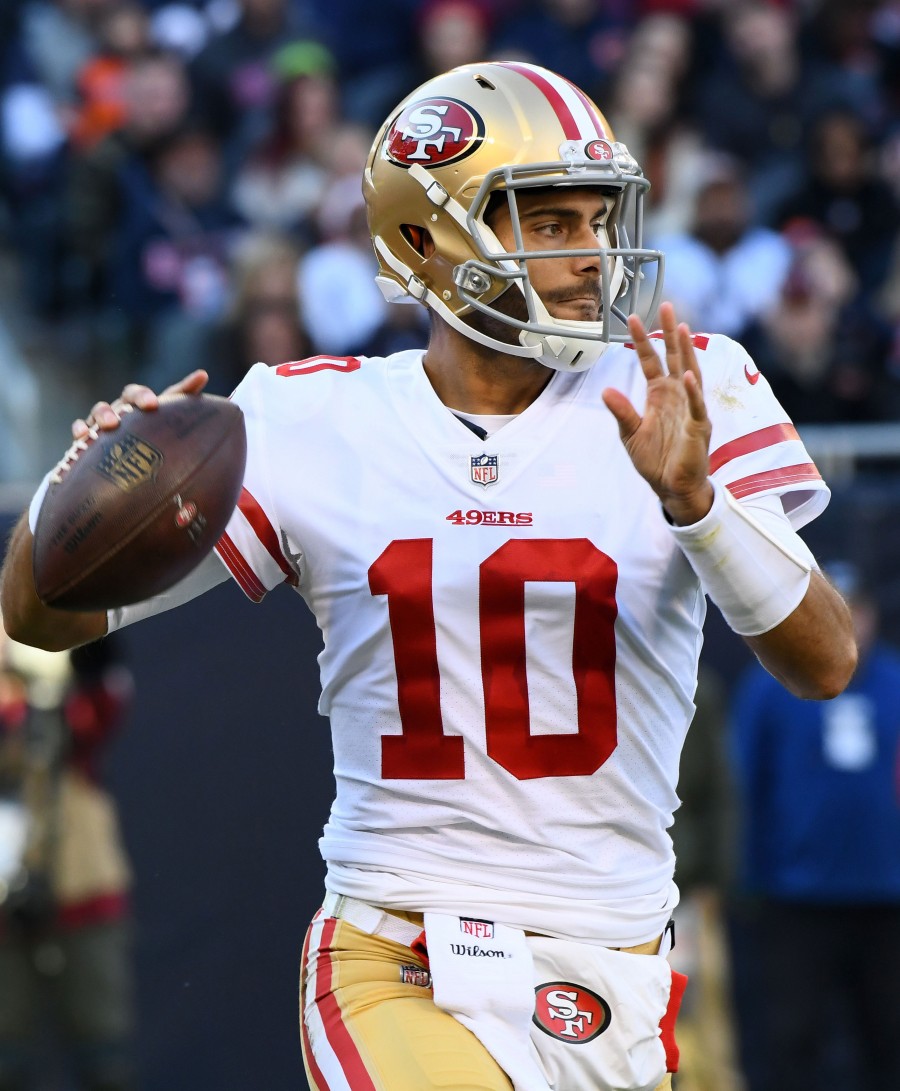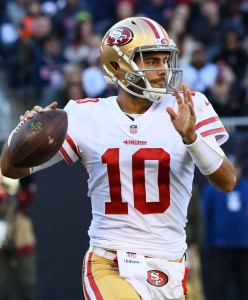 A Lock rookie-year hand injury kept him sidelined behind Joe Flacco and Brandon Allen, but he finished that year with five Broncos starts. Denver did not bring in any competition for Lock in 2020, but the strong-armed QB's sophomore season began his path out of town. The streaky passer led the NFL in INTs (15), doing so despite missing three starts and failing to finish another. Even as Bridgewater battled multiple injuries in 2021, he continued to start over Lock. Bridgewater's second 2021 concussion, which came in Week 15, led Lock back to work. While Lock again enjoyed moments, he finished with a 23.4 QBR in limited action. The Broncos lost each of his three season-ending starts.
It would seem the Seahawks have a floor-vs.-ceiling decision to make, with Smith representing the safer option. But a clear upgrade should be available soon. The 49ers want to avoid releasing Jimmy Garoppolo early, keeping him away from the division rival with a quarterback need. But with Garoppolo's $24.2MM base salary becoming guaranteed just ahead of Week 1, the Seahawks lurk. They have done homework on the four-plus-year San Francisco starter, and while no trade is likely here, Seattle could obtain Garoppolo on a much cheaper salary if/when he is cut.
Will the Seahawks be the team that ends up with Garoppolo? Or will their months-long Lock-Smith competition produce a winner worthy of sticking around as Wilson's successor? Vote in PFR's latest poll and weigh in with your thoughts in the comments section.
Follow @PFRumors