After a flurry of managerial issues — headlined by a Week 1 snafu that produced a bizarre 64-yard field goal attempt — nearly led the Broncos to 0-2, they made an in-season addition to their coaching staff. Nathaniel Hackett bringing Jerry Rosburg out of retirement to aid with game management helped Denver in Week 3.
Hackett said he worked with GM George Paton and assistant GM Darren Mougey to find solutions to the issues plaguing him on the managerial front to start his HC career. Hackett called Rosburg, whom he had not previously worked with, to see if he would come out of retirement to help the Broncos, Jeff Legwold of ESPN.com notes.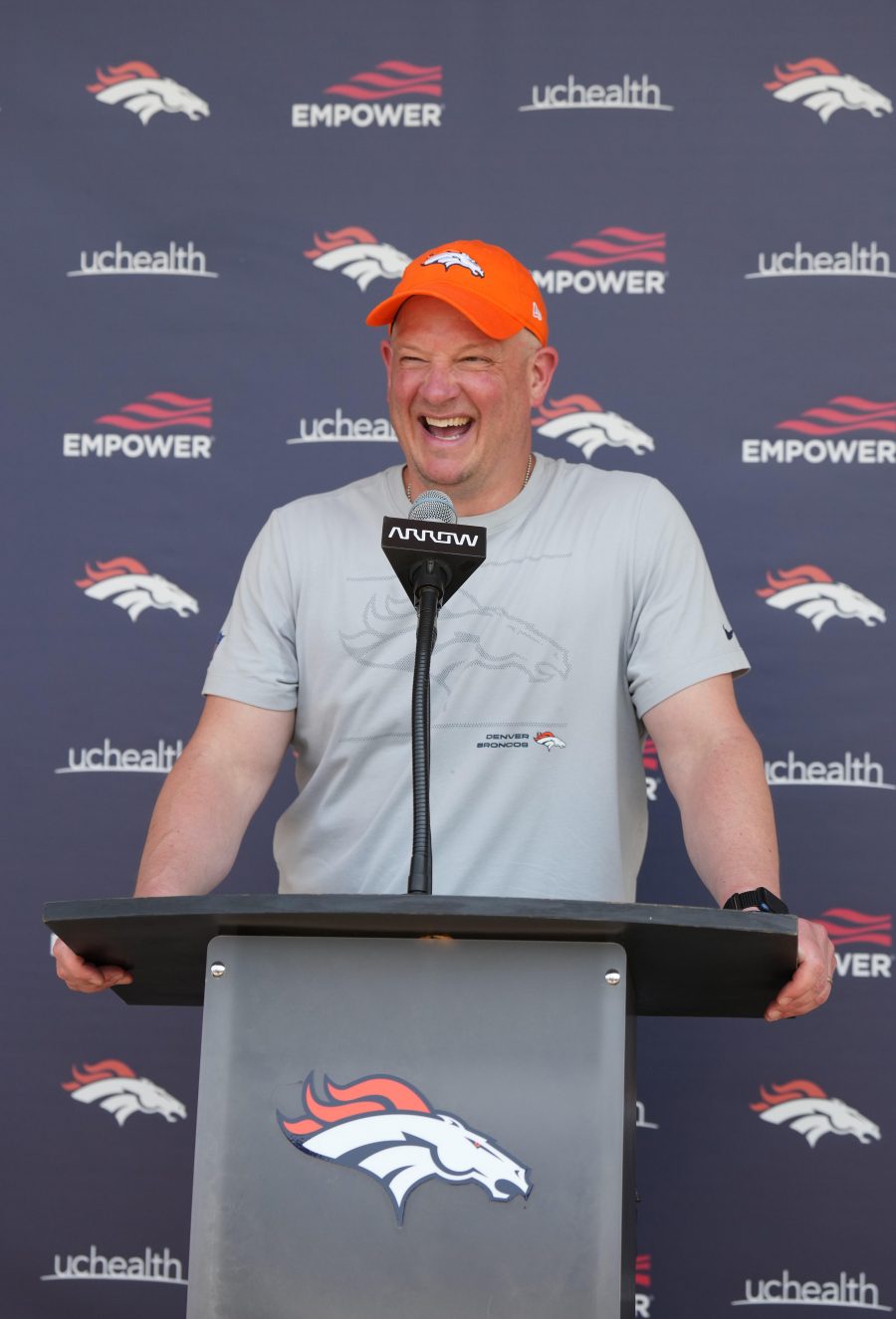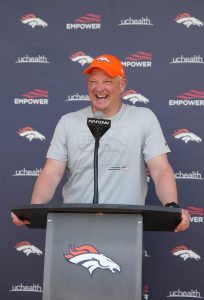 "For me, I felt empowered that I was able to make a decision. Hey, let's fix it. I'm the leader of the team. Let's do it," Hackett said of the hire, via NBC Sports' Peter King. "This was the first time, the past two games, that I felt I was hurting my team. Did I have enough info? I don't know. But I knew the setup wasn't right. I needed help to make the tough decision."
Calling the decision to add Rosburg "difficult," Hackett said (via King) he brought the 66-year-old retiree to the Broncos' facility last week and introduced him to the team days before the game against the 49ers. Indicating to his players that he would ask them to take a critical look at themselves for mistakes they make, Hackett said he did the same. With Hackett not initially planning to add an assistant and having not worked with Rosburg previously, it is worth speculating if the Broncos' front office pushed the move.
"Jerry was great,'' Hackett said, via Legwold. "We had been evaluating everything on how we were managing things up to that point. I wanted to be sure I was able to be an efficient play-caller for Russell [Wilson] and the offense. … For me as a coach, all coaches, we want to grow … he's a guy with a ton of experience that's run game management before. And after talking with him, he was all for it, excited about it."
From fourth-down decisions to challenges, Rosburg advised Hackett during Denver's Week 3 win. The Broncos lost both the challenges Hackett made, but the team's situational problems largely receded compared to the avalanche of scrutiny Weeks 1 and 2 brought. Denver doubled its delay-of-game penalties from last season in just two games, being whistled for this infraction four times, and incurred 25 penalties — including six false-start violations — against the Seahawks and Texans. The Broncos were also the 21st century's first team to start 0-for-6 in red zone touchdown opportunities.
Hackett's ignominious moments — the Seattle field goal choice and Broncos fans counting down the play clock against Houston — have defined his early tenure, and Wilson has struggled adjusting to the former Packers OC's scheme. Denver's defense, which ranks as a top-three unit in yards and points allowed, has played a key role in helping the team through its early offensive and managerial issues. The team settling down on the management front does represent a positive early-season development for Hackett's operation, which also features first-timers at OC (Justin Outten) and DC (Ejiro Evero).
Follow @PFRumors