OCTOBER 5: The Cardinals will be promoting Ammendola to their 53-man roster soon. Kliff Kingsbury ruled out Prater for Week 5, moving Ammendola into position to kick for a second team this season. After going to training camp with the Jets, Ammendola kicked in two Chiefs games.
OCTOBER 4: Matt Ammendola has secured the chance to make a second fill-in cameo this season. After working out for the Cardinals, the young kicker is signing with the team's practice squad, Tom Pelissero of NFL.com tweets.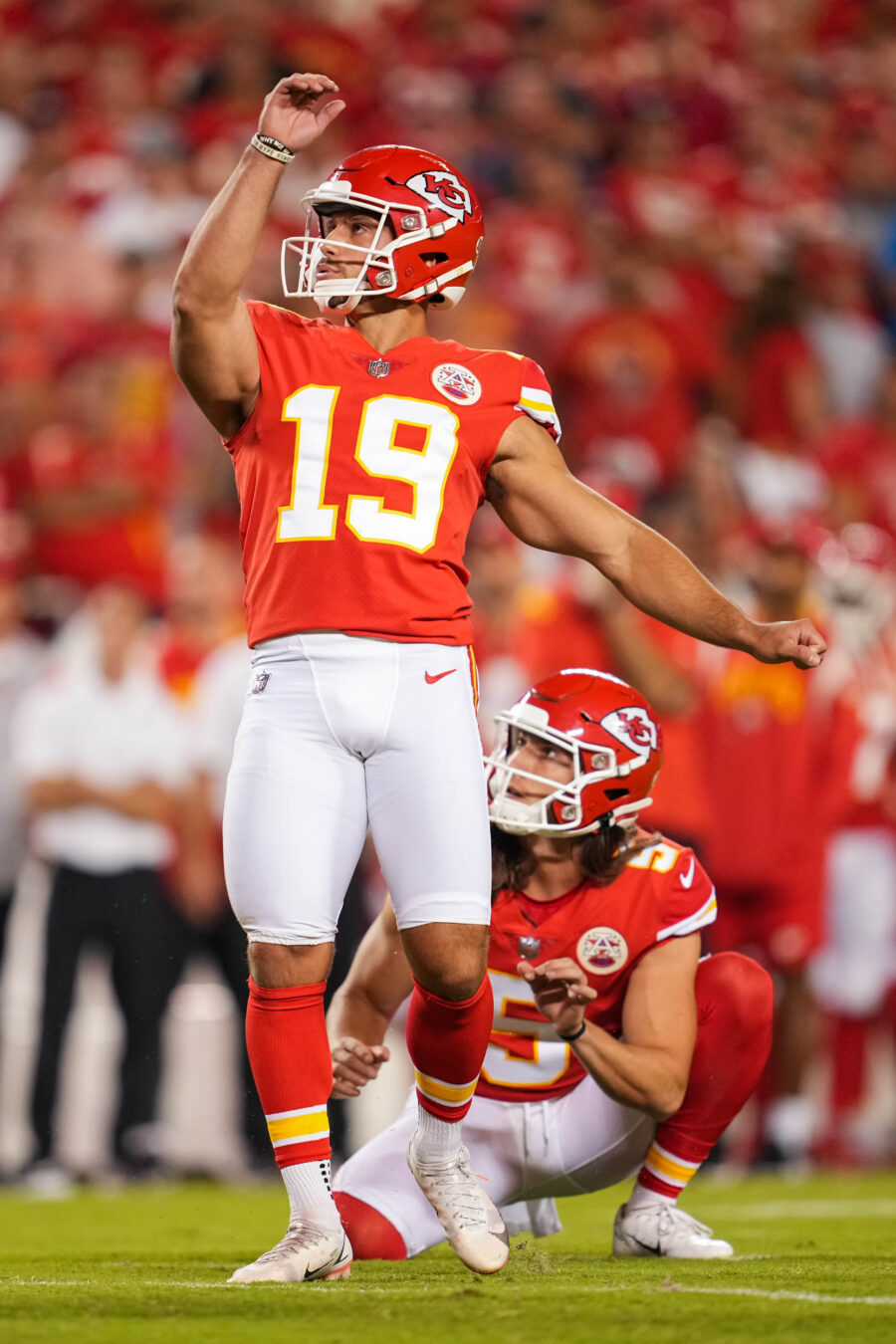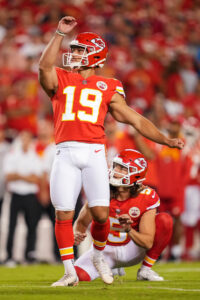 One of a few kickers to audition for the Cardinals on Monday, Ammendola will be in line to take over kicking duties for the NFC West team — in the event Matt Prater cannot go Sunday. Prater is battling a hip injury that prevented him from finishing the Cards' Week 4 game.
This is quite familiar territory for Ammendola. After the Chiefs used a position player (Justin Reid) during part of their first game (in Arizona), they added Ammendola. That partnership crumbled after the former Jets kicker missed an extra point and a 34-yard field goal in the Chiefs' Week 3 loss to the Colts. With Prater's setback forcing the Cards to use a position player (Eno Benjamin) late in their win over the Panthers, they are calling on the second-year specialist.
Ammendola made every kick he attempted in the Chiefs' Week 2 win over the Chargers but has otherwise struggled as a pro. The Oklahoma State product was just 13-for-19 on field goal tries — including an 0-for-3 mark on 50-plus-yarders — with the Jets last season, leading the team to sign Greg Zuerlein this offseason. Zuerlein beat out Ammendola in training camp.
Prater, 38, has been durable during his career. The 16th-year veteran's last missed game due to injury came in 2010. He has been Arizona's kicker for two seasons now, having signed with the Cardinals following a lengthy Lions stay.
Follow @PFRumors