After another loss in a season filled with underwhelming performances, the Panthers sit at 1-4. Questions about head coach Matt Rhule's job security will no doubt continue to be asked, though an answer could be coming very soon.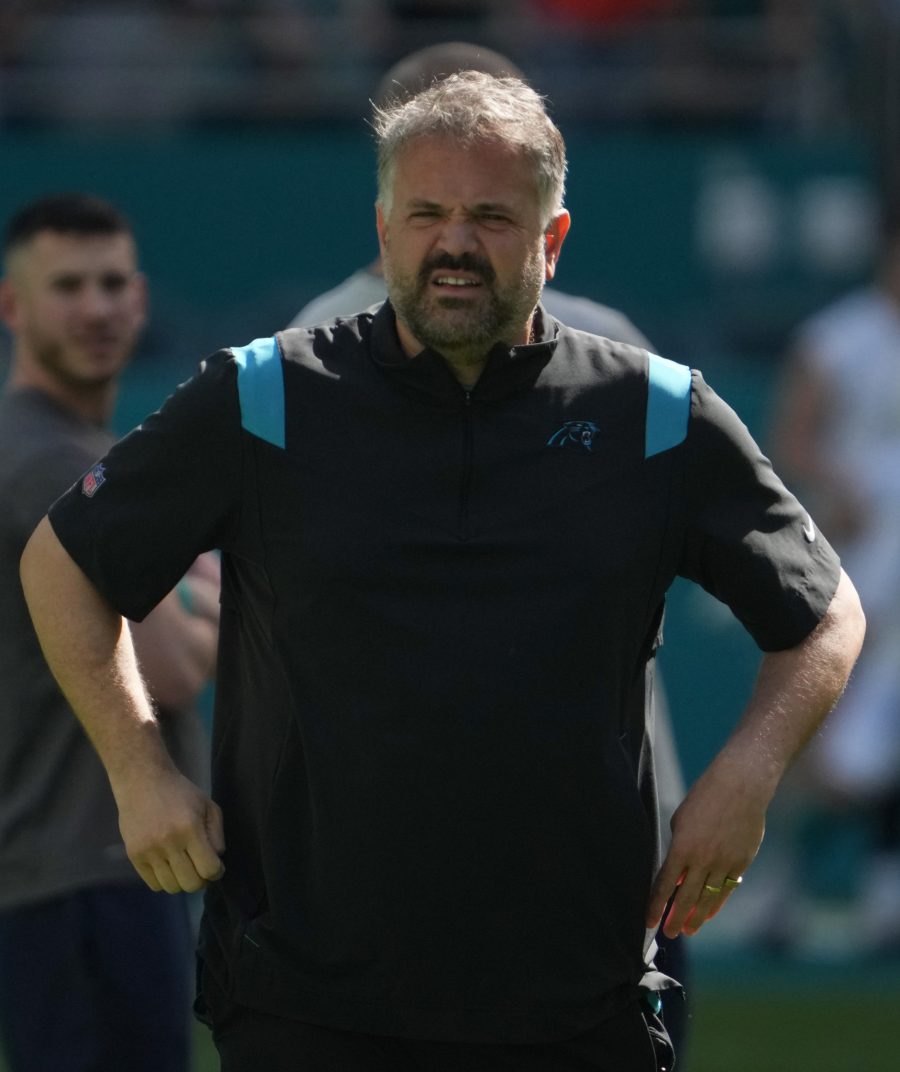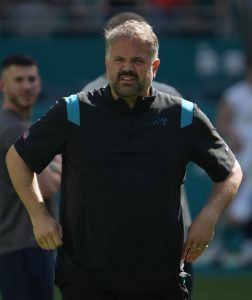 Mike Florio of Pro Football Talk tweets that "it's a matter of 'when' not 'if'" regarding Rhule being fired. He opines that owner David Tepper will make the move tomorrow (Twitter link). Doing so would come after a 37-15 loss to the 49ers, dropping his overall coaching record to 11-27.
Rhule's seat was considered one of the hottest heading into the season, and the team's performance to date has done little to quell talk of his job security. Just two weeks ago, however, it was reported that no coaching change was imminent. Since then, the team has lost two straight, struggling on offense in particular.
That has led to talk of miscommunication between Rhule and offensive coordinator Ben McAdoo. The unit sat at the bottom of the league in yardage entering tonight's contest, one in which they totaled 339 yards. An underwhelming defensive performance contributed to the San Francisco loss, though the Panthers have generally fared better on that side of the ball.
"I hope you guys can understand, I'm here to talk about the game," Rhule said when speaking to the media. "I've always been very forthright with you guys. You know, I have nothing to say about [speculation on his future] now. I'm really just here to talk about the game. I would never want to make this about me."
The acquisition of quarterback Baker Mayfield this offseason was thought to give Rhule the best offense to work with since his 2020 hire. The former No. 1 pick has struggled in his new home, however, and an injury has been added to his 2022 ails. Mayfield exited the game before Carolina's final possession, and was seen after the contest in a walking boot (Twitter link via Joe Person of The Athletic).
Moving on from Rhule would come as little surprise for many around the football world, including PFR's readers. It could lead to a veteran replacement either in the short- or long-term, leaving Rhule to potentially return to the college ranks where he made a name for himself. That could have an impact from a financial standpoint, as an NCAA program hiring Rhule could offset some of the cost he is still owed by Carolina from the seven-year, $62MM he is tied to.
Follow @PFRumors