Today marks the beginning of the Jeff Saturday era in Indianapolis, after a controversial and nearly unprecedented move to replace Frank Reich as head coach. Saturday's first game in charge will see a familiar face under center.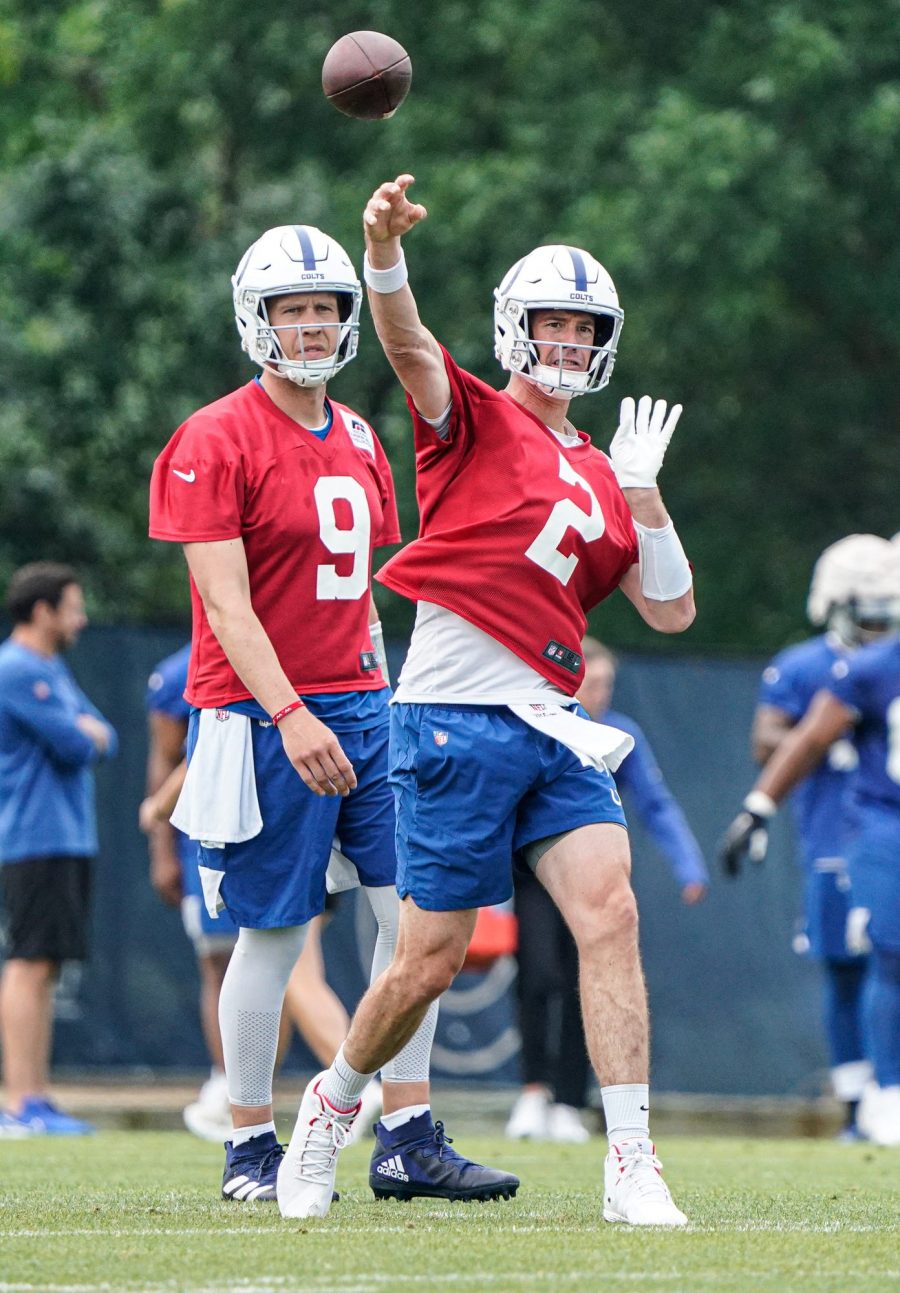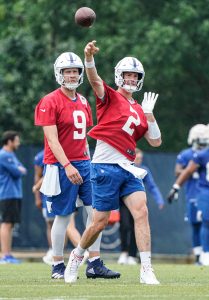 The Colts announced in advance of today's contest that Matt Ryan will once again operate as the team's starter. That decision comes after Saturday had announced earlier in the week that Sam Ehlinger would remain the No. 1, as he had for the past two weeks.
The 2021 sixth-rounder came in to replace an injured Ryan, though Reich insisted that the move was performance-related. The fact that it was Ehlinger, and not veteran Nick Foles who took over raised questions regarding whose decision it ultimately was to bench Ryan. It was later revealed that owner Jim Irsay – who was, of course, the central figure in naming Saturday as Reich's replacement – drove the switch to Ehlinger for what was supposed to be the remainder of the season.
The Colts lost each of the Texas alum's starts, including a 26-3 defeat to the Patriots last week. That marked the end of Reich's four-plus-year tenure, but was not expected to produce a return to action for Ryan. The 37-year-old struggled mightily to begin his Colts tenure, one which the team initially stated they hoped would provide them with multi-year stability at the QB position. The longtime Falcon led the NFL in interceptions, fumbles and sacks allowed at the time he was benched, so it will be interesting to see how much of an improvement is made after time to heal and the installation of assistant QBs coach Park Frazier as offensvie play-caller.
Also of note in this situation is the notion that Ryan had playing-time incentives in his deal, and that it factored into the decision to replace him. Irsay recently rejected that, insisting that the many moves made within the organization in recent weeks have all been pointed at rescuing the team's 3-5-1 season. Today's contest against the Raiders will prove insightful with respect to Saturday's and Ryan's ability to accomplish that goal.
Follow @PFRumors