Desmond Ridder will be under center for the Falcons going forward, especially considering news that quarterback Marcus Mariota was eyeing a potential IR trip. However, there's more to Mariota's rapidly declining role in Atlanta.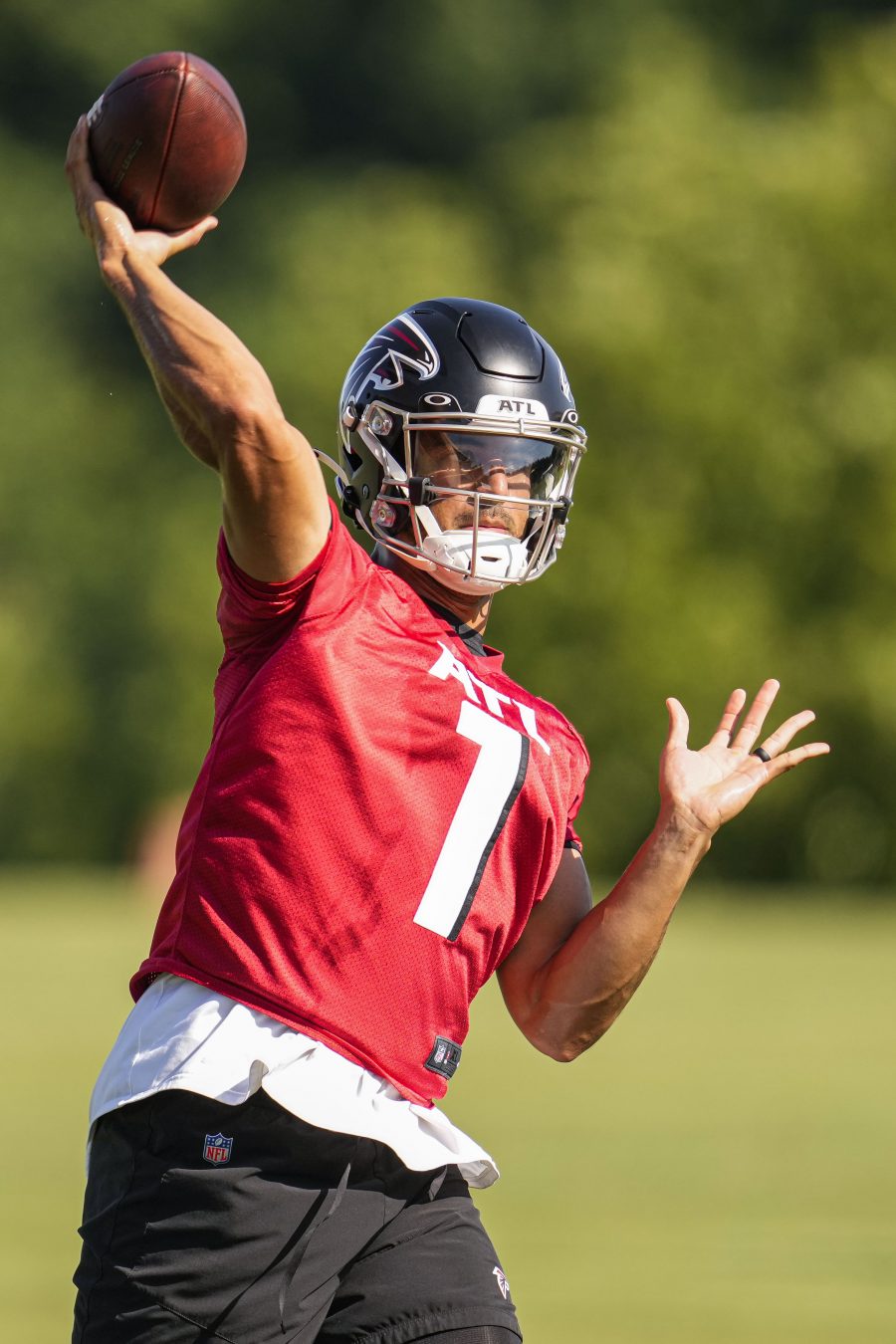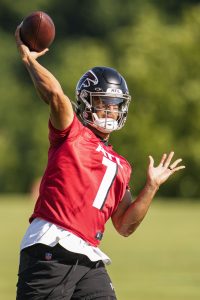 [RELATED: Falcons Expected To Place Marcus Mariota On IR]
Coach Arthur Smith revealed today that Mariota has left the team to have his "chronic" knee issue evaluated, per Josh Kendall of The Athletic. It's uncertain when or if the veteran QB will return to the Falcons. Kendall writes that Mariota was notified of his benching on Thursday, and the Falcons learned that the QB would be stepping away on Friday.
"[The knee] is nothing that has been an issue this season, but that's [Mariota's] prerogative so … " Smith said (via Kendall). "Of course, you want all your guys to be here, but guys have to make decisions. It's part of professional sports. You have to have contingency plans."
As Kendall notes, this isn't the first time that Smith has played a role in Mariota's benching. When Smith was the offensive coordinator with the Titans, Mariota was demoted to backup. Atlanta inked the 29-year-old to a two-year, $18.75MM deal this past offseason. If he's cut following the season, the organization could save around $12MM against the cap.
Mariota has gone 5-8 in his 13 starts this season, completing 61.3 percent of his passes for 2,219 yards, 15 touchdowns, and nine interceptions. He's also added 438 yards and four scores on the ground. The decision to pivot to Ridder was "performance-based," according to Smith, and the head coach also seemed to hint that it was always the team's intention to eventually turn to the rookie third-round pick.
"We've talked about trying to get over the hump in some of these close games and where we're trying to push the offense," Smith said. "We feel like it's the best decision where [Ridder] is at and where the team's at. I wouldn't have made this decision if I didn't think it was in the best interest of this team, not only short term but probably long term as well."
The team started preparing for Mariota's absence earlier this week when they signed QB Logan Woodside off the Titans practice squad.
Follow @PFRumors