When it was announced that Baker Mayfield had been let go by the Panthers yesterday, the most logical destination for him seemed to be the 49ers. The NFC West leaders have pushed back against the notion that they are interested in adding him, however, which could lead to a team higher in the waiver priority putting in a claim.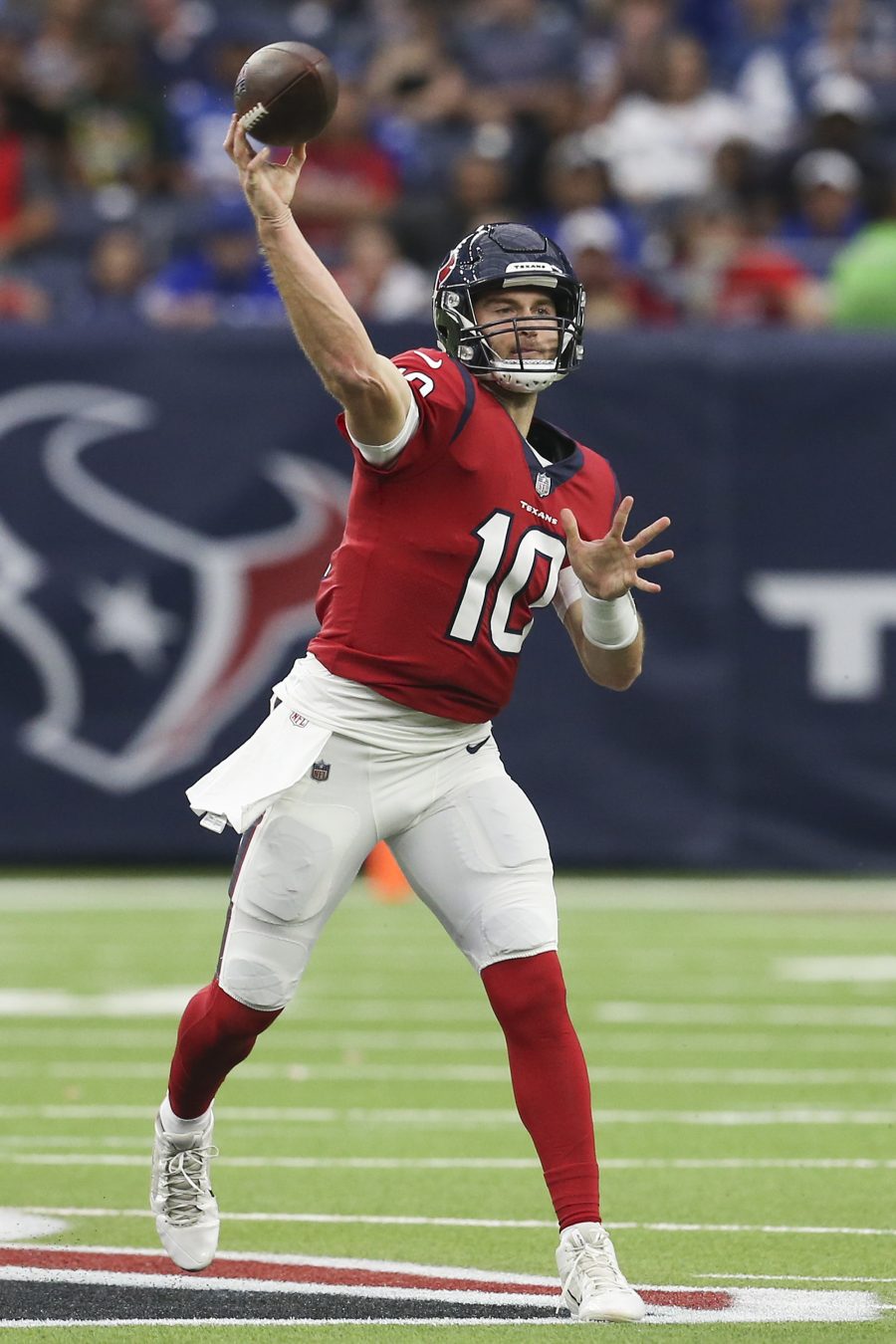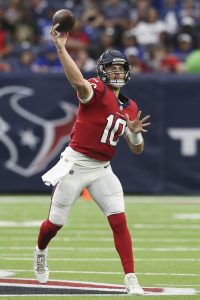 [RELATED: 49ers Not Expecting To Add Mayfield?]
The Texans, by virtue of having the league's worst record, sit atop that list. They have already taken advantage of that by claiming running back Eno Benjamin and wide receiver Amari Rodgers earlier in the year. In the case of Mayfield, though, a repeat of those moves does not seem to be forthcoming.
It is considered "extremely unlikely" that Houston will add the former No. 1 overall pick, reports Aaron Wilson of KPRC2. The Texans have had issues at the quarterback position throughout the season, but head coach Lovie Smith indicated that the team's focus will be on deciding the starter moving forward from amongst their in-house options.
"Everybody that's available we look at," he said when asked about the potential of claiming Mayfield. "We see if they fit. We're constantly trying to improve our roster, so if there's anybody that's out there, that's what we do. Don't know enough about Baker or anything like that. We're trying to get better play from the guys we have on our current roster."
2021 third-rounder Davis Mills started each of the team's first 10 contests this season, but he has taken a significant step back statistically compared to the promise he showed as a rookie. That has led to the widespread expectation that they will select a quarterback in the first round of the upcoming draft, but his struggles also prompted a short-term move when Kyle Allen was named the starter two weeks ago.
The former UDFA has thrown four interceptions in his two starts, however, leaving the Texans with a murky situation regarding their signal-callers for the remainder of the season. Smith declined to state publicly who will be under center for Sunday's game against the Cowboys, but Wilson reports that the team is "seriously contemplating" going back to Mills.
With Houston set to play out the string in 2022, they seem unlikely to give Mayfield, a pending free agent, the opportunity to compete for playing time in the waning weeks of the season. Such an opportunity could still come elsewhere later today in the event he is claimed.
Follow @PFRumors