The Broncos terminated first-year head coach Nathaniel Hackett late into this season, naming senior assistant Jerry Rosburg to serve as the interim head coach in his stead for the two remaining games of the season. As Denver looks to find their head coach for the 2023 season, Rosburg has expressed his desire to be considered, according to Jeremy Fowler of ESPN.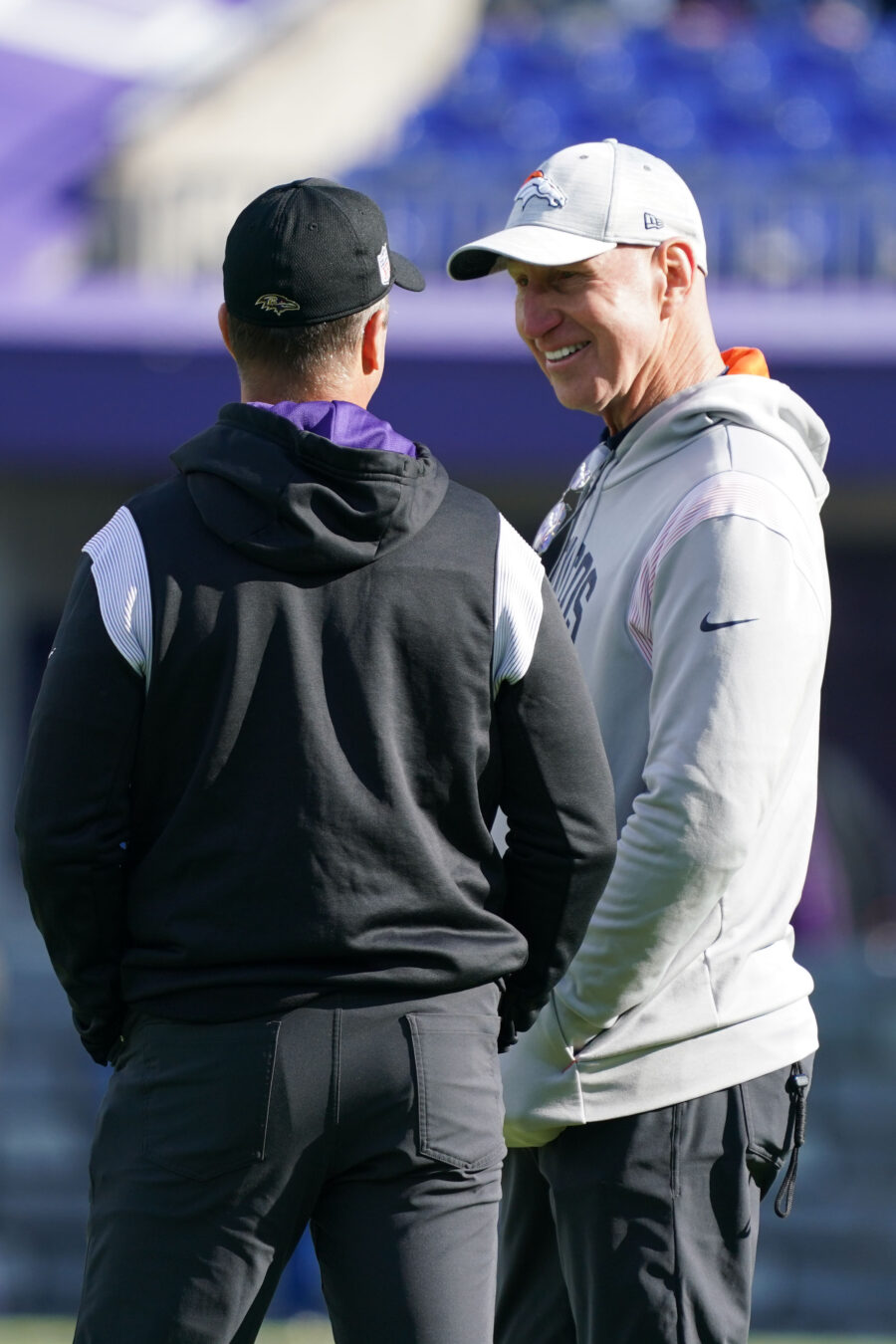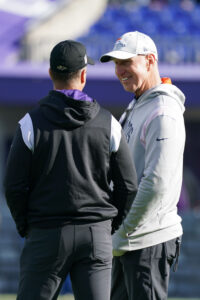 Rosburg has been coaching football in some capacity for at least the past 44 years. Despite his experience as a defensive position coach in the ranks of college football, Rosburg's entire focus in the NFL has been on special teams. His first position in the league came with the Browns in 2001 as the team's special teams coordinator, a role he kept for six years. After a single season in the same role with the Falcons, Rosburg took the special teams coordinator position in Baltimore, which would remain his home for the next 11 years.
In 2018, Rosburg decided it was time to hang up the whistle and announced his retirement from coaching. When Hackett was hired to lead the Broncos, Rosburg was brought out of retirement with the intention that he would assist Hackett in game management. When Hackett was fired, the interim job was originally offered to defensive coordinator Ejiro Evero, who reportedly declined the position out of loyalty to the former head coach.
As a result, Rosburg was given the interim role. Rosburg was not stagnant as head coach. He reportedly claimed that it was his decision to fire special teams coordinator Dwayne Stukes and offensive line coach Butch Barry. Rosburg also told the media that it was general manager George Paton who lured him out of retirement, not Hackett. During Rosburg's two-game tenure, the team showed a new level of competitiveness, rebounding from a blowout Christmas Day loss to the Rams to take the Chiefs down to the wire the next week and defeat a playoff-bound Chargers team that inexplicably ran its starters for most of the game the week after that.
Rosburg is not considered a favorite for the job, according to Fowler, but his performance as the interim head coach was well-received by team executives, leading to them allowing a lengthy end-of-season meeting with the 67-year-old for him to state his case. The favorites are likely to remain former Saints head coach Sean Payton, Cowboys defensive coordinator Dan Quinn, and former Stanford head coach David Shaw, but Rosburg's success in a small sample size has at least earned him the courtesy of consideration.
Follow @PFRumors