The Dolphins struggled to get consistent production from their defense this season, leading to the departures of defensive coordinator Josh Boyer and a few other defensive staffers. Now, in order to replace Boyer, Miami will reportedly look at former Broncos head coach Vic Fangio, according to Josina Anderson of CBS Sports.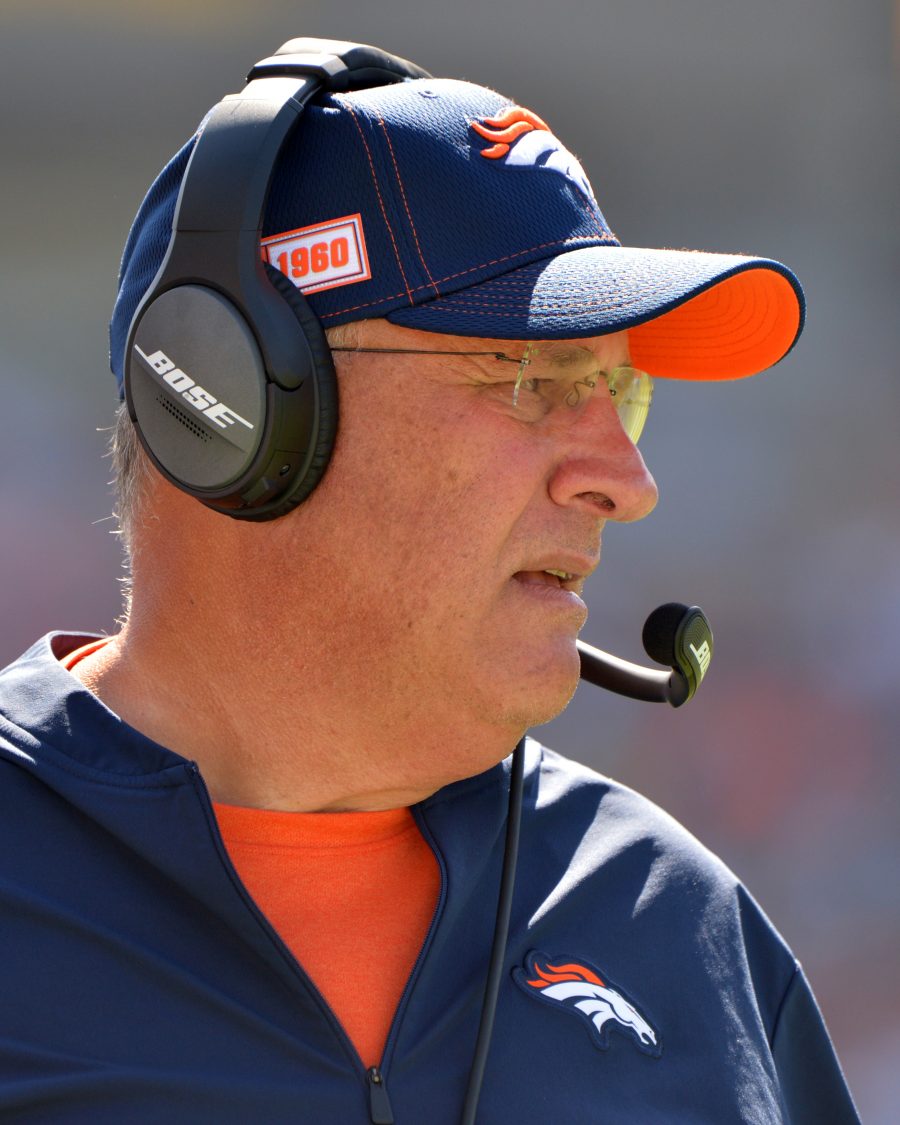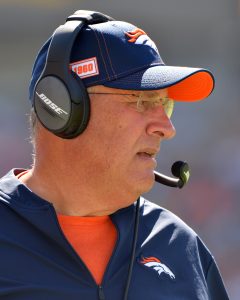 This is a lofty goal for head coach Mike McDaniel, whose first defensive coordinator, Boyer, was not actually hired but retained from the Brian Flores staff. Fangio has loads of experience including stints as a defensive coordinator as Carolina, Indianapolis, Houston, San Francisco, and Chicago, all leading up to his first head coaching gig with the Broncos in 2019. Fangio was fired after three seasons as the Broncos head coach, amassing a career record of 19-30 over his three years of work.
After being let go following the 2021 season, Fangio announced that he would not coach with a team the following year. A couple of months later, though, Fangio explained that he would be interested in returning down the line as a coordinator. Since then, as teams look to turn over their staffs in 2023, Fangio has interviewed with the Panthers and Falcons for their open defensive coordinator positions.
Another route that has been floated in NFL circles is the possibility that Fangio is looking to team up with returning head coach Sean Payton as Payton's defensive coordinator. This would largely be Fangio's decision as he is expected to be in an even higher demand than Payton. This situation might also become complicated if Payton chooses to take the job in Denver with the team that most recently axed Fangio.
Regardless, Fangio holds many options for his future. It is yet to be determined if Fangio has reciprocal interest in the Dolphins and McDaniel. Many teams with open defensive coordinator positions will likely be seeking the services of Fangio this offseason, and the Dolphins have thrown their hat in the ring.
Follow @PFRumors