Rumored to be the favorite for the Patriots' offensive coordinator gig, Bill O'Brien has now met with the team. The Alabama OC interviewed with the Patriots on Thursday, Ian Rapoport of NFL.com tweets.
O'Brien emerged as a contender for this job before the Pats' season ended, and a report earlier this week indicated he is the favorite. The former Texans HC coming back to New England would continue a trend, as Bill Belichick rehired the likes of Josh McDaniels, Matt Patricia and Joe Judge following their initial dismissals as HCs.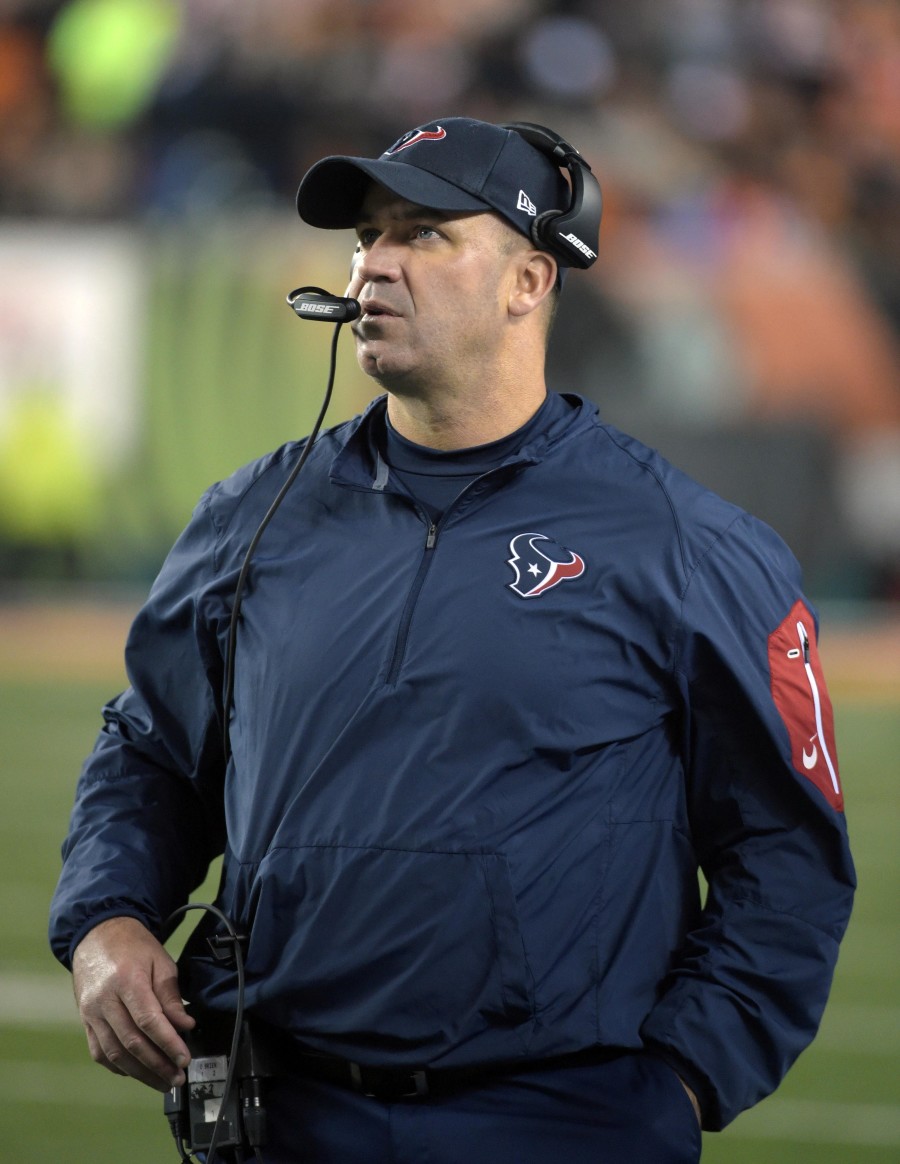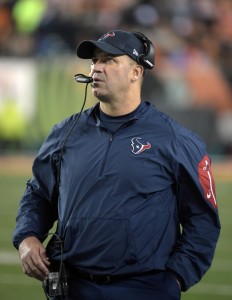 Like McDaniels at the time of his New England return, O'Brien has experience running the Pats' offense. While McDaniels was in Denver and St. Louis, O'Brien took over as Belichick's top offensive assistant. He finished his New England tenure with the official title of offensive coordinator, something Belichick did not give Patricia this year — despite the ex-Lions HC being the Pats' primary play-caller. After Belichick placing a career-long defensive coach in this role predictably backfired, the Pats are operating intently with their OC search this time around.
This search is different from the most recent such pursuits. Belichick promoted McDaniels to OC in 2006 and elevated O'Brien from the position coach level to OC in 2011. Thus far, the Pats have reached out to a few outside staffers. The team conducting an official search mandates an interview with at least one external minority candidate. Thus far, the Patriots have three on their radar.
Keenan McCardell, the Vikings' receivers coach for the past two seasons, is expected to interview for the job today, Josina Anderson of CBS Sports tweets. The team sent out an interview request to the former Belichick Browns wideout Thursday. The Pats are planning to meet with Cardinals receivers coach Shawn Jefferson on Friday and have interviewed Oregon assistant Adrian Klemm. All three also have a history with Belichick — either in New England or Cleveland. The other candidate here, Pats tight ends coach Nick Caley, has been with the team for eight years. Caley has also interviewed with the Jets this week.
With the O'Brien interview done, this process looks like it will wrap soon. He has a few factors working in his favor. Even though O'Brien, 53, was not in place as Alabama's OC during Mac Jones' career, the current Pats quarterback helped the coach learn the Alabama offense following his hire. Patriots ownership is also fond of O'Brien, who is a Massachusetts native. The Texans employed O'Brien as HC from 2014-20, firing him early in the 2020 season after his short GM stint did not go well. As a coach, however, O'Brien is 52-48 with four playoff appearances on his resume.
Follow @PFRumors