While this offseason presents the third round of Ravens-Lamar Jackson negotiations, key variables are part of the 2023 equation. Jackson is due for free agency (well, the franchise tag) in March, and the Ravens now have an offensive coordinator vacancy.
Greg Roman's departure will lead to Jackson, his status as a free agent-to-be notwithstanding, having input on the team's next play-caller, GM Eric DeCosta said Thursday. Jackson endorsed a tweet indicating his Louisville years involved a pro-style offense, and while this could complicate the Ravens' OC search — as Roman ran a run-heavy offense that capitalized on Jackson's historic ground-game impact — the team has some major issues to sort through.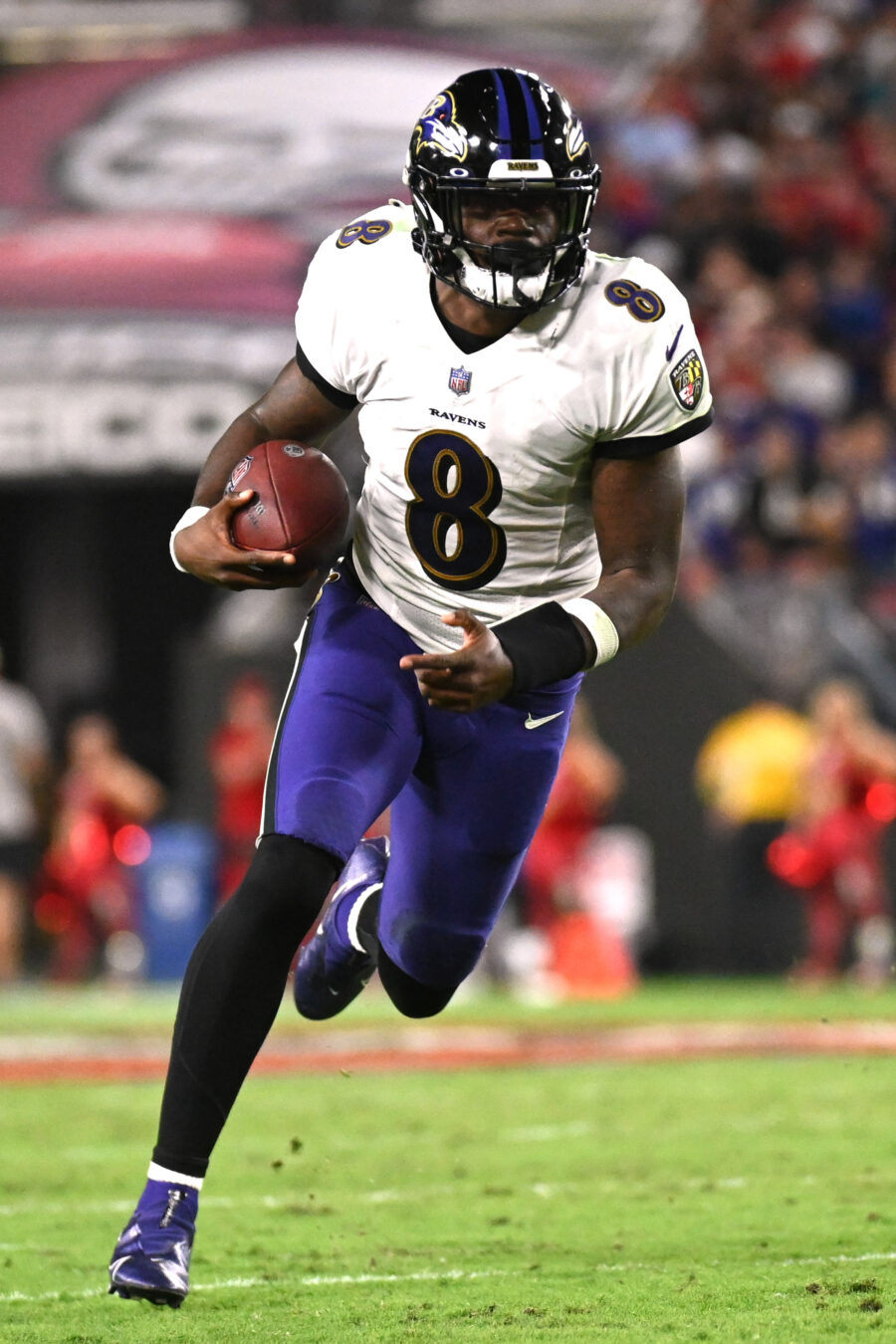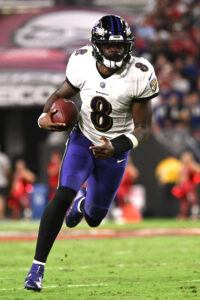 As could be expected, both Ravens power brokers expect Jackson back in 2023. DeCosta said (via ESPN.com's Jamison Hensley) he does not see any reason why the former MVP would not be back, while John Harbaugh offered a stronger stance.
"I want him here; Eric DeCosta wants him here; [owner] Steve Bisciotti wants him here, and Lamar wants to be here," Harbaugh said. "One hundred percent, you know, 200%. Lamar Jackson is our quarterback. He's been our quarterback."
The Ravens have long been expected to apply the franchise tag to Jackson, who has been extension-eligible since January 2021 but just played out his fifth-year option season. DeCosta has not committed to using the exclusive franchise tag or the nonexclusive tag, indicating (via Pro Football Talk's Mike Florio) he thinks about that decision "every day."
An exclusive tag is expected to come in at $45MM, which would place a historic cap figure atop the Ravens' payroll ahead of free agency. A nonexclusive tag would cost the Ravens approximately $32MM. That gap will be notable for when the Ravens plot out their free agency course, though the lower amount would allow other teams to sign Jackson to an offer sheet. The Ravens would collect two first-round picks in the event they do not match an offer sheet.
Considering recent events — Jackson's injury, team frustration about his inability to return, Jackson's comments on the injury and his thinly veiled Instagram shot at the team's attitude toward him — the Ravens' full-fledged commitment is logical. They have maintained they have wanted to extend Jackson since 2021. DeCosta and Harbaugh met with Jackson on Thursday, but progress in these negotiations still appears elusive. DeCosta said (via NFL.com's Tom Pelissero) he is excited to resume extension talks but noted it "takes two to tango." The GM said this last year as well.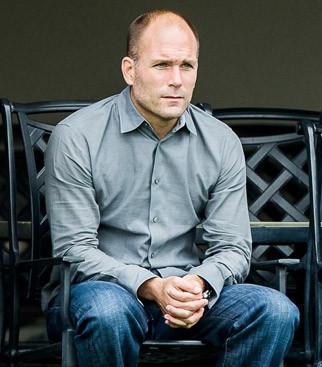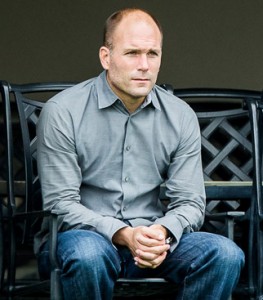 The Ravens are believed to have offered Jackson a six-year extension worth $133MM fully guaranteed. That figure would place Jackson in second place but second place by a gargantuan margin. Deshaun Watson's $230MM full guarantee is believed to be Jackson's target, but the Ravens — and other teams — are attempting to treat the Browns quarterback's contract as an outlier. While Jackson has outpaced Watson in accomplishments thus far and has not run into any off-field trouble like the Cleveland QB has, the latter's contract did come via a rare trade derby that involved a four-team bidding war.
As for the speculation Jackson did not return to action this season because of his contract, DeCosta denied this (via BaltimorePositive.com's Luke Jones). Harbaugh added the three-time Pro Bowler was close to returning to action. Jackson said last week he had a grade 2 PCL sprain that bordered on a grade 3 sprain, which is essentially a tear.
The recent Jackson developments have led some around the league to believe the Ravens will entertain trade offers — likely in a tag-and-trade scenario. DeCosta said (via Hensley) the team will not discuss anything involving a Jackson trade but believes the 25-year-old standout wants to stay in Baltimore for the duration of his career. Jackson has said the same in the past, but recent events and the team's upcoming negotiations with the still-agent-less player may test that commitment.
Harbaugh said (via The Athletic's Jeff Zrebiec) the team will consider internal candidates to replace Roman. The team operated this way in 2016 (Marty Mornhinweg) and 2019 (Roman). The most recent external hire for the job was Marc Trestman, who held the role from 2015-16. The Ravens will look outside the organization this time; the team must interview at least one external minority candidate to comply with the Rooney Rule.
The team's passing-game struggles may well be attributed to Jackson, Jackson's backups and Roman, but its issues at wide receiver have been a consistent concern. Harbaugh pointed to the team needing more receiving help this offseason, Zrebiec tweets. The team will have its top two wideouts — Rashod Bateman and Devin Duvernay — coming off major foot injuries, and it looks like more help will be sought. Procuring said aid on the market has not been the easiest thing for the run-heavy team to do, but receiver will be again be a focus for the Ravens this offseason.
Follow @PFRumors