The Jets are not making any secret of their desire to make a specific upgrade at the quarterback spot. Not long after Woody Johnson said he was willing to pay up for a veteran quarterback, Robert Saleh said informed prospective offensive coordinators of this plan.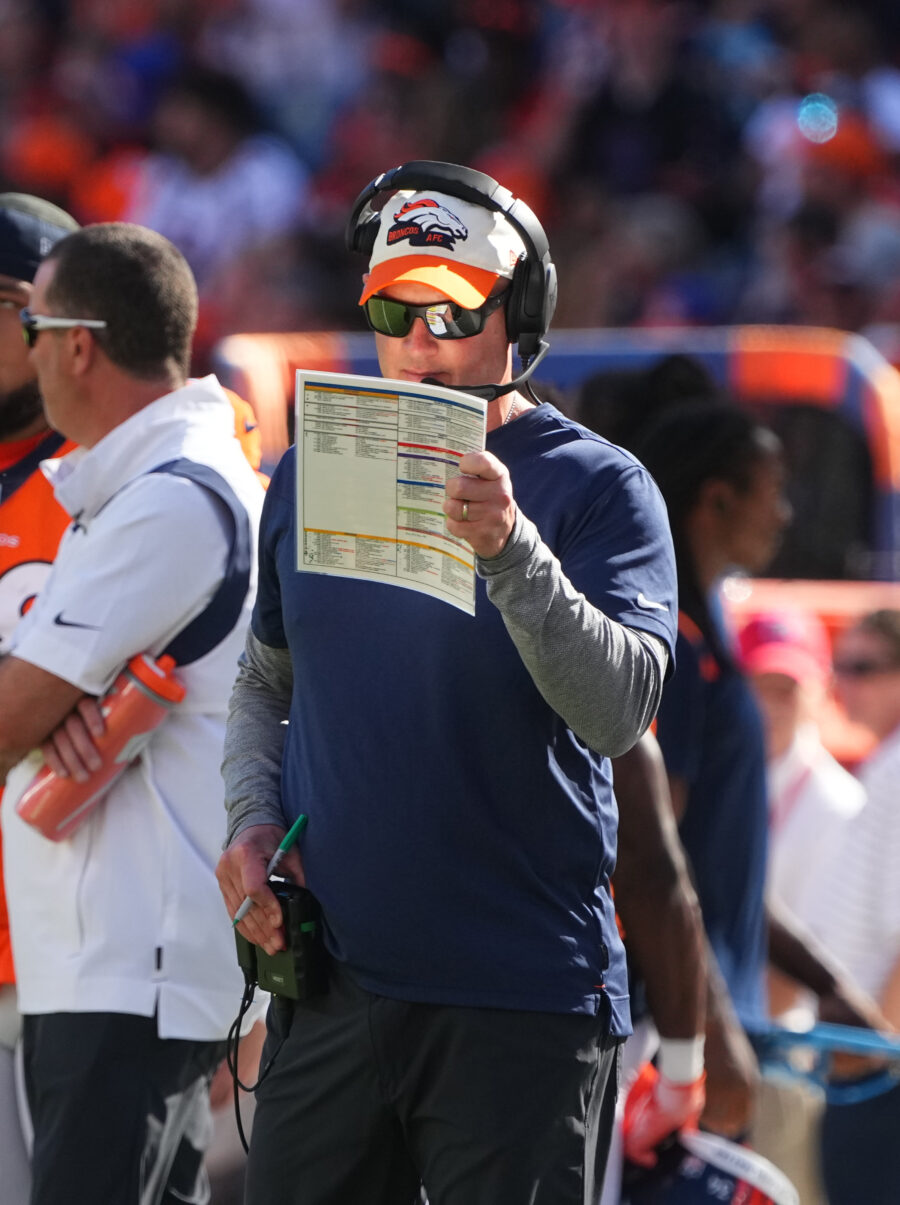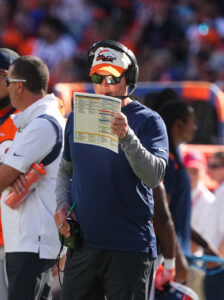 Saleh ended up going with Nathaniel Hackett, a rather controversial choice considering his rapid Denver unraveling, but he informed Hackett and others the team plans on acquiring a veteran quarterback, Rich Cimini of ESPN.com tweets. Saleh, understandably so, said Thursday the quarterback position was his top concern when discussing the state of the offense with candidates.
Saleh added he and Hackett did not discuss specific options, though this hire will point to one. Aaron Rodgers' praise of his former OC will connect the four-time MVP to the Jets, especially as a third round of Rodgers trade rumors are circulating. The Broncos' Hackett hire, however, did not lead to a trade. And Hackett's spectacular failure with Russell Wilson led him to become just the third first-year head coach in the past 53 years to be fired before the season ended.
With 2020s quarterback markets more action-packed than those of the previous decade, more options will be available in the event the Jets cannot pry Rodgers from Green Bay. Derek Carr and Jimmy Garoppolo are the two names that immediately come to mind, though teams will certainly monitor the Ravens' situation with Lamar Jackson. The Giants sound like they are now likelier to franchise Daniel Jones over Saquon Barkley, while the Seahawks have opened talks with Geno Smith. Both Pete Carroll and John Schneider said the team wants to retain the nine-year veteran. Tom Brady also could be available, though it remains to be seen if the legendary passer will play a 24th season. If he does, clearer connections exist with other teams (Raiders, Titans) compared to the Jets. Gang Green, however, does boast weaponry and a solid defense — similar to what the Buccaneers presented in 2020.
Carr and Garoppolo are set to be available at different points on the calendar. Carr's contract stipulates his trade market will close Feb. 15, when his $40.4MM guarantee vests. Unless Carr and the Raiders change that date, the team must move the quarterback off its roster before that point to avoid paying him that money. The Jets are one of the teams expected to pursue Carr, joining the Commanders, Saints and potentially others in doing so. Garoppolo will be available in mid-March, when free agency opens. Rodgers' $58.3MM option bonus can be paid at any point this offseason, and with a post-June 1 trade better for the Packers' books, it may be a while before the 39-year-old star is dealt — if, in fact, Green Bay actually decides to move on this year.
The Jets have Zach Wilson under contract through 2024, but the former No. 2 overall pick has not shown much to indicate he can be a starter-caliber QB. Mike White is set for free agency, and injuries in back-to-back seasons cut the popular Jet's time as a starter short. While the Jets could keep White and have continued to insist Wilson remains part of their future (Saleh did so again Thursday), a proven passer will assuredly be the team's target this offseason.
A move for a veteran franchise-type option will be a change of pace for the Jets, who have invested five first- or second-round picks (Wilson, Sam Darnold, Christian Hackenberg, Geno Smith, Mark Sanchez) at the position since 2009. While the team pursued Kirk Cousins in 2018 and used the likes of Ryan Fitzpatrick and Josh McCown as stopgaps, it has not rostered a true franchise-level option since Brett Favre 15 years ago. The second of four Favre retirements ended that partnership after one season.
Follow @PFRumors