Coming off their second straight 12-win season, the Cowboys will still make some notable staff changes. They are parting ways with six assistants, including senior defensive assistant George Edwards and offensive line coach Joe Philbin.
The Cowboys jettisoned Edwards, Philbin, running backs coach Skip Peete, assistant defensive line coach Leon Lett and assistant Rob Davis, according to the Fort Worth Star-Telegram's Clarence Hill (all Twitter links). The staffers' contracts were all up, per Todd Archer of ESPN.com, who adds (via Twitter) offensive assistant Kyle Valero will also not return. But this still marks a fairly significant shakeup for the resurgent NFC East team.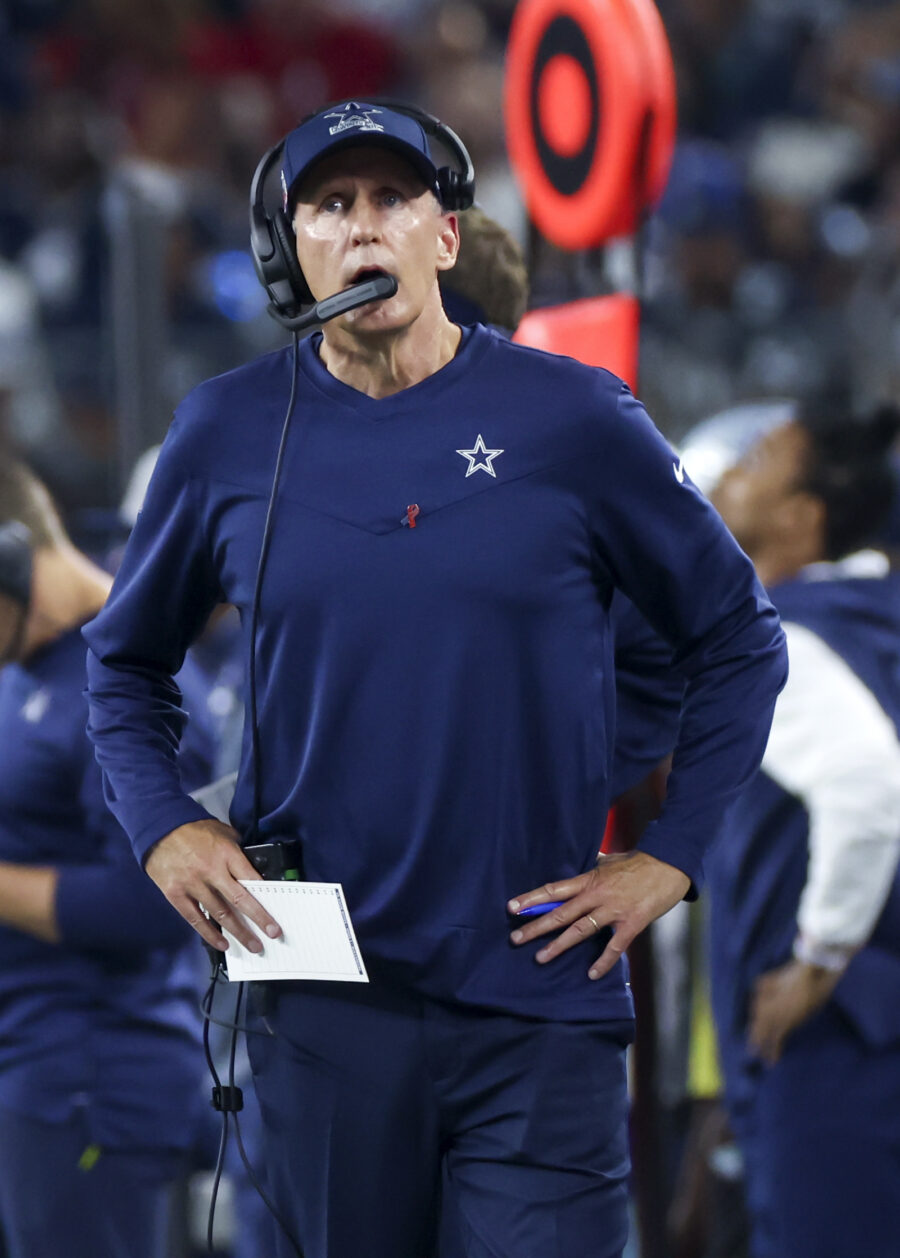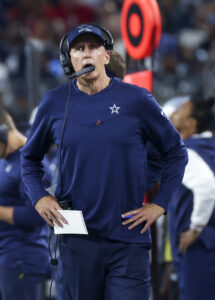 A former Dolphins HC, Philbin was a Mike McCarthy staffer for much of the latter's Packers tenure. Hired before McCarthy arrived in Green Bay, Philbin stayed on under McCarthy through 2011 and returned to Green Bay after his Miami stay ended. McCarthy rehired Philbin as his OC in 2018, and the Packers named him interim HC following McCarthy's firing later that year. Philbin, 61, oversaw a position group that featured some moving pieces this season. Tyron Smith's injury led to first-round pick Tyler Smith sliding to left tackle in late August, and the All-Decade blocker played right tackle when he came back. Jason Peters also transitioned to guard during his age-40 season.
Edwards joined McCarthy's staff a year before Dan Quinn's arrival, but the ex-Vikings DC served as Micah Parsons' position coach. Edwards expressed confusion at the Cowboys' decision, CBS Sports' Josina Anderson tweets, noting that Quinn — upon returning from his second Cardinals interview — was also caught by surprise by the move. A defensive coordinator for three teams before coming to Dallas, Edwards joined Lett in assisting with unleashing Parsons' unique skillset over the past two seasons.
Lett, who enjoyed a memorable playing career in Dallas, has been with the team since 2011. The Cowboys added the former D-lineman to their staff early in Jason Garrett's tenure. Peete initially joined the Cowboys' staff upon Wade Phillips' arrival back in 2007, staying six seasons, and returned upon McCarthy's hire. He played a rather important role in Tony Pollard's development into a Pro Bowler. Davis worked with McCarthy for most of his Packers run, residing as Green Bay's player development director before coming to Dallas in 2020.
Jerry Jones has repeatedly endorsed McCarthy and did so again Sunday, indicating the 49ers' divisional-round win will not impact the three-year HC's job. But the team moving on from multiple multi-stint McCarthy staffers, along with other experienced assistants, represents an interesting decision after going 24-10 over the past two seasons. Sean Payton has been linked to being interested in a Dallas return for several months, and a recent report said a mystery team loomed for the high-profile coach. Dot-connecting could point to the Cowboys, but NFL.com's Jane Slater tweets McCarthy's job is safe. The team has not contacted Payton, nor has it discussed any trade with the Saints, Slater adds (on Twitter). McCarthy's fourth Cowboys staff stands to look remarkably different, especially if Quinn lands one of the three jobs for which he has interviewed.
Follow @PFRumors