The Cowboys have entered a few offseasons in recent years with moving parts. This year, Dallas' running back position may be at the forefront there. Tony Pollard is on track for free agency, and Ezekiel Elliott's cap number appears untenable.
Pollard rocketed into the upper echelon of a crowded free agent running back class this past season, but signs continue to point to the Cowboys not allowing their Pro Bowler to reach the market. The Cowboys are strongly considering using their franchise tag on Pollard, Jeremy Fowler of ESPN.com notes. Taking it a step further, ProFootballNetwork.com's Tony Pauline offers that the Cowboys will place the tag on the four-year veteran.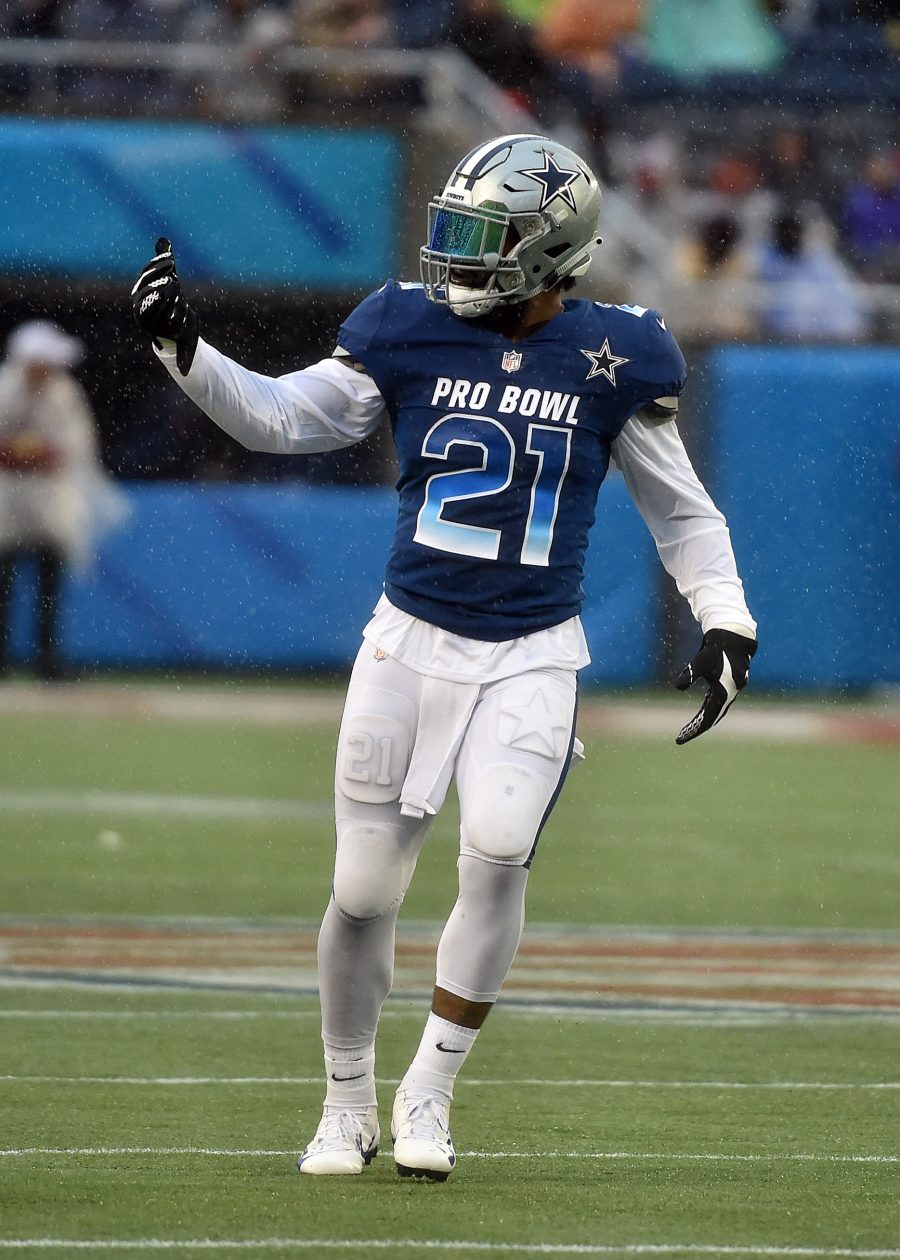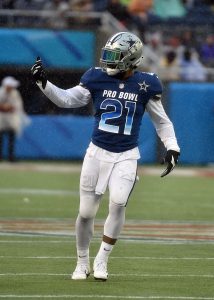 This emerged as a possibility late in the season, shortly after Pollard secured his first Pro Bowl invite. A fractured fibula and high ankle sprain interfered with Pollard participating in the various competitions this year's Pro Bowl brought, but the former fourth-round pick is not at risk of missing time to start the 2023 season as a result. And the Cowboys want to keep the rising talent in the fold.
Pollard, who will turn 26 in April, can be cuffed for just $10.1MM — this year's second-lowest tag number — and other teams will be considering tagging backs. Josh Jacobs appears a near-lock to be retained via a Raiders tag, while the Giants will need to consider a Saquon Barkley tag (though, Daniel Jones' contract looks to now supersede the Pro Bowl back's). Pollard's profile checks in a bit lower, but the Memphis product has been the Cowboys' best back for multiple seasons now.
The Cowboys changed play-callers, parting ways with OC Kellen Moore to give Mike McCarthy the reins in Dallas for the first time. Pollard and CeeDee Lamb reside as the team's top playmakers; the former totaled 1,378 scrimmage yards and tied with Elliott for a team-high 12 touchdowns last season. Pollard's lack of wear and tear (631 career touches; 24th among backs since 2019) opens the door to a productive late-20s stretch.
To go along with this, the Cowboys will almost definitely need to adjust Elliott's contract — or shed it from their payroll. Elliott said he would be amenable to a pay reduction to stay in Dallas. The two-time rushing champion, whom Jerry Jones has consistently praised despite declining production, is due to count $16.72MM on the Cowboys' 2023 payroll. Many around the NFL believe the former No. 4 overall pick will accept a large pay decrease to stay in Dallas, Pauline adds. Were the Cowboys to make Elliott a post-June 1 cut, they could save $10.9MM on that date. But a window to a fifth Elliott-Pollard season remains open.
Follow @PFRumors