In his introductory press conference, new Panthers head coach Frank Reich shed some light on how the team will operate with respect to personnel decisions. Per Reich, GM Scott Fitterer will have final say over Carolina's 53-man roster (Twitter link via Albert Breer of SI.com).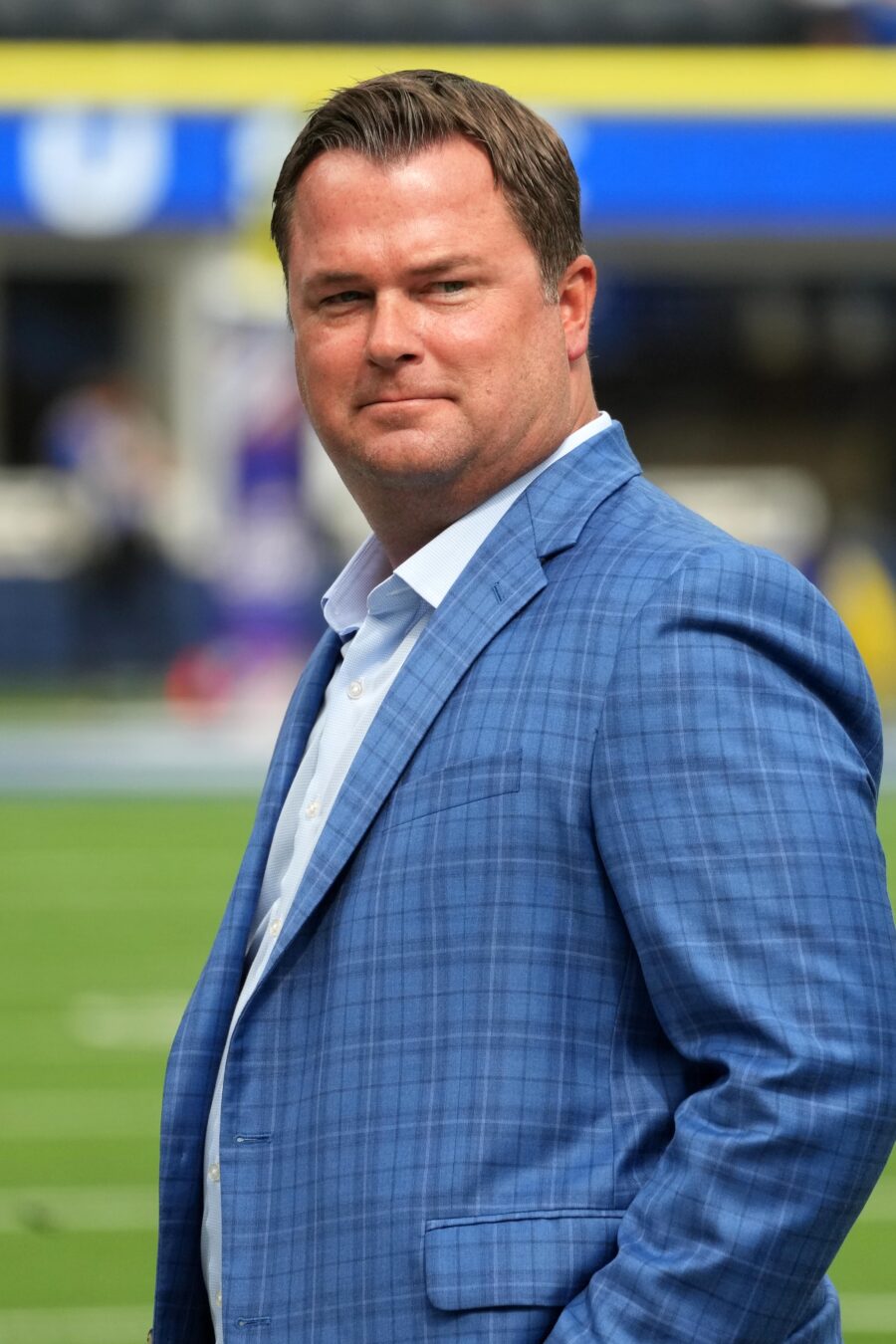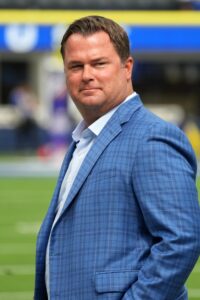 Reich was clear that this delineation of power is a "paper" one, meaning that he and Fitterer will collaborate on roster construction and staffing decisions. He said, "Scott will have control of the 53. I'll have control of who's active, who's not active. But, ultimately, that's on paper. In reality, this is 100 percent collaborative. I can already tell that with Scott. We're gonna work side by side. We're gonna tirelessly work where we're gonna have the same vision" (via Anthony Rizzuti of Panthers Wire).
Still, given that former head coach Matt Rhule had full control over the Panthers' roster and was sometimes reluctant to change his stance on roster-related matters, a new approach could be a welcome change. That is especially true for Fitterer, who took the general manager title upon joining the Panthers in 2021 but who did not get the same chance to exercise his personnel muscles as most other GMs around the league.
Seeing the writing on the wall, Fitterer reportedly began distancing himself from Rhule during the 2021 season, and after Rhule was fired, owner David Tepper was quick to voice his support for his GM. Now, the former Seahawks exec will have more control over his own fate as he and Reich attempt to build on the progress that Carolina showed under interim HC Steve Wilks during the final 12 games of the 2022 campaign.
The Fitterer-Reich partnership is presently seeking a new offensive and defensive coordinator, and the duo will soon be tasked with identifying and acquiring a franchise quarterback. Fitterer and assistant GM Dan Morgan spent much of the fall scouting the top four quarterbacks in the 2023 class — Bryce Young, C.J. Stroud, Will Levis, and Anthony Richardson — in person, and while some of those passers will be gone by the time Carolina is on the clock with the No. 9 overall pick, the team could consider a trade up.
The Panthers could explore a reunion with Sam Darnold as a bridge option, and it is unclear how Reich feels about 2022 draftee Matt Corral, who is ticketed for a backup role on the 2023 depth chart. One way or another, the upcoming quarterback decision will likely play a major role in the long-term job security of both Fitterer and Reich.
In related news, Reich's daughter, Hannah Reich Fairman, recently addressed the controversy that her hire as a member of the Panthers' marketing department engendered. In a now-deleted tweet, Fairman announced on January 8 — the last day of the regular season — that she had accepted the job, which led some to believe that she was hired either to entice Reich to accept the HC post or as part of a pre-arranged deal with Reich. If that were the case, then that would obviously create concerns about the team's interview process and Rooney Rule compliance.
However, Fairman recently said that she applied for the job while Reich was still employed by the Colts, so the Panthers can credibly argue that her hire was made entirely independently of her father's (Twitter link via Sheena Quick of FOX 1340). There is no indication that the league is planning an investigation of the matter.
Follow @PFRumors