Another day, another Colts interview. This time around, it's Eagles offensive coordinator Shane Steichen, who is interviewing for Indy's head coaching position today. The organization's head coaching search may not be concluding any time soon, as ESPN's Adam Schefter notes (on Twitter) that the Colts might not name a head coach until after the Super Bowl.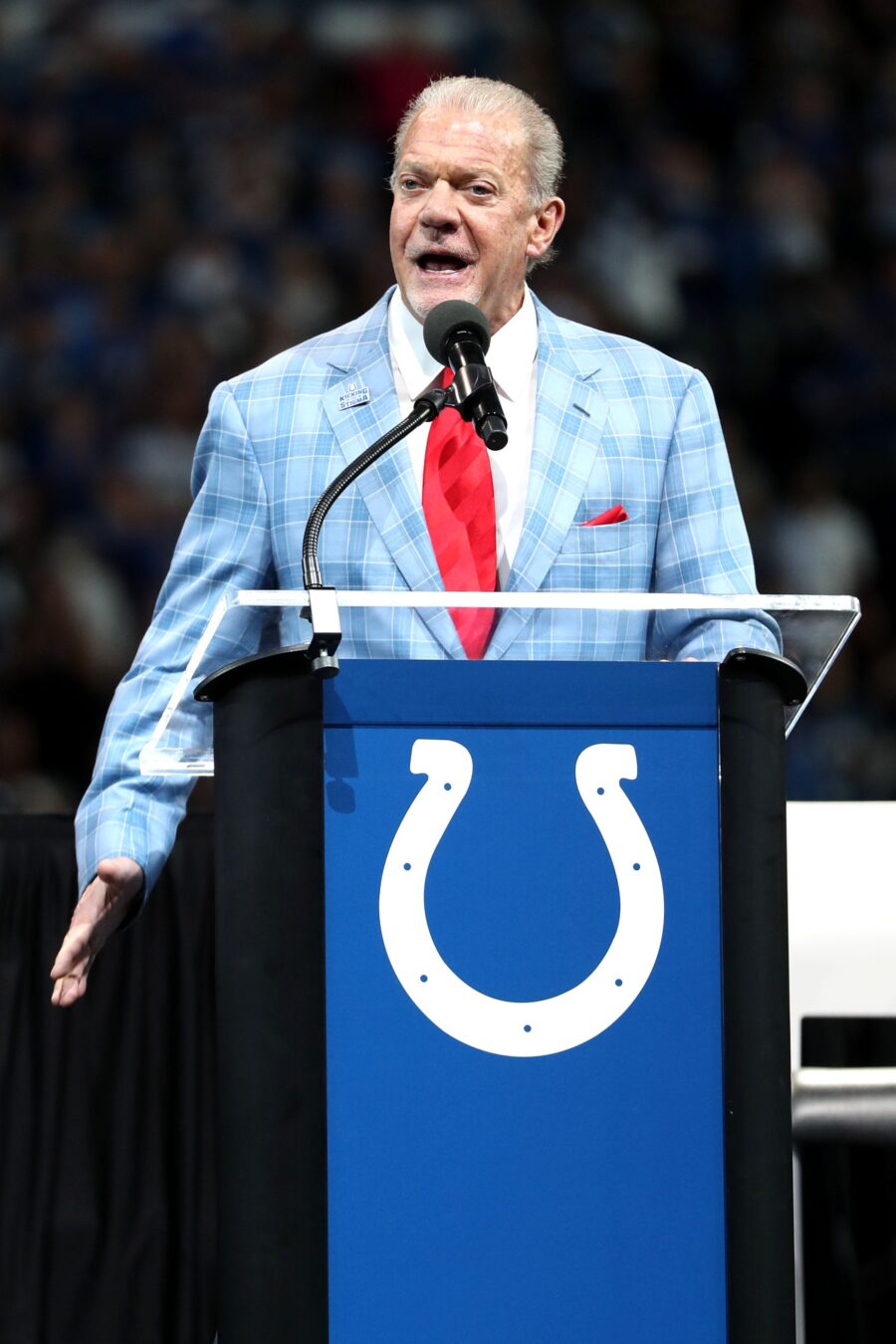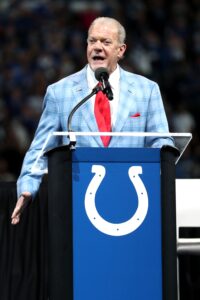 [RELATED: Poll: Who Will Become Next Colts HC?]
Considering the breadth of Indy's head coaching search, it's not a huge surprise that the process may take at least another week. The Colts initially interviewed a league-high 13 candidates for the position, and a good portion of those individuals ended up moving on to the second round. We heard earlier this week that the organization was considering a third round of interviews, although Joel A. Erickson of the Indy Star says a third wave "is far from set in stone." Erickson also points out that a team hasn't conducted a third round of HC interviews in nearly four decades, meaning Indy's search could be bordering on unprecedented.
"Be patient and take your time, and make sure we have a thorough interview with everybody," GM Chris Ballard previously said of the search (via Erickson). "I don't care if it takes until mid-February to hire the head coach. It's about getting it right."
It was assumed that the process was taking so long thanks in part to Jim Irsay's insertion into the second round of interviews; the team owner wasn't involved in the initial wave of meetings. Albert Breer of TheMMQB tweets that Irsay has spent one-on-one time with the current candidates, and the current round has been described as "creative" and long, with some interviews lasting up to 12 hours.
As our 2023 NFL Head Coaching Search Tracker shows, there are currently 10 candidates who have either conducted a second interview or been mentioned as a finalist. This doesn't include Cowboys defensive coordinator Dan Quinn, who has decided to stay in Dallas.
Follow @PFRumors