Five years after their Josh McDaniels-to-Frank Reich pivot, the Colts are again conducting a rather interesting head coaching search. This process may well produce an unusual stage.
Indianapolis potentially planning a third round on HC interviews, after holding 12-hour meetings — in some cases — with candidates during the second round, adds a memorable wrinkle to its search to replace Reich. A third round of a coaching search has not happened in at least 40 years, Joel Erickson of the Indianapolis Star notes. GM Chris Ballard has run the search, but Jim Irsay will make the call. Where will this search end up?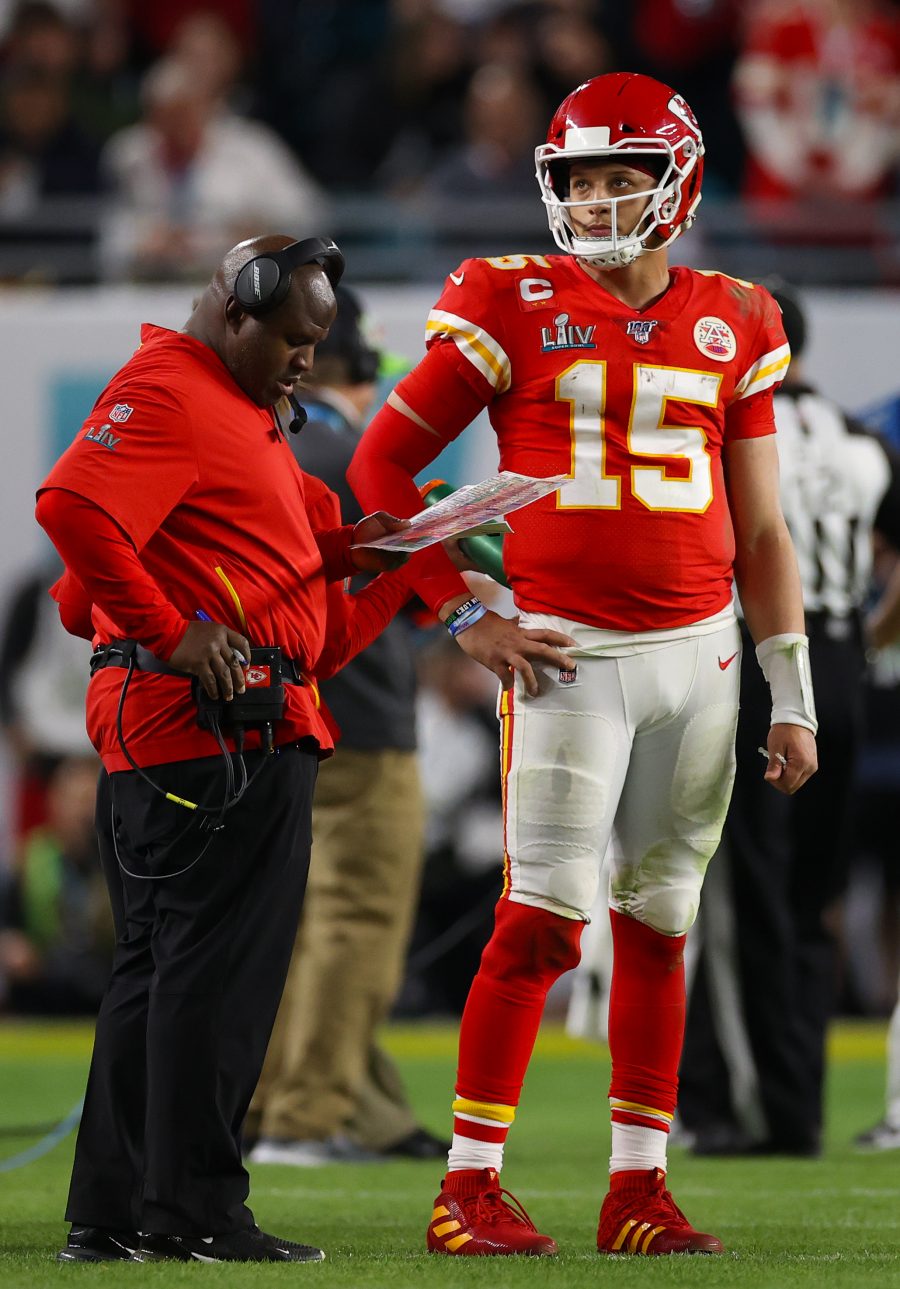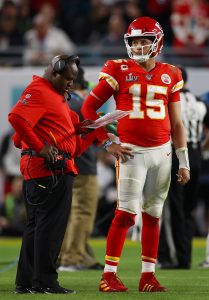 Almost everyone involved in this Indy journey has been mentioned as a finalist or scheduled a second interview. Dan Quinn hopped off the ride midway through, doing so hours after he scheduled a second meeting about the position. Ben Johnson backed out after his virtual interview, staying with the Lions. Giants OC Mike Kafka also has not been mentioned as being summoned for a second meeting. DeMeco Ryans cancelled his virtual interview and chose the Texans over the Broncos. Jim Harbaugh was mentioned as a candidate in December, but the ex-Colts QB did not interview. Otherwise, this search remains one of the most wide open in memory.
Rich Bisaccia, Brian Callahan, Ejiro Evero, Aaron Glenn, Don Martindale, Raheem Morris, Jeff Saturday and Shane Steichen have either gone through a second interview or will do so soon. Eric Bieniemy and Colts special teams coordinator Bubba Ventrone have also been mentioned as potential finalists, though neither is believed to have scheduled a second meeting.
This search has produced the rare mix of all three phases, with Bisaccia and Ventrone representing the special teams wing. Ventrone, 40, was Reich's ST coordinator throughout the latter's HC tenure, while Bisaccia, 62, is the rare interim HC to have guided his team to the playoffs. The Raiders passed on Bisaccia, leading him to Green Bay. Could he join John Harbaugh as a former ST coordinator to become a head coach?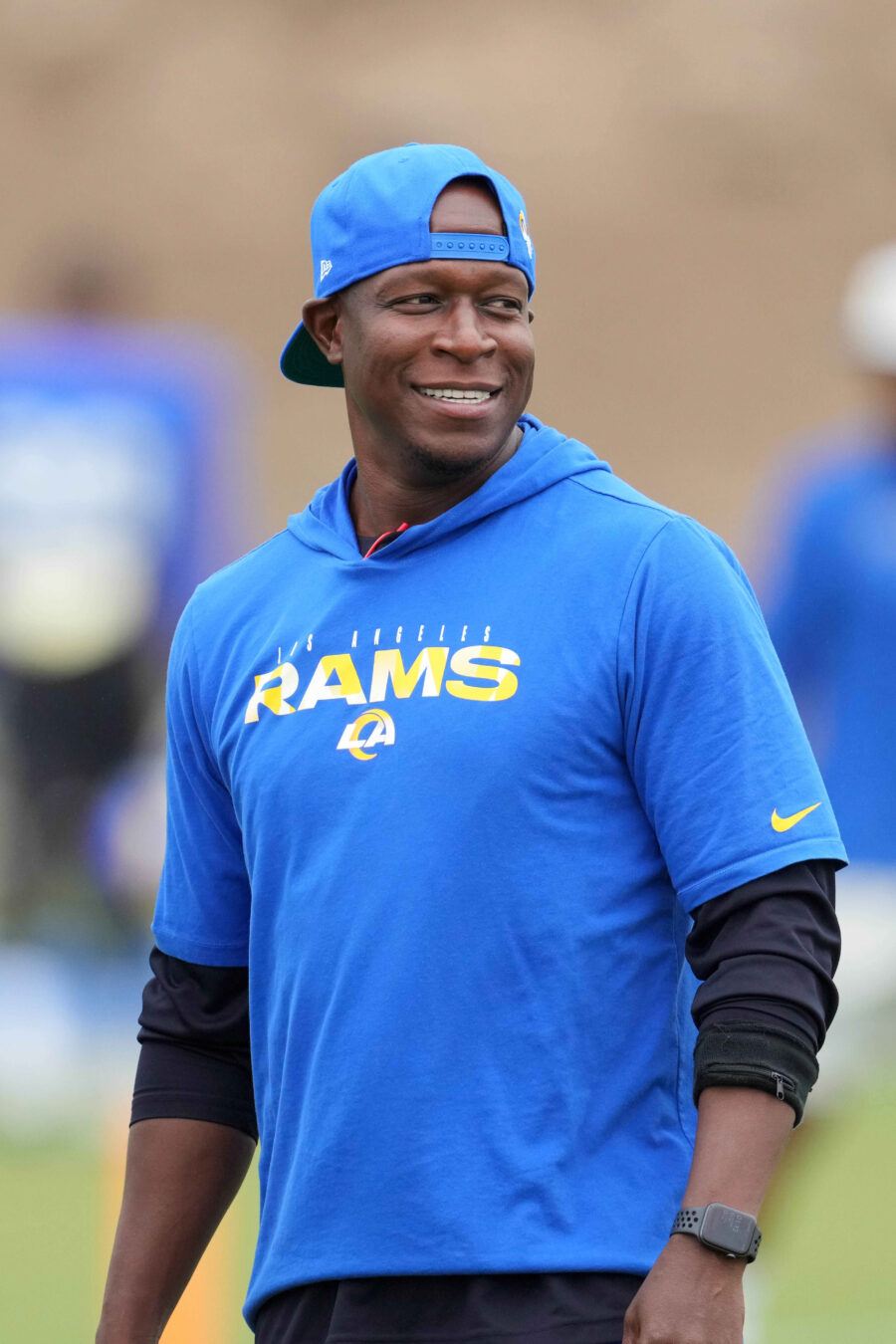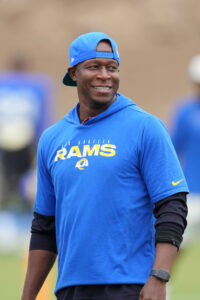 Irsay went offense twice in 2018, hiring McDaniels and then Reich. This year's lot of OCs in contention includes Andy Reid's right-hand man. Ballard and Bieniemy worked together in Kansas City for four years, and since Ballard left for Indiana, Bieniemy has become Reid's top lieutenant. Of course, that has famously not led to a head coaching opportunity. Both Doug Pederson and Matt Nagy earned HC chances as Reid's HC, but teams have paused on Bieniemy, 53. After this latest Chiefs attack led the NFL in offensive DVOA despite trading Tyreek Hill, will the Colts be the team that goes with the oft-bypassed candidate?
Callahan and Steichen are the only other offense-based candidates linked to having paths to the job. Steichen is just 37 and worked with Reich during the future Colts leader's time as Chargers OC. Ex-Reich lieutenant Nick Sirianni gave Steichen the play-calling reins midway through last season, and it made a major difference in the Eagles' trajectory. Philadelphia led the NFL in rushing in 2021 and has produced a top-three attack this year, as Jalen Hurts has made considerable strides as a passer. Callahan, 38, does not call plays in Cincinnati but is a candidate for both the Colts and Cardinals' HC gigs. Joe Burrow is primed to book one of Zac Taylor's assistants a promotion, and Callahan is this year's candidate.
Evero, 42, leads the league in connections to jobs during this year's cycle, being summoned by all five HC-seeking teams for interviews and being pursued for DC gigs. It appears the Broncos' DC will land on his feet, despite Nathaniel Hackett's one-and-done, and Denver remains interested in keeping him. The Rams also have Evero in mind as a Morris contingency plan. Morris, 46, would be a second-chance HC, but the ex-Buccaneers leader's first chance came more than 10 years ago. He has rebuilt his stock in Los Angeles, helping the Rams to a Super Bowl LVI win, and Sean McVay staffers are quite popular on coaching carousels. Morris also has a near-three-month run as an interim leader under his belt, having replaced Quinn with the 2020 Falcons.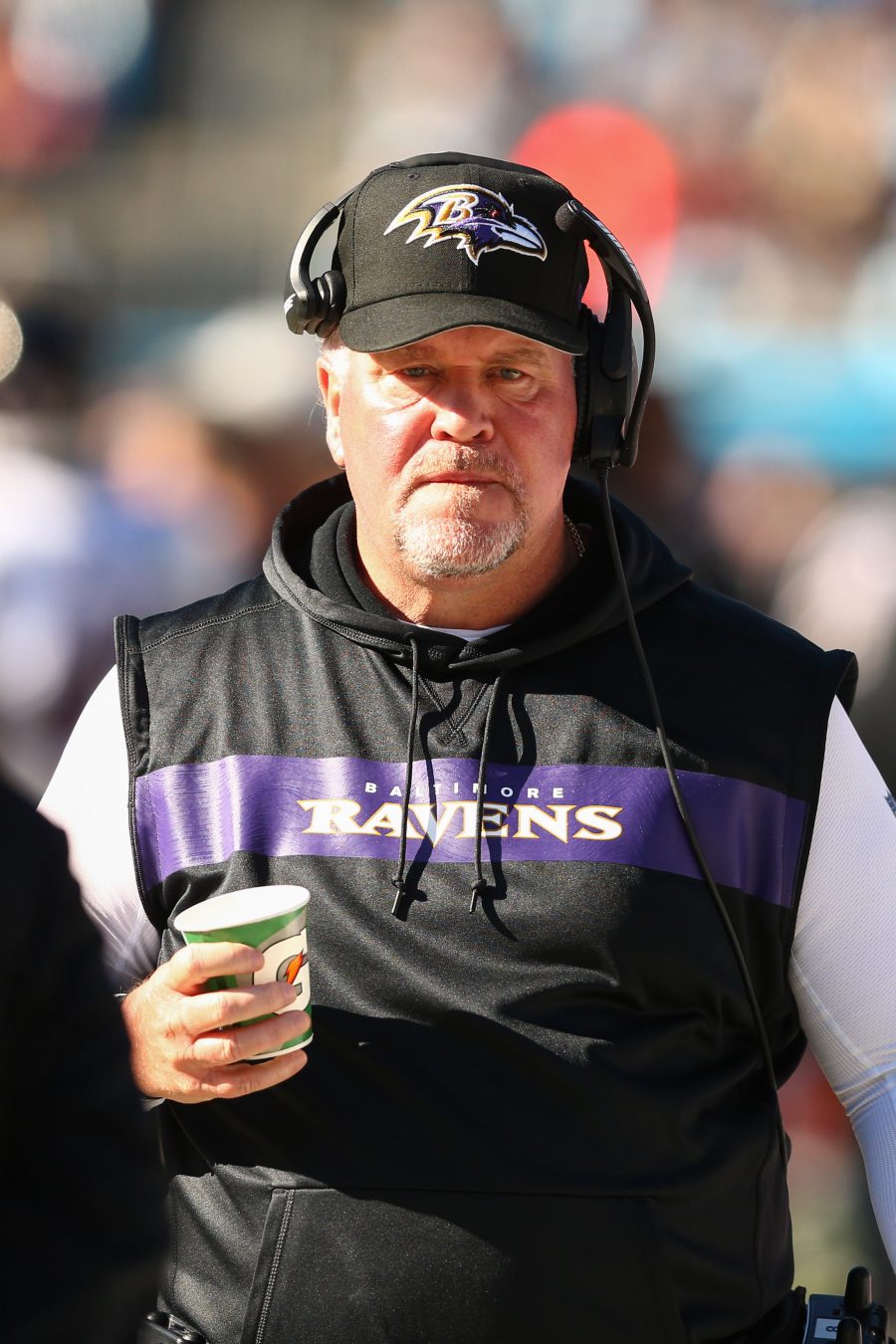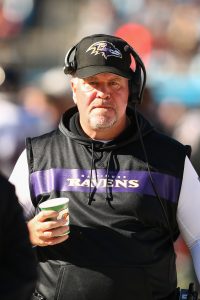 Martindale, 59 is believed to have interviewed well in his second meeting (the Irsay stage), and he played a key role in the Giants making a surprising surge to the divisional round. He coached the Ravens to three top-five defensive finishes in four DC seasons. Glenn, 50, started late in coaching due to his playing career spanning 16 seasons. The ex-cornerback joins Evero and Callahan as Cards candidates.
Saturday, of course, is the main variable here. Irsay stunned the NFL by hiring the former Pro Bowl center as his interim coach, pulling him off various ESPN sets and onto the sideline. Saturday, 47, won his first game but oversaw a brutal stretch in the weeks that followed. The Colts lost their final seven games and blew an NFL-record 33-point lead during that stretch. While Irsay's unorthodox choice appeared to backfire, the owner bypassed advice against hiring Saturday in November and is believed to be receiving similar counsel now. Will the Irsay-Saturday partnership somehow continue? The 1-7 record aside, he has consistently been mentioned as a live candidate. With the Panthers passing on Steve Wilks, no interim HC has been promoted in six years.
Vote in PFR's latest poll and weigh in with your thoughts on this situation in the comments section.
Follow @PFRumors