It was expected early after acquiring star cornerback Jalen Ramsey in exchange for tight end Hunter Long and a third-round pick that the Dolphins would be looking for a way to rework Ramsey's contract. According to Mike Florio of NBC Sports, Miami was able to reach that new deal with Ramsey yesterday, and the changes give the Dolphins a little bit of breathing room in cap space after taking on such a monumental contract.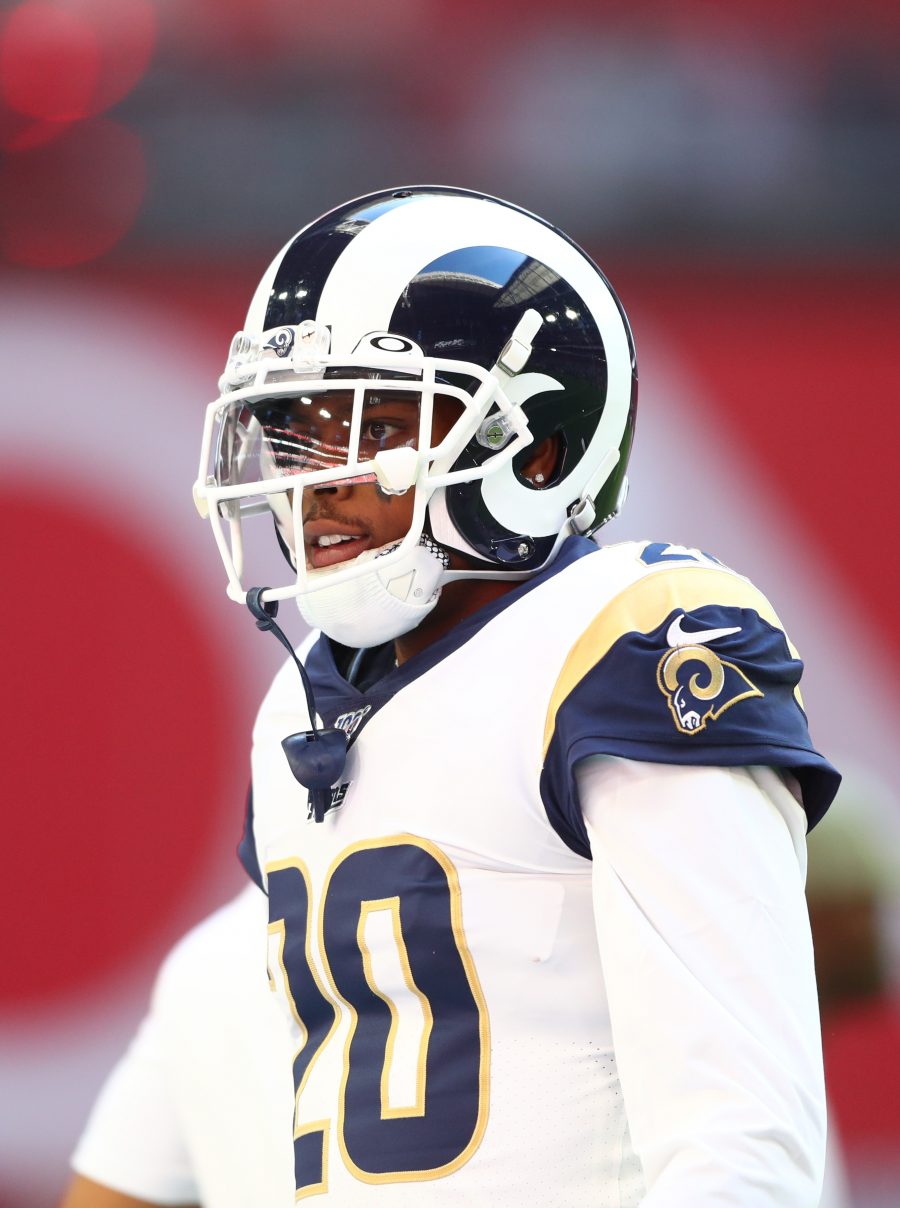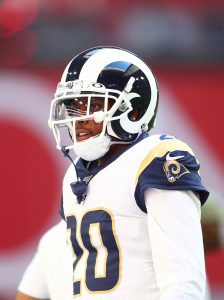 As expected, the new contract has reduced the amount that Ramsey will receive in 2023 to assist the Dolphins in creating more cap space. In the original contract that Miami inherited, Ramsey was set to earn $17MM in 2023, $18.5MM in 2024, and $19.5MM in 2025. Those amounts are all reduced as a result of adding new bonuses throughout the deal.
Under the new contract, Ramsey receives an $8.84MM signing bonus and will earn $1.17MM of base salary fully guaranteed in 2023, $14.5MM of base salary fully guaranteed in 2024, and a $15.5MM base salary in 2025. Ramsey will be due a 2024 offseason roster bonus of $11MM, fully guaranteed, and a 2025 offseason roster bonus of $4MM. The new deal also includes $2.5MM escalators for 2024 and 2025.
After the $10MM that Ramsey receives from his signing bonus and base salary this year, the former All-Pro is still giving up $7MM in cash in 2023. In exchange, the $5MM of guarantees Ramsey had remaining on the contract from Los Angeles has increased. He now has $35.5MM in full guarantees to look forward to in his new contract.
As a result, the Dolphins are also rewarded with a bit of cap relief. Ramsey was set to count for $17MM against the 2023 salary cap, and now, he'll only account for $4.11MM. According to OverTheCap.com, the Dolphins are in the middle of the pack in the NFL, functioning with an effective cap space of about $12.76MM.
Follow @PFRumors