On the first day he was eligible to do so, Calvin Ridley applied for reinstatement to the NFL. On Monday, the league announced that the Jaguars receiver has been reinstated, meaning he is clear to participate in all offseason team activities.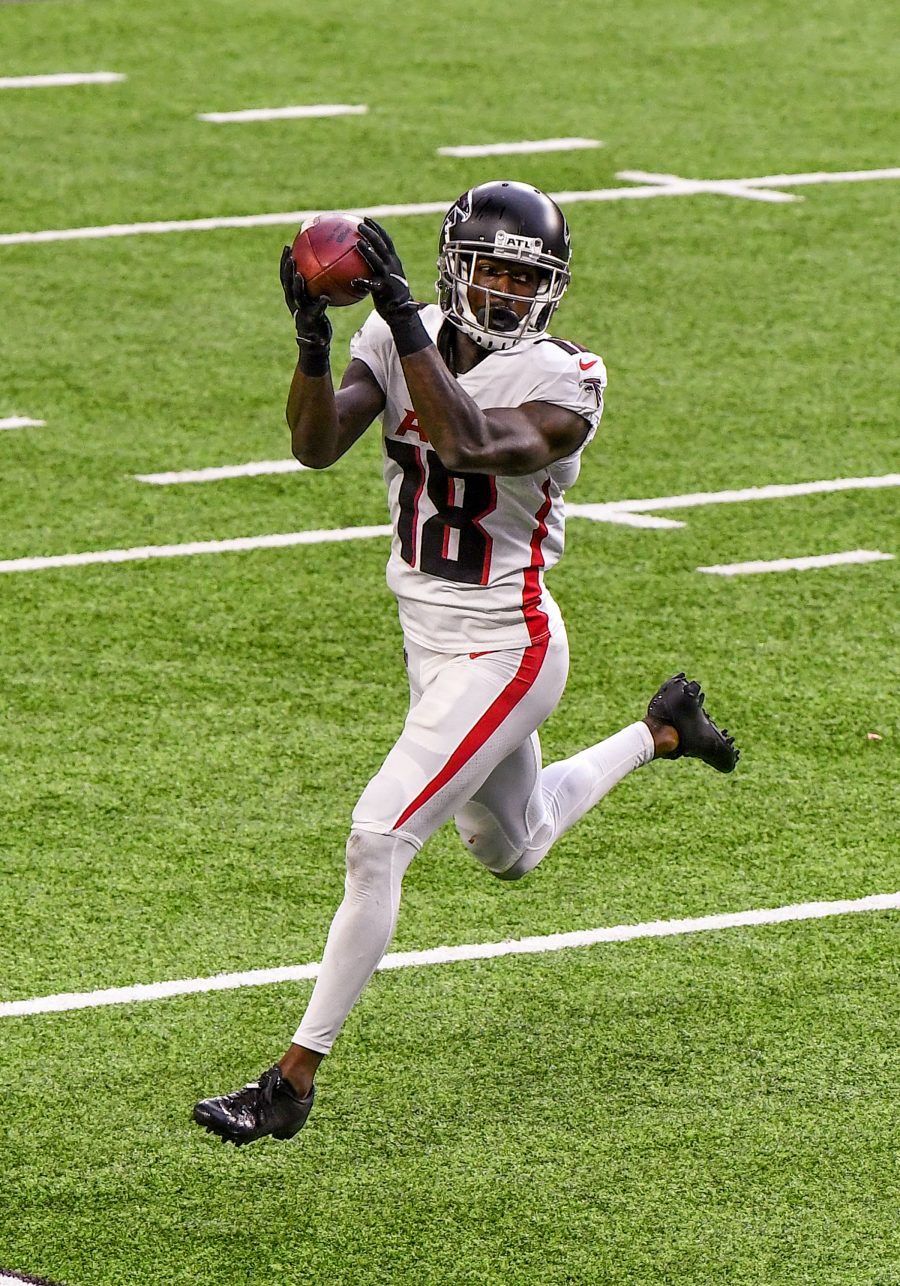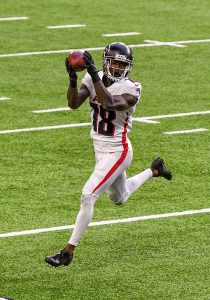 The 28-year-old was suspended for the full 2022 campaign after he was found to have bet on NFL games the previous year. That marked a controversial end to his Falcons tenure, which spanned the first four seasons of his career. The former first-rounder was set to play on his fifth-year option ($11.12MM) in 2022, but will earn that amount this coming season in Jacksonville.
The Jaguars acquired Ridley at the trade deadline despite the uncertainty surrounding his future. The Falcons will receive Jacksonville's fifth-round pick this year since Ridley has been reinstated. Atlanta is also in line for at least the Jaguars' fourth-rounder in 2024, though that pick could become a third- or even second-rounder, depending on if the Alabama product signs a new deal to remain in Duval County.
That remains a distinct possibility, given the potential Ridley showed in the 2020 season in particular. He posted 90 catches for 1,374 yards and nine touchdowns that season, though things took a significant turn one year later. Ridley took a leave of absence from the Falcons midway through the 2021 campaign, citing mental heath reasons. That limited him to just five games played, and thus a lengthy layoff until his Jaguars debut, even if that comes in Week 1 of the 2023 season.
Presuming that takes place, though, the AFC South champions will have another notable pass-catching option available for third-year QB Trevor Lawrence. The team signed Christian Kirk to a deal which raised plenty of eyebrows at the time, though the ex-Cardinal posted 1,108 yards and eight touchdowns this year. Jacksonville will also have tight end Evan Engram in the fold for at least the 2023 season via the franchise tag. Ridley will join them as he looks to help the Jaguars build off of last season's success, and get his career back on track.
In a statement, Ridley said, "Today's reinstatement by the NFL brings an end to a challenging chapter of my professional career, one that was self-inflicted and began with an isolated lapse in judgement. I have always owned my mistakes and this is no different. 
"I have great respect for the game and am excited for the opportunity to restart my career in Jacksonville. I look forward to showing my new coaches, teammates, and the entire Jaguars organization exactly who I am and what I represent as a player and person."
Follow @PFRumors