The Panthers' decision to move up to the top spot in next month's draft has left them with opportunity to land a long-term solution at the quarterback position for the first time since Cam Newton's decline and departure. Carolina has a quartet of passers ranked in the top tier of this year's class to choose from, but they may have their eye on a pair of prospects.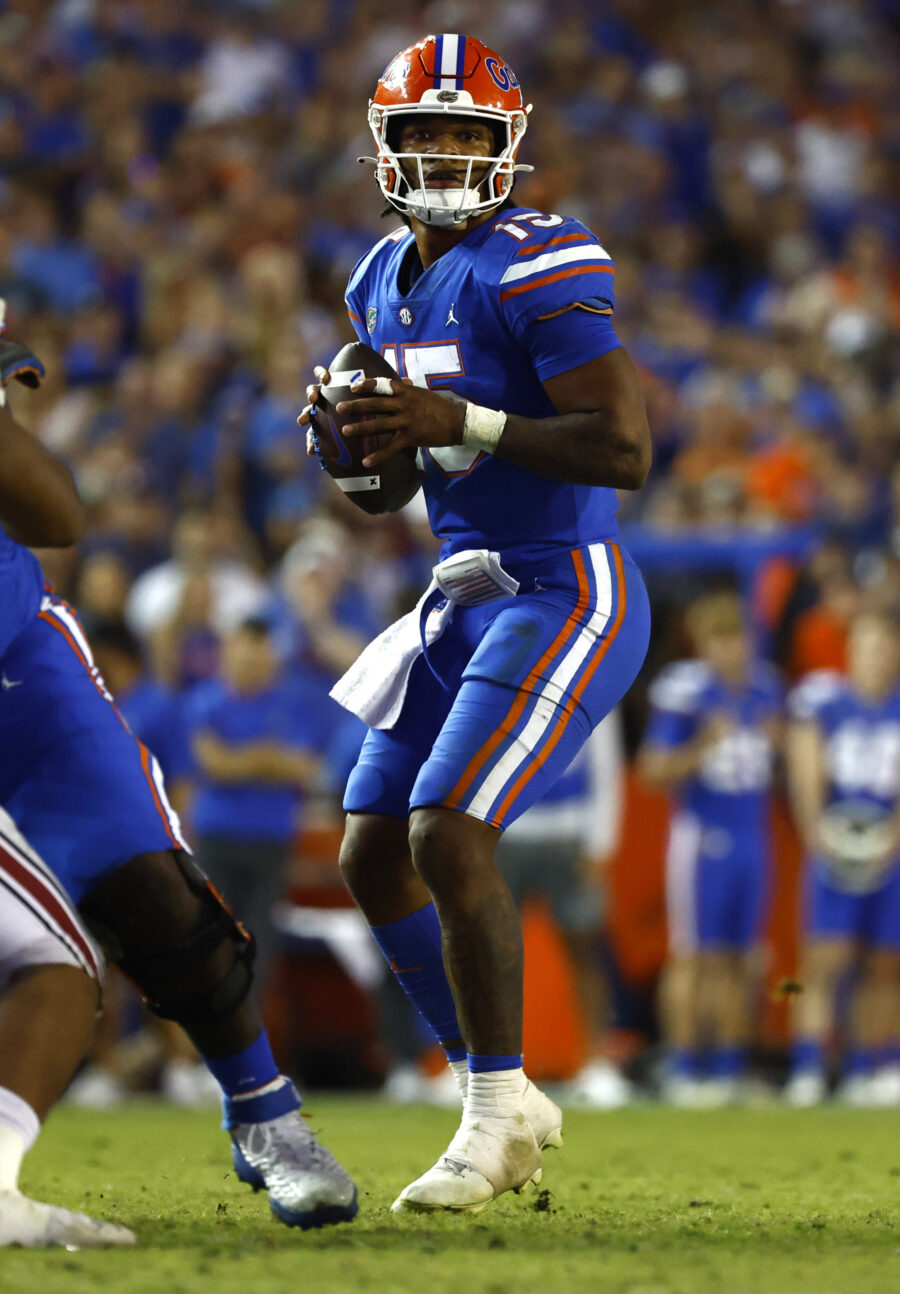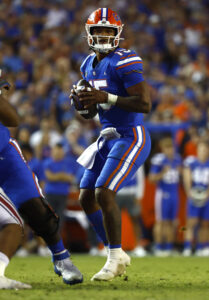 Tony Pauline of Pro Football Network Network reports that the Panthers are "targeting" either Ohio State's C.J. Stroud or Florida's Anthony Richardson with the No. 1 pick (Twitter link). He adds that debate is ongoing within the organization regarding whether or not it would be worthwhile to select the latter with the top selection, something which would no doubt mark a surprise move.
Richardson started just 13 games in his college career, spending only the 2022 campaign as the Gators' full-time starter under center. That lack of experience contributed in large part to the sense among many that he would have been better suited to stay in school for one more year, and that declaring for 2023 could hurt his draft stock. The other main factor in that situation, of course, was his erratic performances on the field.
The 6-4, 236-pounder was inconsistent in the passing game in particular, completing less than 54% of his passes and compiling a 17:9 touchdown-to-interception ratio. While that has led to calls for him to sit for at least one year upon being drafted into the NFL, his production on the ground is considerable. Richardson totaled 1,116 yards and 12 touchdowns on the ground, and showed off his athleticism with an historic performance at the Combine earlier this month.
Opinion is split considerably on Richardson, but Stroud profiles as a much safer prospect to project at the NFL level. An accomplished pocket passer, his time with the Buckeyes included two years as a starter and a high degree of personal and team success. Stroud went 21-4 at Ohio State, totaling 85 touchdown passes and 12 interceptions, though his rushing stats pale in comparison to Richardson's in particular.
A two-time Big 10 Offensive Player of the Year, Stroud finished fourth and third in Heisman voting in 2021 and 2022, respectively. Stroud nearly decided to remain at Ohio State for his senior season, but he will enter the draft as one of the most known commodities at the QB position. Alabama's Bryce Young is generally seen as the top signal-caller in this year's class, but Stroud would not be an entirely unexpected selection for the start of the team's new era with head coach Frank Reich.
Much is yet to be determined with respect to any player evaluations, but how the Panthers choose to proceed will have a significant effect on several other teams near the top of the board, including those eyeing a rookie QB. While Young or Kentucky's Will Levis could emerge on Carolina's radar, their attention seems to be steering them towards either Stroud or Richardson.
Follow @PFRumors