The list of teams not expected to pursue Lamar Jackson continues to expand. Although they have been loosely connected to the former MVP, the Patriots are believed to be among the growing list of franchises expected to steer clear of a monster Jackson offer.
Jackson's contract demands are set to price out the Pats, according to The Athletic's Jeff Howe (subscription required). New England was expected to be leery of such a contract, Bill Belichick's past praise for the dual-threat superstar notwithstanding, and Robert Kraft indicating rapper Meek Mill — a mutual friend of he and Jackson — informing him Jackson wanted to be a Patriot does not appear to be moving the needle enough for a full guarantee in the $200MM neighborhood.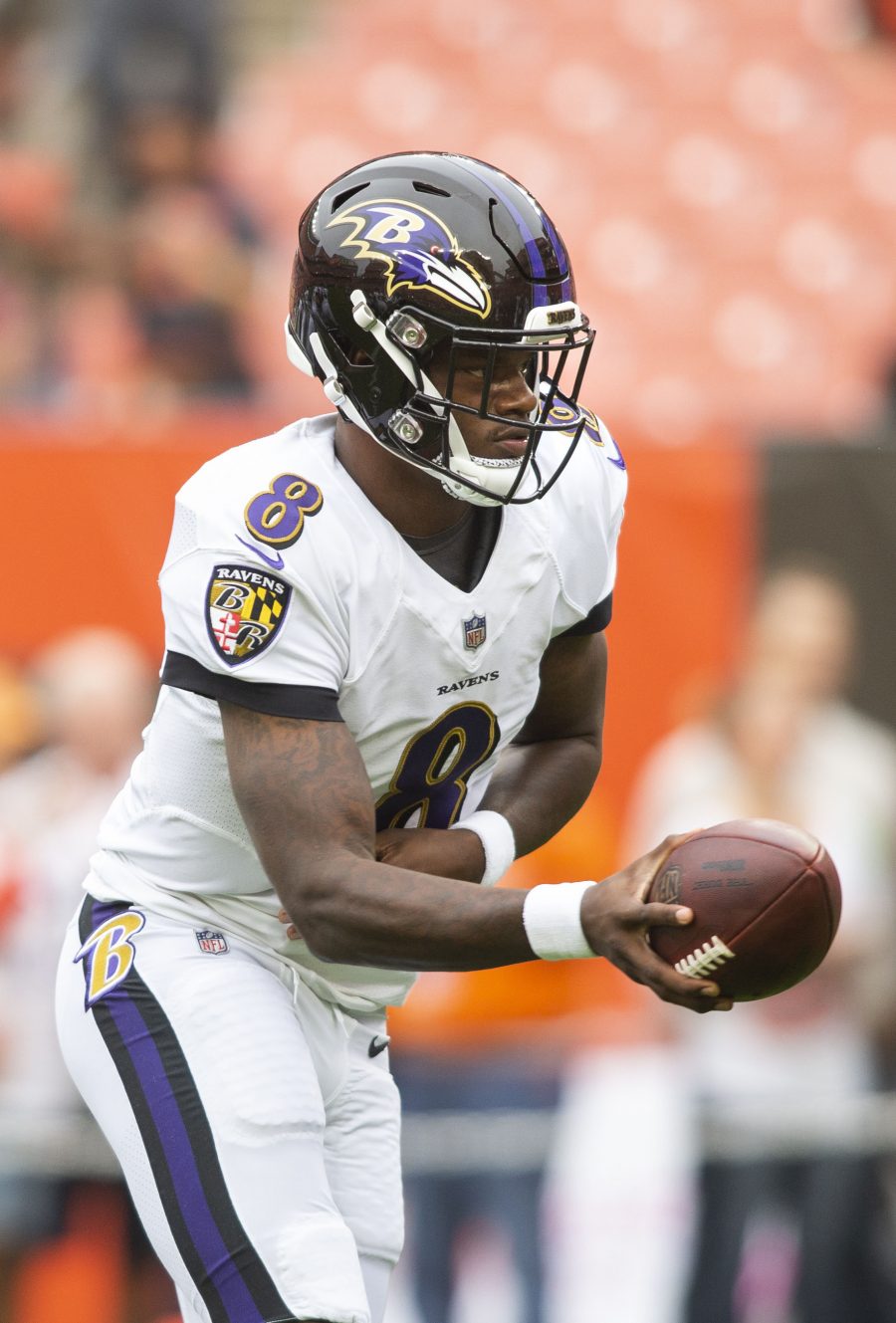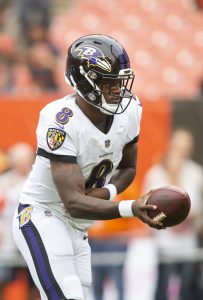 Kraft said he will leave the Jackson decision up to Belichick, who helped construct the second pillar of the Patriots' dynasty around Tom Brady agreeing to below-market deals for much of the 2010s. The Pats could obviously upgrade on Mac Jones with a Jackson deal, but the team has a rookie-QB contract to build around presently. Jones can be kept on his rookie deal through 2025, via the fifth-year option. A Jackson addition would not only reshape the Pats' payroll but cost the team at least two first-round picks.
Jones' potential is not keeping the Patriots out of the Jackson sweepstakes, Howe adds; the contractual and compensation requirements stand to do so. The Pats are not alone here. The Commanders, Dolphins, Falcons, Jets, Lions, Panthers and Raiders have either gone in different directions at quarterback or are expected to do so. The Colts emerged as a potential Jackson suitor, but Jim Irsay's comments regarding high guarantees would not point to Indianapolis — even amid post-Andrew Luck QB struggles that have come to define the franchise — being aggressive here.
Bovada lists the Ravens as the team most likely to be Jackson's 2023 employer, slotting the Colts second. The Dolphins, Falcons and Patriots sit a distant third, fourth and fifth here. Jackson made his trade request — submitted March 2 — public earlier this week. Despite Deshaun Watson generating interest from more than a fourth of the league last year — in a controversial derby that generated three-first-rounder offers from four teams — Jackson is not drumming up a market.
Jackson's demands come after two injury-plagued seasons, and his historic run-game involvement (for a quarterback) can lead to the assumption his career will not be as long as the franchise-QB peers with whom he is frequently compared. Injury concerns are believed to be part of the reason teams are shying away here, though Jackson's age (26) would not seem to make any worries about a shorter career too relevant regarding his second contract.
Jackson, who continues to act as his own agent, sent out multiple tweets responding to perceived durability concerns Tuesday night. As of now, however, the Ravens are the only team that has expressed interest in signing him. The sides have until July 17 to work out a long-term contract, but the three-time Pro Bowler has been extension-eligible since January 2021. The Ravens have upped their offer considerably, but their centerpiece player remains unsigned.
Follow @PFRumors