Adrian Amos is considering a homecoming. The Baltimore native who has spent his entire career in the NFC North is visiting the Ravens on Thursday, Jeremy Fowler of ESPN.com tweets.
The Ravens are fairly set at safety, rostering Marcus Williams and Kyle Hamilton, but the team rolled out three-safety looks last season. The third man in those sets, Chuck Clark, has since been traded to the Jets.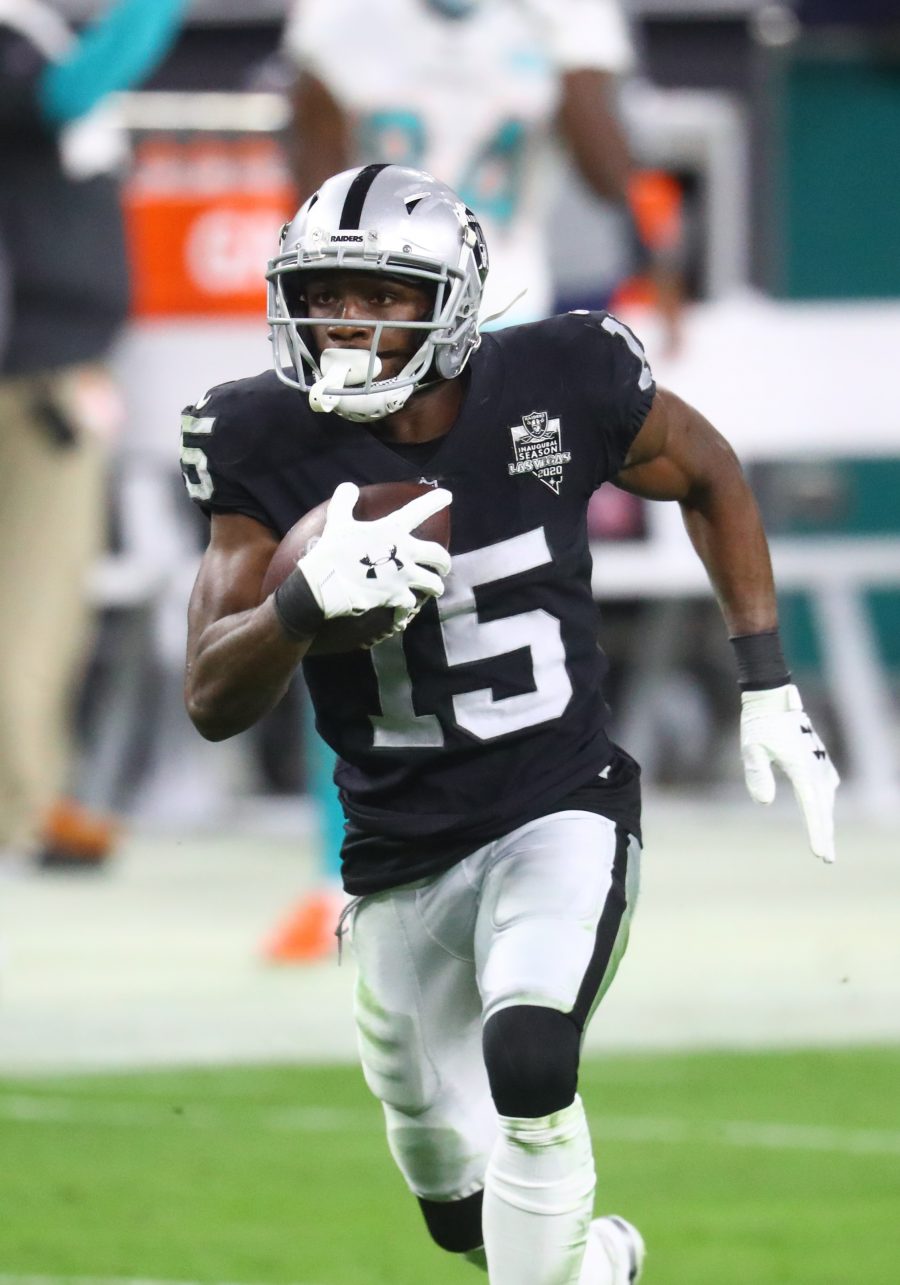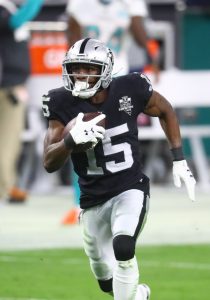 Additionally, the Ravens have Nelson Agholor on their radar. The free agent wide receiver met with the team this week, Field Yates of ESPN.com adds (on Twitter). Agholor played out his two-year, $22MM Patriots contract. The former first-rounder's uneven performance in New England will not make him a candidate for a similar deal this time around.
The Packers gave Amos a four-year, $36MM contract in 2019, and the former Bears draftee played out that deal. Amos, who will turn 30 next month, would provide his next team with plenty of experience. He has started 122 career games. Amos' role in Vic Fangio's No. 1-ranked Bears defense catapulted him into free agency, and the former Day 3 draftee did well to play out a four-year second contract. He joins the likes of John Johnson and Eric Rowe as safeties seeking a third contract this offseason.
Pro Football Focus viewed Amos as declining in 2022, ranking the Penn State alum as a bottom-10 safety after slotting him in the top 20 at the position in each of his first three Packers slates. The advanced metrics site graded Amos as the league's second-best safety in 2020, behind only Jessie Bates. The new Falcons safety lapped the field in terms of earnings among free agents this offseason, agreeing to a four-year, $64MM deal. Bates' ex-Bengals teammate, Vonn Bell, landed $7.5MM per year on his third NFL deal. Amos is unlikely to command that at this stage of his career, but the Ravens will see if their terms align with the hometown defender's hopes during his second free agency stay.
One of the league's more maligned wideouts, Agholor has still done well financially. He tacked on that $22MM to his first-round rookie contract. The former Eagles and Raiders pass catcher, however, did not top 500 receiving yards in either of his Patriots years. In 2022, the former Super Bowl starter caught just 31 passes for 362 yards and two touchdowns. To be fair, it was not a good year to be a Patriots offensive player; dysfunction on that Matt Patricia-run unit produced steady scrutiny. But Agholor, 29, being unable to build on his 896-yard Raiders contract year has reduced his value.
Perpetually in search of receivers to play in their run-focused offense, the Ravens bottomed out at the position in 2022. Both Rashod Bateman and Devin Duvernay suffered season-ending foot injuries, with Bateman's coming early in the year. The Ravens, who have Lamar Jackson's $32.4MM franchise tag salary clogging their cap, have not made any additions at the position thus far in free agency.
Follow @PFRumors