Reports on contract talks between quarterback Geno Smith and the Seahawks have indicated that both sides are optimistic a deal will get done. However, the latest such report was a full month ago. With the March 7 deadline for teams to utilize a franchise or transition tag looming, it is unclear how much progress has been made in negotiations, or if Seattle will hit its breakout passer with a tag.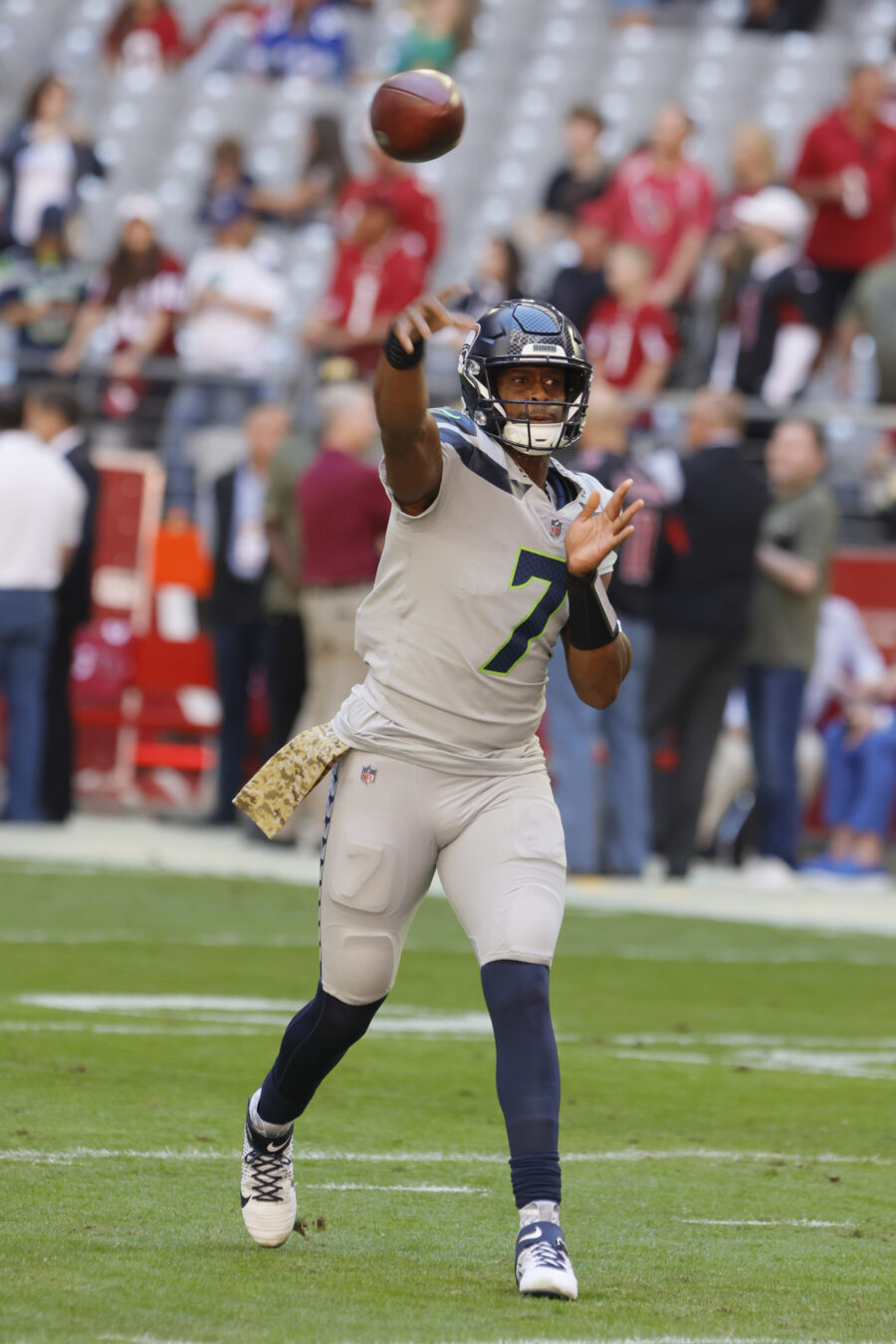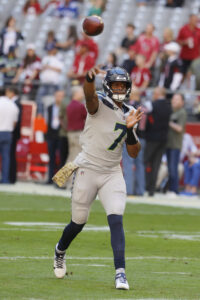 Deadlines can always spur action, so it would not be surprising to see a deal struck over the next 48 hours or so. The Seahawks, though, are carefully evaluating the top quarterbacks in this year's class, and as they possess the No. 5 overall pick in the 2023 draft due to last offseason's Russell Wilson trade (along with their own No. 20 overall selection), the club is well-positioned to select a high-profile signal-caller if it so chooses.
At the scouting combine in Indianapolis last week, head coach Pete Carroll told reporters, including Brady Henderson of ESPN.com, "[w]e are totally connected to the quarterbacks that are coming out. This is a really huge opportunity for us. It's a rare opportunity. We've been drafting in the low 20s for such a long time; you just don't get the chance with these guys. So we're deeply involved with all that."
When asked how much the Seahawks are studying this year's quarterback class, GM John Schneider said, "a lot. Every year, honestly, we really look at it a lot. Like I said earlier, we haven't picked fifth overall since we've been here. So yeah, I got out to see a lot of quarterbacks this year. It was pretty fun." 
As Carroll and Schneider indicated, the 'Hawks have typically had a native pick late in the first round during their tenure in Seattle, and the most coveted collegiate passers generally do not fall that far. So while Schneider acknowledged that he looks closely at every year's quarterback class, his 2023 draft capital gives him an opportunity he has rarely had.
Of course, as Michael-Shawn Dugar of The Athletic posits, the comments made by Carroll and Schneider could be part of a ploy to get quarterback-needy teams to leapfrog the Seahawks in a trade-up maneuver, thereby increasing the chances that an elite non-QB like Alabama edge defender Will Anderson Jr. or Georgia defensive tackle Jalen Carter falls to them (subscription required). But Dugar does not believe that is the case. Even when Wilson was piloting the club to division titles and playoff runs, Schneider attended the pro days of quarterbacks like Patrick Mahomes and Josh Allen, and he has regretted not selecting more QBs over his 13 drafts as Seattle's GM.
To be clear, even if Schneider is serious about nabbing one of this year's prized quarterback prospects, it does not mean that he will allow Smith to walk. Jason Fitzgerald of OverTheCap.com (via Bob Condotta of the Seattle Times) projects that a fair contract for Smith would be a two-year pact worth between $55MM-$60MM, and given that the 2023 Comeback Player of the Year will turn 33 in October, a two- or three-year accord sounds about right. Which means that Schneider could draft a top-flight quarterback and groom him behind Smith for a couple of years before turning over the reins, just as mentor Ted Thompson did when, as general manager of the Packers in 2005, he selected Aaron Rodgers and had him sit behind Brett Favre for several seasons.
Schneider recently said that contract discussions with Smith have been "positive," but he did not indicate that an agreement was particularly close. And as Henderson writes in a separate piece, Schneider may not be inclined to use a tag on Smith (as our own Sam Robinson suggested last month, and as ESPN's Dan Graziano wrote in a subscription-only piece today). If he doesn't, and if no deal is reached by the time the legal tampering period opens on March 13, Smith would then be able to talk to other clubs, and the Seahawks would not have the right of first refusal.
Meanwhile, Seattle still wants to retain Drew Lock (ideally to reprise his 2022 role as Smith's backup). Several experts that Henderson has consulted believe Lock will get no more than a one-year deal for the league minimum salary ($1.08MM), while others believe he will be able to command slightly more, but no higher than $3MM.
Follow @PFRumors