Ryan Cowden was unable to land in New York as Dave Gettleman's successor in the role of general manager two years ago when Joe Schoen, Cowden's coworker of six years back in the early 2000s, got the job, but according to Ryan Dunleavy of New York Post Sports, Cowden has found his way to the Giants, nevertheless. Dunleavy reports that Cowden is expected to be hired to a role in the Giants' front office.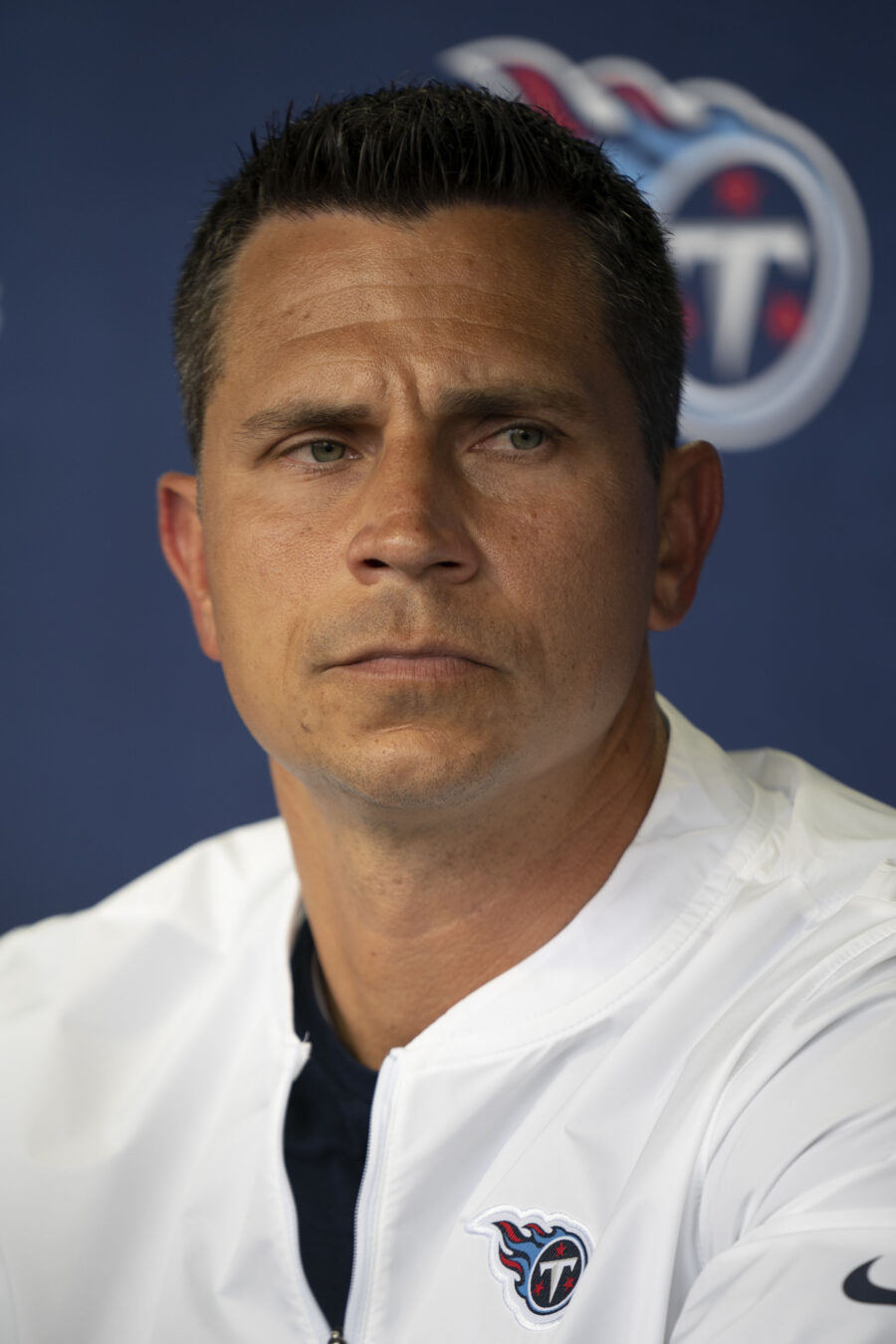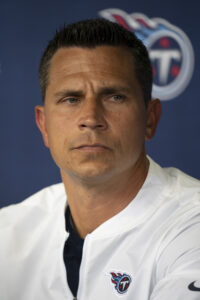 Cowden got his start in the NFL as a scouting analyst for the Panthers in 2000, shortly after graduating from Wofford. A year later, he was assigned to the southeast area, covering his assignment as an area scout for the next six years alongside Schoen. He was promoted to national scout in 2008, once again holding the position for six years but, this time, adding on the title of senior college scout, as well, in 2012. Schoen was also promoted to national scout in 2008 but for the Dolphins, ending his time with Cowden. In 2014, the Panthers promoted Cowden once again, this time to assistant director of college scouting, a position he held for two years.
In 2016, Cowden was hired in Tennessee as the Titans' director of player personnel. A year later, he found himself receiving some interest for general manager positions, interviewing for the Chiefs' open role in 2017 and the Panthers' open job in 2018. He failed to land the big opportunity but accepted the consolation prize of a promotion into the position of vice president of player personnel for Tennessee. He continued to interview for general manager jobs, talking to Washington in 2021 before interviewing with the Steelers and Giants, as mentioned above, last year.
There were only two general manager positions open this offseason but, luckily for Cowden, one of them was his own team. After Jon Robinson was fired early in December of last year, Cowden was appointed as the interim general manager in his stead. Everything was lining up for Cowden to finally land his first job as an NFL general manager. Instead, he was passed over as the Titans decided to hire former 49ers director of player personnel Ran Carthon.
Since getting passed over, many felt Cowden's time in Nashville quietly ended. The Titans, who also saw key Robinson lieutenant Monti Ossenfort leave (for the Cardinals' GM job) this offseason, removed Cowden's name from their website earlier this month. Cowden's role with the Giants has yet to be determined, but as an annual general manager candidate, he joins the team as a highly experienced executive.
As he and Schoen are near the same age, it's hard to imagine this being a GM-in-waiting scenario, but perhaps Cowden's old friend wanted to give him a solid jumping off point for the league's next general manager vacancy. Regardless, the Giants' front office is looking stacked with Schoen and Cowden back together.
Follow @PFRumors