The highest Giants cornerback pick in seven years, Deonte Banks is now under contract. The No. 24 overall pick agreed to terms on his four-year rookie deal Thursday, Aaron Wilson of KPRC2 tweets.
Banks' contract — worth $13.58MM due to his draft slot — will be fully guaranteed. The deal contains a fifth-year option, which the Giants will need to decide on by May 2026. For the foreseeable future, however, the Maryland product will be attached to this deal.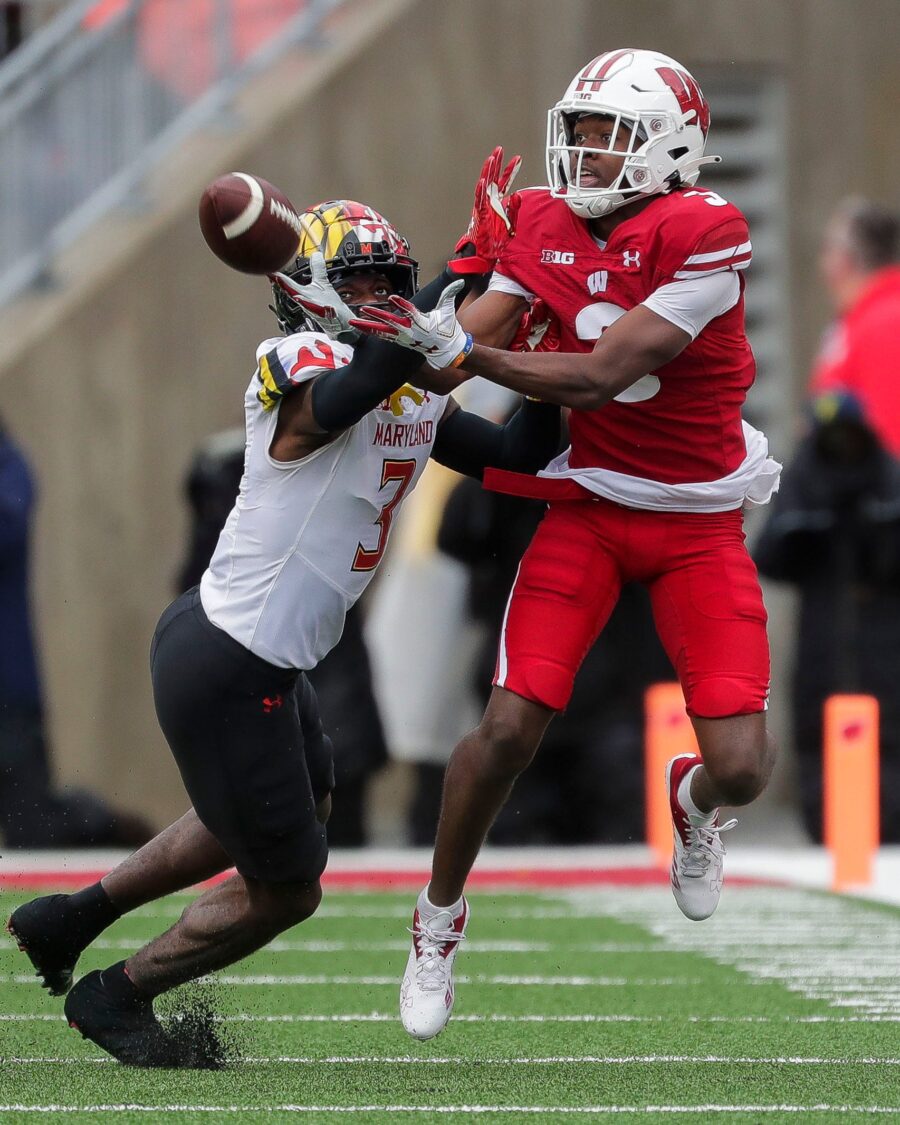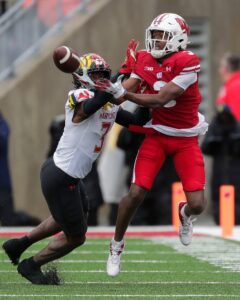 Although the Giants put in considerable work on this year's lot of first-round-caliber wide receivers, they saw all four chosen from Nos. 20-23. GM Joe Schoen made an attempt to trade up into receiver territory, with Zay Flowers and Jordan Addison believed to be on the team's radar. Once those pass catchers ended up going off the board — to the Ravens and Vikings at Nos. 22 and 23, respectively — the Giants decided to trade up one spot (via the Jaguars) to take Banks.
Just as he later did with the Bills during their trade talks, Jaguars GM Trent Baalke made Schoen confirm the Giants' trade-up move was not for an offensive lineman. (The Jags eyed Oklahoma tackle Anton Harrison, whom they eventually took after both trade-down moves.) The Giants also expressed concern the Ravens would take Banks (video link). Baltimore represented one of Banks' many pre-draft visits.
One of the teams to bring in Banks for a pre-draft visit, the Giants will make him the centerpiece of their cornerback plan. The team released James Bradberry shortly after the 2022 draft and has current No. 1 corner Adoree' Jackson going into a contract year. As of now, no extension plans are in the works re: Jackson, who is set to play out his three-year contract this season. With Banks possibly signed through 2027, he will be expected to commandeer a starting job this year.
Banks bounced back from a shoulder injury that ended his 2021 season after two games, but the 6-foot cover man emerged as a Terrapins starter as a true freshman in 2019. Banks held up against potential 2024 top-five pick Marvin Harrison Jr. last season, helping limit the Ohio State superstar to five receptions for 68 yards and no touchdowns. Banks broke up two passes in that game and blocked an extra point. For the season, Banks totaled eight pass breakups and an interception.
The Giants used a first-round pick on eventual bust Deandre Baker in 2019 but last chose a corner higher than Banks seven years ago (Eli Apple, at No. 10 overall). The team will need Banks to perform better than each to justify this investment. The team played without both its boundary corners — Jackson and Aaron Robinson — for much of last season. Robinson was lost for the year due to an early-season knee injury. Banks will be expected to surpass the former third-round pick on the Giants' depth chart this season.
Follow @PFRumors