The Bills made a concerted effort to leapfrog the Cowboys for tight end Dalton Kincaid. Shortly after the Steelers made a move up due to a belief the Jets would draft tackle Broderick Jones, the Bills discussed trade-ups with multiple teams with Kincaid in mind.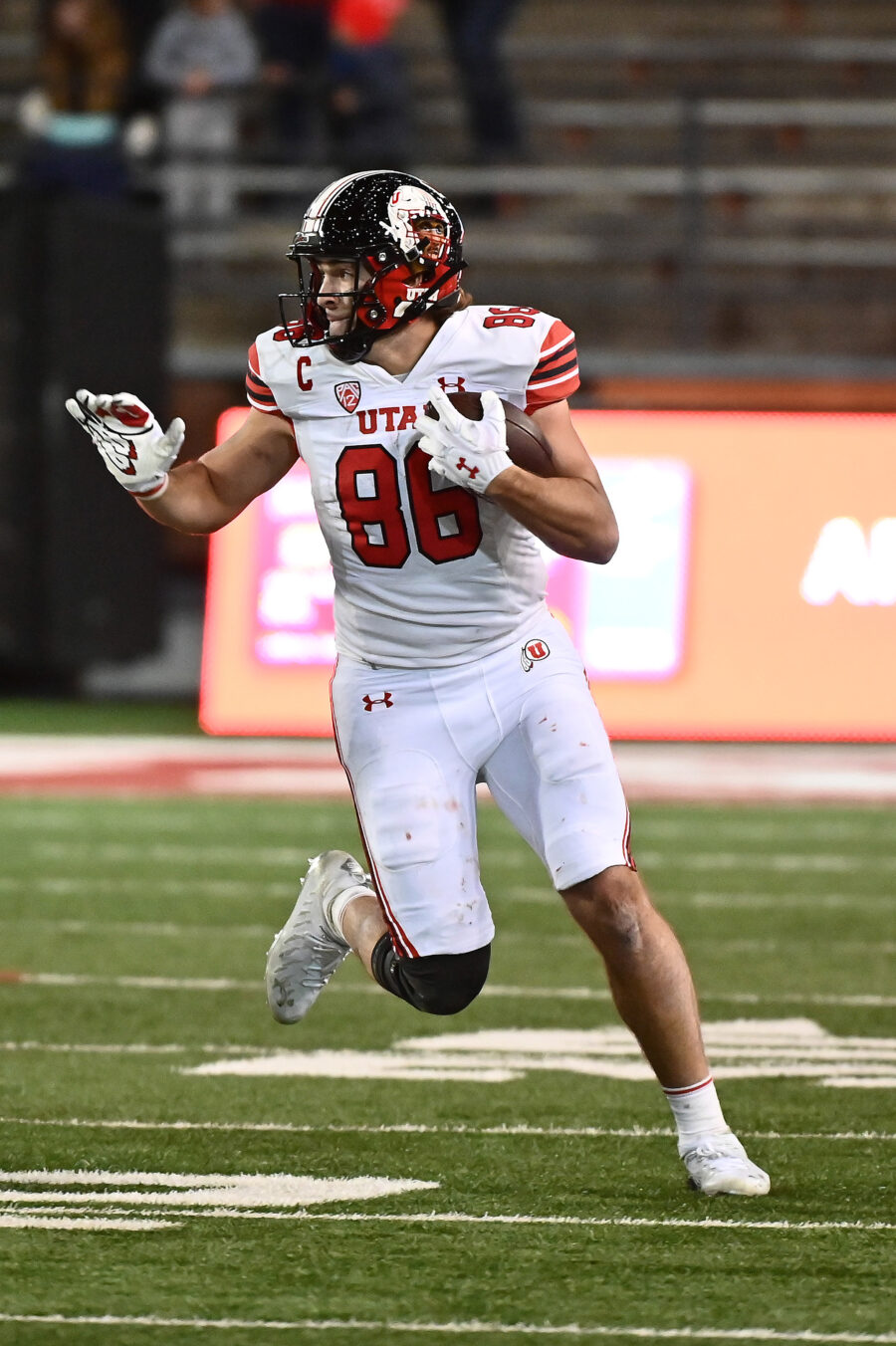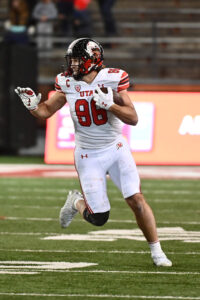 Although the Cowboys are not certain to have been targeting Kincaid, Albert Breer of SI.com notes GM Brandon Beane viewed it as likely. After attempting to trade into the Giants' No. 25 overall spot, the Bills contacted the Jaguars, who traded back with New York and into that position. The Jags gave the Bills the draft real estate, but they wanted some assurances before doing so.
Once Beane called Jaguars GM Trent Baalke, the AFC South exec asked who the Bills were targeting. With Beane not confirming Kincaid was the endpoint in a layered process, Breer adds Baalke asked his Bills counterpart if this trade was for an offensive or defensive player and if it was for a big or small player. As Kincaid is a tight end by trade, Beane replied, "Medium," before admitting Kincaid would be Buffalo's pick.
Had the Jaguars balked at the trade, which sent them Nos. 27 and 130, Breer adds the Bills had trade parameters worked out with three teams. The move, should the Jags declined the Bills' trade offer and the Cowboys taken Kincaid at 26, would have been to slide out of the first round. The Titans were one of the teams that worked out a trade with the Bills, who would have dropped down to No. 41 in that scenario. That trade-up for Tennessee — presumably for Will Levis, whose contract would have carried a fifth-year option if chosen at No. 27 — would have been costlier than the one it eventually made for the Kentucky prospect. The Titans gave the Cardinals Nos. 41 and 72 this year and a 2024 third to climb to 33 for Levis a day later.
After two trade-down moves, the Jaguars chose Anton Harrison at 27. Jacksonville was prepared to take Harrison at 24 and took a chance Dallas would pass on him at 26, and ESPN.com's Jeremy Fowler adds the Jags see Jawaan Taylor-like traits in Harrison. This points to Harrison, once Cam Robinson returns from his PED suspension, lining up at right tackle. Taylor, the Jags' four-year right-side starter, defected to the Chiefs in free agency. Harrison, whom the Raiders liked in the event they accepted a Cardinals trade-down offer, played almost exclusively at left tackle during his Oklahoma tenure. He started 23 games on the left side and just one at RT.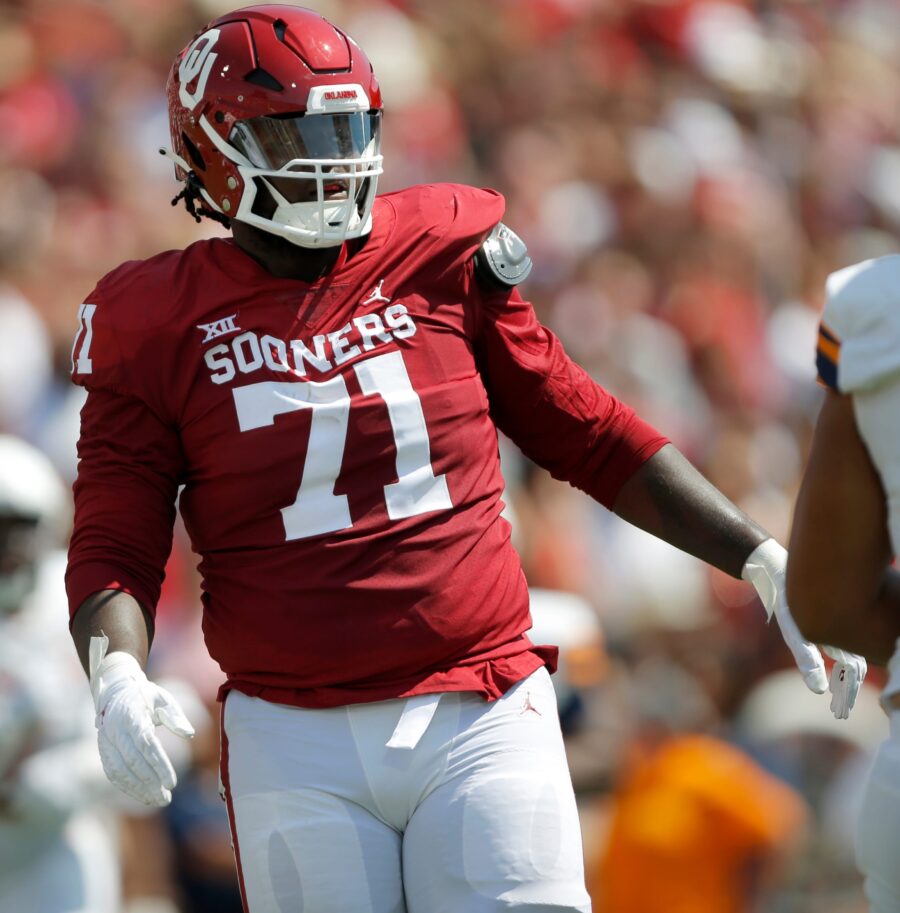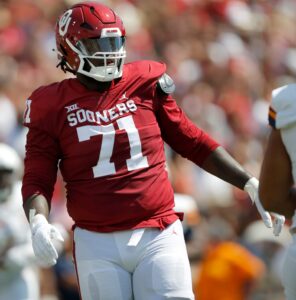 The Jags, however, still do not know how long Robinson's suspension will last. They still have Walker Little, a 2021 second-round pick who replaced Robinson following his late-season meniscus tear, in place as insurance. Dallas ended up taking Michigan defensive tackle Mazi Smith and was considering Syracuse offensive lineman Matthew Bergeron. The team chose a tight end, Michigan's Luke Schoonmaker, with its second-round pick.
Buffalo will pair Kincaid with Dawson Knox, who signed a long-term extension just before last season. Kincaid, who rated as Scouts Inc.'s top 2023 tight end after he caught 70 passes for 890 yards and eight touchdowns last season, is expected to spent frequent time in the slot. The Bills saw Jamison Crowder suffer a fractured ankle last season and released Isaiah McKenzie after he struggled with drops. Cole Beasley, lured out of retirement during the season, is no longer under contract.
"If Dalton was not there, we would have traded back," Beane said, via ESPN.com's Alaina Getzenberg. "… We just really liked him and just felt he would be a great fit in our offense. He is a tight end, but he is a receiving tight end. We think he'll pair well with Dawson and give us another target in the middle of the field. So, yeah, when him and Dawson are in the game, you're in '12' [personnel], but it's quasi like '11' anyway. He's not your standard 'Y' tight end. He's going to be flexed out a lot more than necessarily you would do with Dawson."
Follow @PFRumors