The Bills today became the fourth team to wrap up their draft pick signings. The first tight end taken in the 2023 NFL Draft, Utah's Dalton Kincaid has officially signed his four-year rookie contract, with a fifth-year option, becoming the last of the Bills' rookies to sign. He also becomes the latest in the recent run of first-rounders to ink their deals.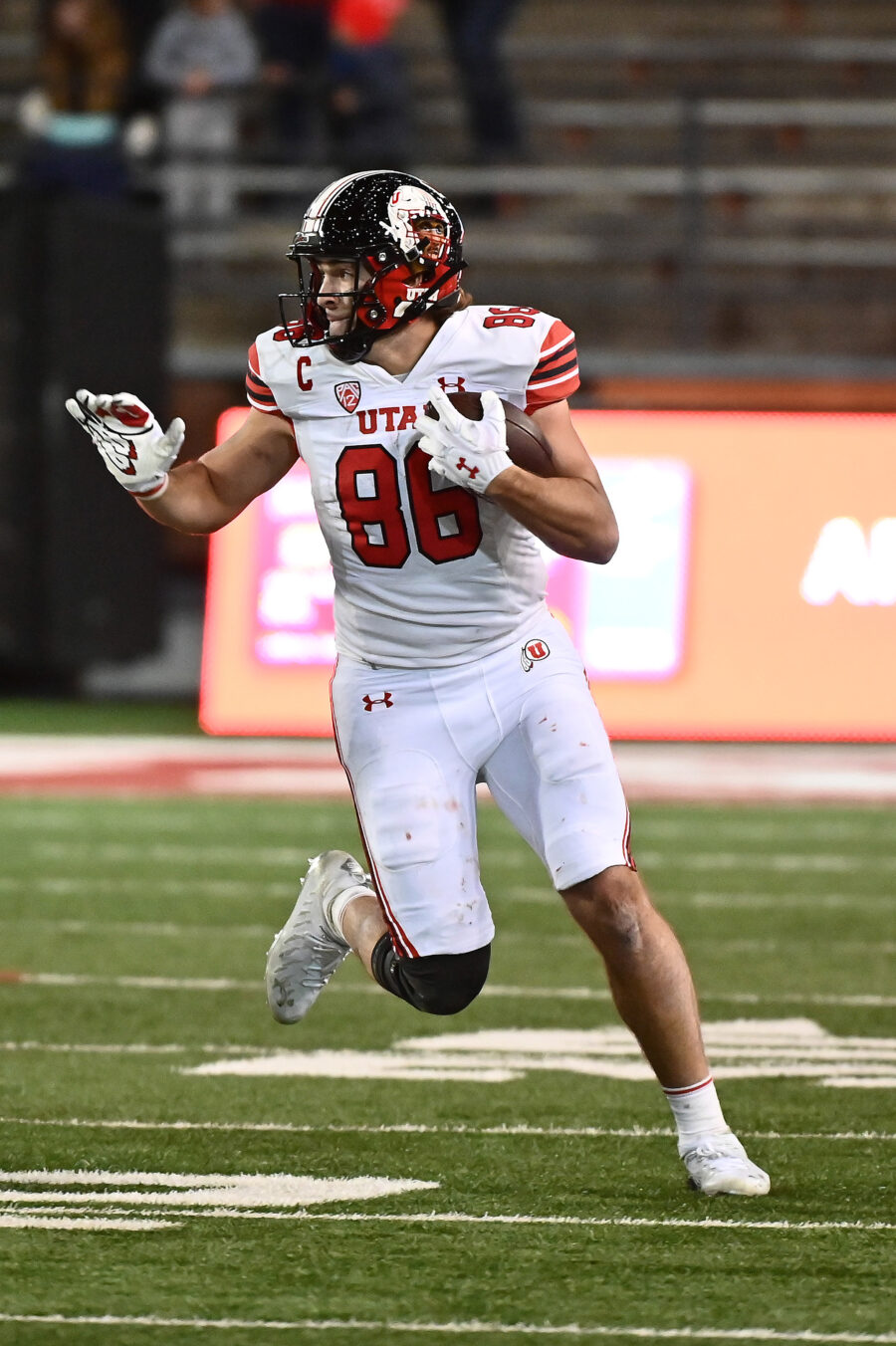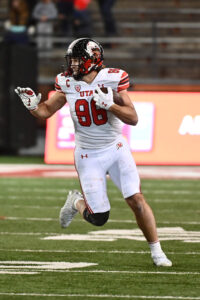 Many had pegged the Bills as candidates to vie for a first-round receiver, but they opted for the draft's best receiving tight end instead. Some posited that Notre Dame's Michael Mayer was the position's best prospect due to some injury history with Kincaid, but Kincaid may have jumped back up draft boards after being medically cleared in the days leading up to the draft.
Buffalo clearly had their eye on Kincaid as the draft progressed. General manager Brandon Beane and company got a little antsy as their time drew near and feared that the Cowboys might have their eyes on the Utah tight end. They resolved to ensure they got their guy by trading up in the first round for Kincaid.
Kincaid's skillset should mashup well with returning Bills tight end Dawson Knox. Knox doesn't blow away with his receiving ability but is a strong asset in the redzone and a good blocker, as well. Kincaid should be able to add a bit more receiving yards across the middle and has the ability to stretch the field on linebackers and safeties. Here is the entire 2023 draft class for Buffalo:
Round 1, No. 25 (from Giants through Jaguars): Dalton Kincaid, TE (Utah) (signed)
Round 2, No. 59: O'Cyrus Torrence, G (Florida) (signed)
Round 3, No, 91: Dorian Williams, LB (Tulane) (signed)
Round 5, No. 150 (from Commanders): Justin Shorter, WR (Florida) (signed)
Round 7, No. 230 (from Buccaneers through Jets, Texans, Eagles and Bills): Nick Broeker, G (Ole Miss) (signed)
Round 7, No. 252 (from Buccaneers through Rams): Alex Austin, CB (Oregon State) (signed)