The Cowboys have made a few notable outside additions this offseason, including the trade acquisitions of wideout Brandin Cooks and cornerback Stephon Gilmore. A number of internal extension candidates are in place, though, and getting deals done with several of them remains a priority.
EVP Stephen Jones indicated on Monday that the Cowboys have "in general touched base" with players in line for new contracts, such as quarterback Dak Prescott, receiver CeeDee Lamb, cornerback Trevon Diggs and offensive lineman Terence Steele (Twitter link via Jon Machota of The Athletic). Each of those names have been linked to potential extensions during this offseason, with Prescott representing an obvious priority given his current financial situation.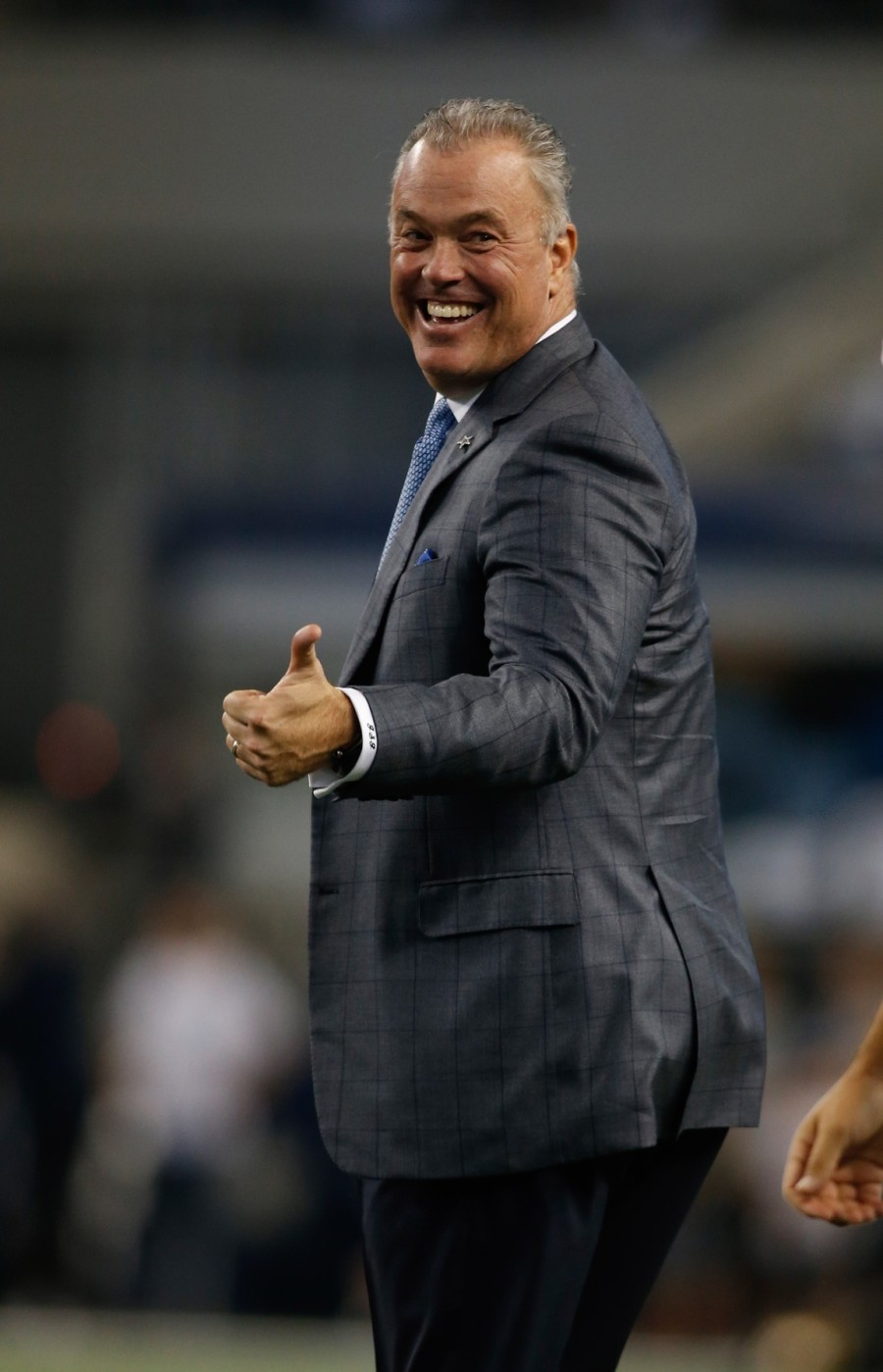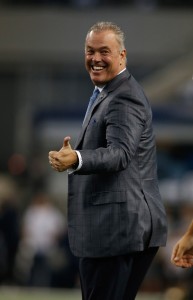 The 29-year-old restructured his contract in March, a move which freed up considerable cap space for what has been an eventful offseason in Dallas. As a result, however, Prescott's 2024 cap hit is scheduled to be $59.4MM, a figure which will need to be lowered significantly via a new contract. Team owner Jerry Jones made it clear (via Michael Gehlken of the Dallas Morning News, on Twitter), however, that a new Prescott accord doesn't necessarily need to be worked out before extensions for other key players.
Both Lamb and Diggs have been in Dallas for the past three years; while the former is under contract for 2024 via the fifth-year option, the latter is entering a contract year. The pair have each earned two Pro Bowl nods and are foundational pieces of the team's long-term core. In came as no surprise, then, when it was learned in March that extensions for both were among the Cowboys' priorities. Given the value of the WR and CB markets, second contracts for Lamb and Diggs will require a sizeable multi-year commitment.
In Steele's case, a smaller deal may suffice to have him on the books beyond 2023. The former UDFA has emerged as a valued member of their offensive front, and will play on a $4.3MM RFA tender this season. Steele's likeliest position this year appears to be at left guard, with both Tyler Smith and Tyron Smith in place to occupy the tackle spots. A strong season on the interior would add further to his value, and thus his asking price on the open market. Avoiding that situation with any or all of the aforementioned players over the coming months is front of mind for the Cowboys.
"The timing has got to be right for those guys and it's gotta be right for us," Stephen Jones said, via Machota. "Our goal would be to hopefully start to chip away at this… No specific order. It's just kind of when opportunity arises. They gotta be motivated to want to do it. It seems like more and more guys want to wait… because usually the price goes up from one year to the next. People don't seem to be as in that type of hurry, but if the opportunity is there we sure would like to get 1-2-3 of these guys signed. We'd love to do more than one."
Follow @PFRumors