Questions about how long Chris Jones' holdout would last were answered on Monday when he agreed to a new one-year deal with the Chiefs. The fact he is still set for free agency at the end of the campaign leaves his future in doubt, but he reiterated his desire to remain in Kansas City when speaking publicly about his situation.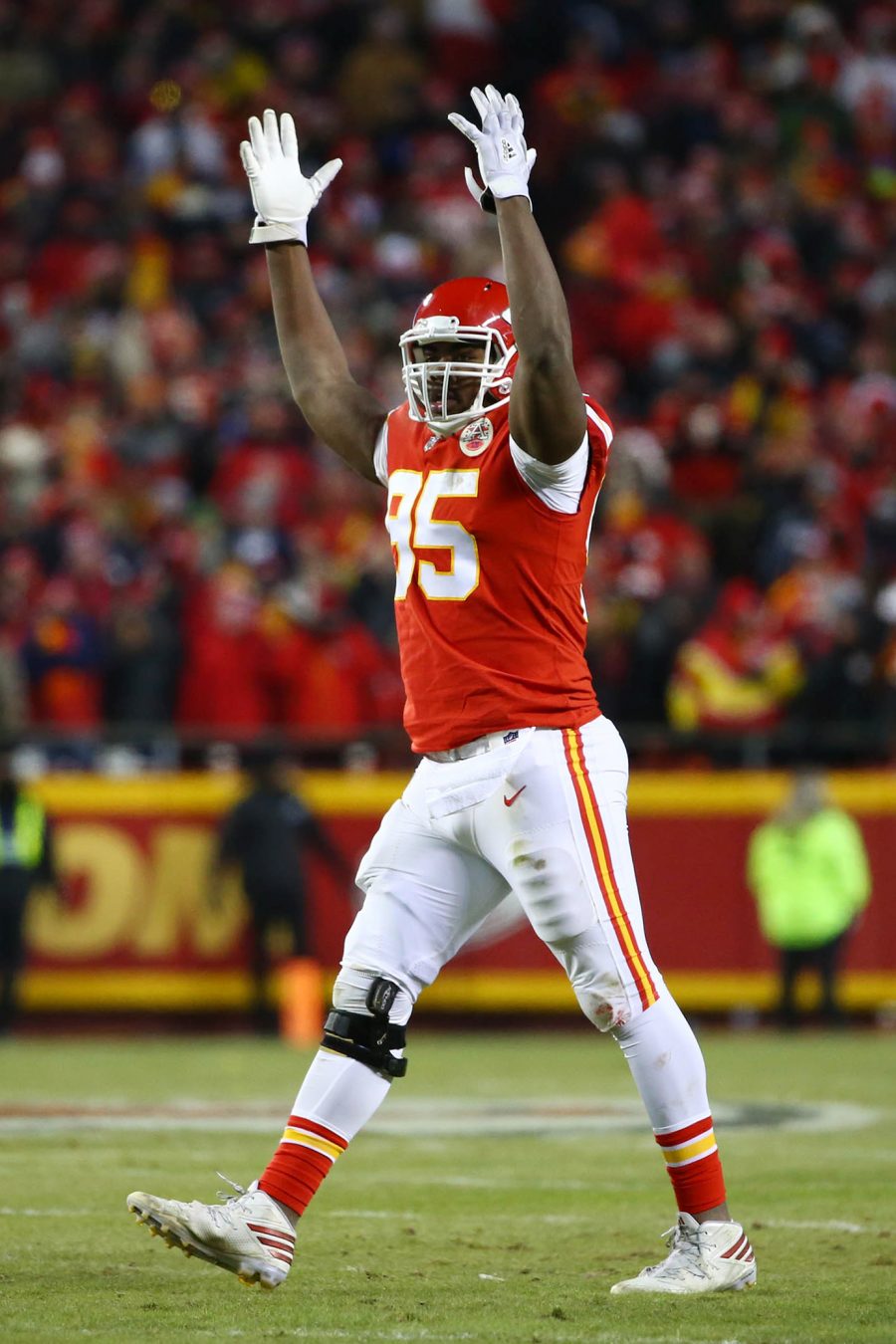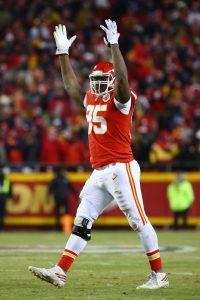 Jones was absent from training camp and the Chiefs' Week 1 loss, decisions which led to over $2MM in fines and a missed game check of $1.1MM. Incentives in his reworked pact will allow the All-Pro to recoup the money he walked away from, and a massive statistical performance (coupled with team success) would allow him to slightly outpace the earnings he was originally scheduled for. With an agreement in place, Jones is set to make his 2023 debut in Week 2.
"I'm super pleased with how it turned out," the 29-year-old said when asked about his decision to return to the team, via ESPN's Adam Teicher. "I'm back in the building. I'm excited to be back, thankful for the organization. They [were] able to boost my salary up to make up for the fines and everything. I'm super grateful for that."
Jones' presence will be a welcomed sight for a team which has relied heavily on his interior pass-rushing abilities during his career. He matched a personal best with 15 sacks last season, and reaching that mark again will trigger one of several play-time and performance-based incentives in his new contract. With no new years added to his pact, though, it remains to be seen if team and player will remain interested in continuing their relationship beyond this season.
A report from yesterday indicated that is the case. Jones – who could still be franchise tagged in March, if resumed extension negotiations fail to produce a multi-year accord bringing his annual compensation closer to that of Aaron Donald, the leading DT earner – confirmed he holds no ill will toward the organization and is hopeful a free agent departure will not ensue.
"I think you as a reporters and fans kind of misconstrue the contract thing," he added. "It is never personal. I don't think I started hating Coach [Andy] Reid or I started disliking [GM Brett] Veach. I love Veach. He knows I love him. We had on and off conversation throughout it all… I don't think our relationship was affected any [by] that. They know how much I love this organization. They know how much I love this team, and I don't think that affected any part of our relationship."
Follow @PFRumors