SEPTEMBER 18: When speaking to the media, Jenkins confirmed he has indeed suffered an MCL sprain. ESPN's Rob Demovsky notes the 27-year-old is wearing a brace on his left knee, though Jenkins expressed optimism he will be able to return at some point this season. In spite of that, an IR stint is likely in his case as the Packers continue to battle injury troubles with their top O-linemen.
SEPTEMBER 17: The injury woes for the left side of the Packers' offensive line continued today. With left tackle David Bakhtiari already out for the game under an injury report label of "not injury related – rest," Green Bay also needed to rely today on a backup at left guard, as well, after Elgton Jenkins left the game with a knee injury.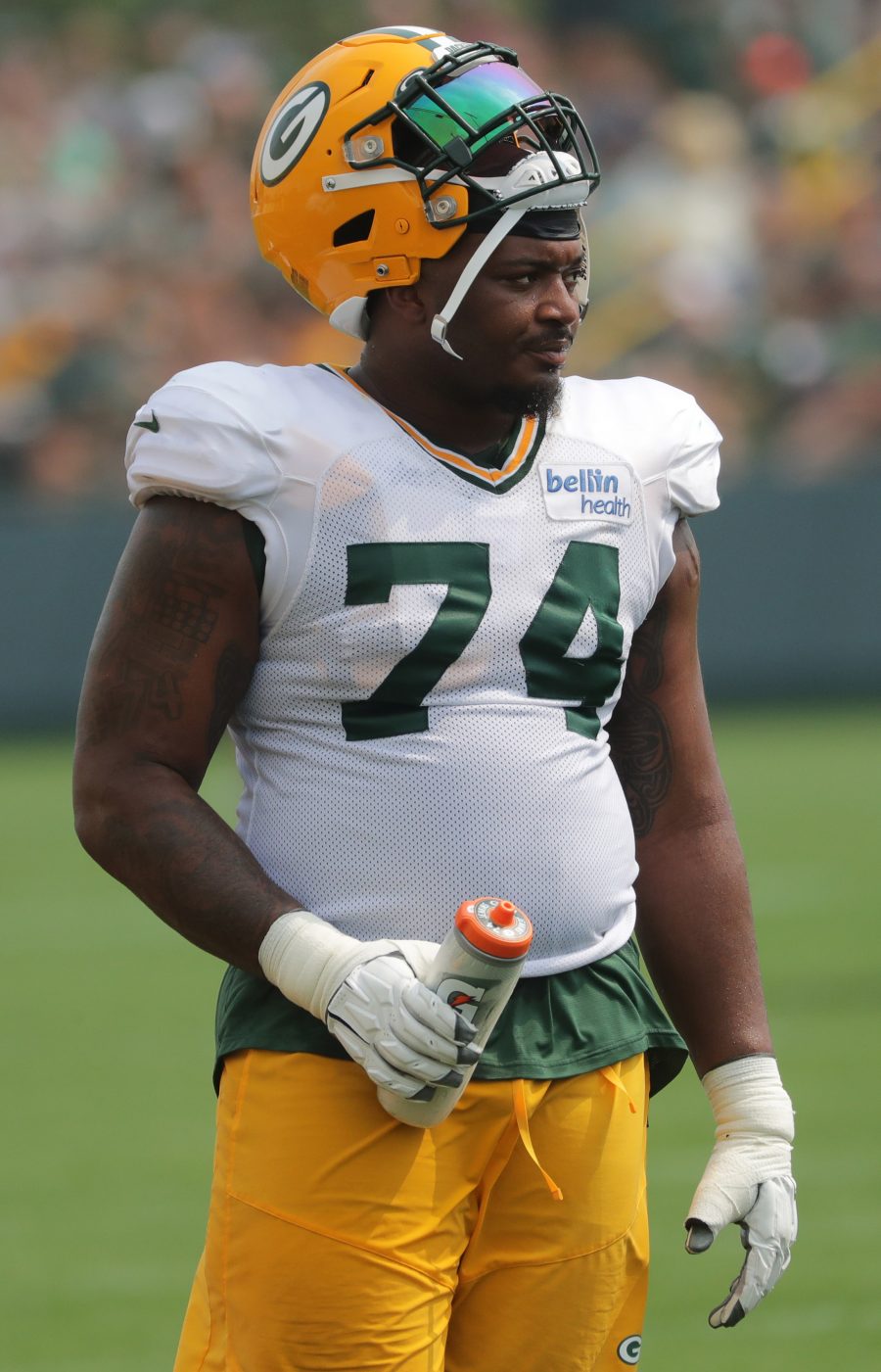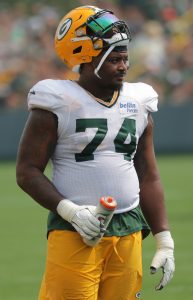 Jenkins was injured on a running play during which bruising running back A.J. Dillon crashed into the outside of Jenkins' leg on his way to the ground. Jenkins had to leave the game and failed to make a return during the contest. The Packers don't quite fear the worst for the ligament at the moment as, according to Ian Rapoport of NFL Network, the team believes he has suffered an MCL sprain.
If Jenkins is forced to miss some extended time, it won't be the first time he has had to do so. The year after his first Pro Bowl season, Jenkins missed the final six games of the year with a torn ACL. He made a strong return the following season, though, starting 15 games and returning to the Pro Bowl, earning himself a four-year, $68MM contract extension.
When Jenkins exited the game today, backup guard Royce Newman subbed in and took his place. Newman does have experience starting for the Packers. As a fourth-round rookie in 2021, Newman started all but one game of the season at right guard. He didn't quite retain his full-time starting gig in 2022 with Jenkins and Jon Runyan manning the guard spots once again, but Newman did find his way into the starting lineup in six games last year.
Newman has never graded out as an elite lineman, but the Packers will likely be satisfied to have an experienced starter in place until they know the severity of Jenkins' knee sprain. MCL sprain recoveries can span from as little as three weeks to as many as 12 or more, depending on the severity. Jenkins will undergo an MRI tomorrow to determine that severity and give the team a better idea of where they stand for the next stretch of the season.
Green Bay will hope to see their newly paid guard back out on the field soon, alongside Bakhtiari. In the meantime, the Packers will continue to rely on the likes of Newman and Bakhtiari's backup, Rasheed Walker.
Follow @PFRumors