11:38am: Following this workout, the Ravens decided to reunite with Drake. The veteran running back will return to Baltimore on a practice squad deal, NFL.com's Tom Pelissero tweets. This will continue a partnership that began last season and give the Ravens considerable RB experience on their taxi squad, with Drake and Gordon part of the unit.
9:50am: Down J.K. Dobbins yet again, the Ravens used a Gus Edwards–Justice Hill backfield combination in Week 2. But the team is looking into an outside addition at the position. A running back workout will commence in Baltimore today.
The Ravens are bringing in Kenyan Drake, Ronald Jones and James Robinson for a Wednesday audition, The Athletic's Jeff Zrebiec tweets. Each of these players was a recent cut. The Cowboys released Jones this week, rather than activate him after a two-game suspension, while the Patriots and Giants have waived Robinson this year. Drake, who spent last season in Baltimore, did not stick as Jonathan Taylor insurance in Indianapolis.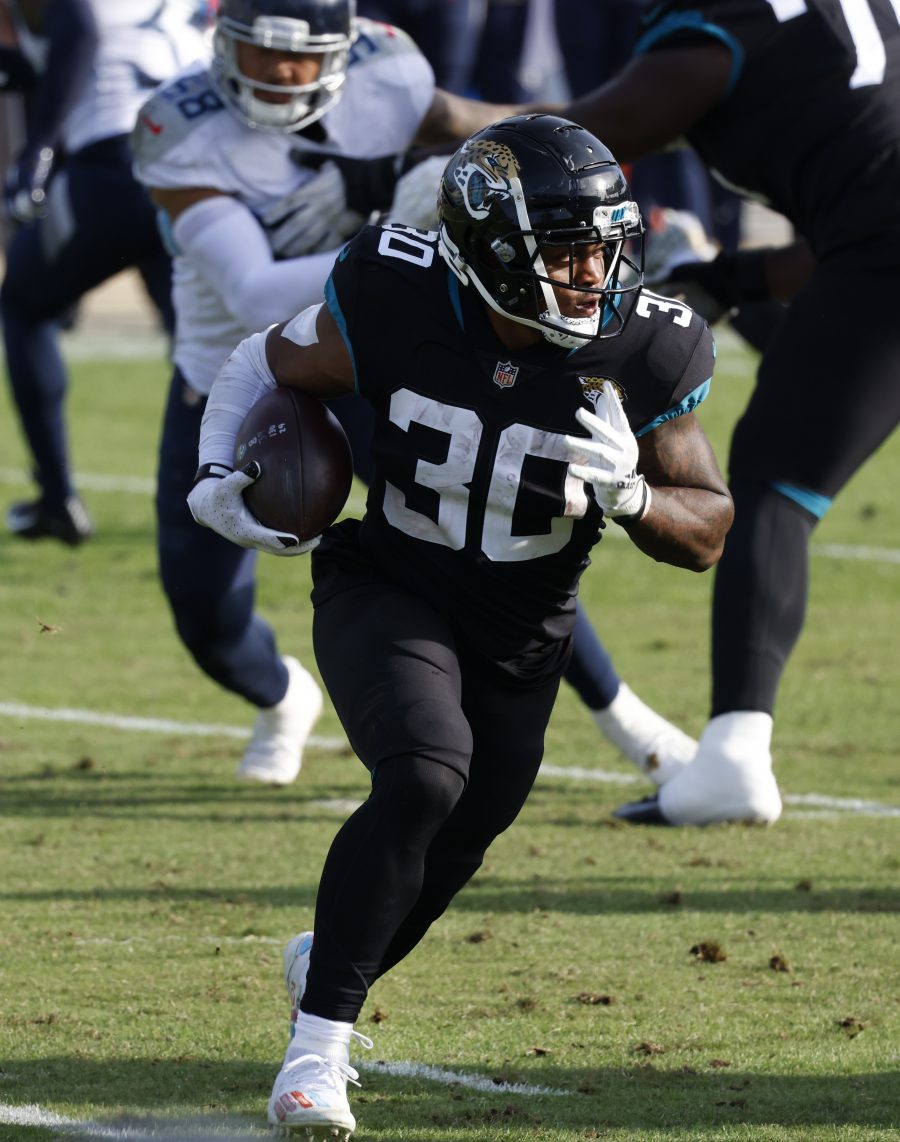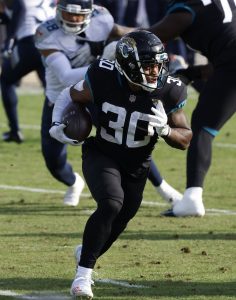 As of Wednesday, Edwards and Hill are the only running backs on the Ravens' 53-man roster. Hill is also battling a toe injury that could keep him out in Week 3. The team does have Melvin Gordon on its practice squad, with rookie UDFA Owen Wright joining the ninth-year veteran. While Gordon joined the Ravens this summer, he has not played in either of their two games. Despite Dobbins going down with an Achilles tear, Gordon was not in uniform in Week 2. Edwards and Hill split the carries against the Bengals. While the team was initially not believed to be interested in an outside RB addition, Hill's issue has changed that thinking.
Drake, 29, helped an injury-depleted Ravens backfield last season. With Dobbins going back on IR and Edwards remaining on the reserve/PUP list well into the season, Drake led the way in filling in. He averaged 4.4 yards per carry and finished with two 90-yard performances, including a 119-yard game against the Giants. The Ravens used Drake, whom the Raiders released late last summer, as their Week 1 starter.
The Colts added Drake after an August workout, and although they were grappling with Taylor's trade request at that point, the seven-year veteran did not land on their 53-man roster. Drake has spent time with the Dolphins, Cardinals and Raiders. His 1,083 career touches outpace Robinson and Jones.
Injury trouble stalled Robinson's ascent. Near the end of a second straight productive season in Jacksonville, Robinson suffered an Achilles tear. The Division I-FCS product, who set a rookie UDFA record with 1,414 yards (in only 14 games) with the 2020 Jaguars, was then traded midway through last season. Robinson, 25, did not play a notable role with the Jets, and both the Patriots and Giants waived him this offseason.
Although Jones has two Super Bowl rings now, he has seen other backs do the heavy lifting for those teams. The former second-round pick led the 2020 Buccaneers in rushing (978 yards), but Leonard Fournette moved into position as their primary back during the playoffs. Fournette then took over as Tampa Bay's starter in 2021. Robinson, 26, has not come close to matching that 2020 showing since. The Chiefs did not use him much during their most recent Super Bowl-winning campaign; Jones took just 17 handoffs last season. He incurred a two-game PED ban in July, and the Cowboys prioritized their less experienced backs over creating a roster spot once the suspension ended.
Follow @PFRumors