The Steelers held a punting competition this offseason, bringing in Braden Mann to challenge incumbent Pressley Harvin. The team went with the holdover option, becoming the second club to cut Mann this year. But Harvin is now battling an injury.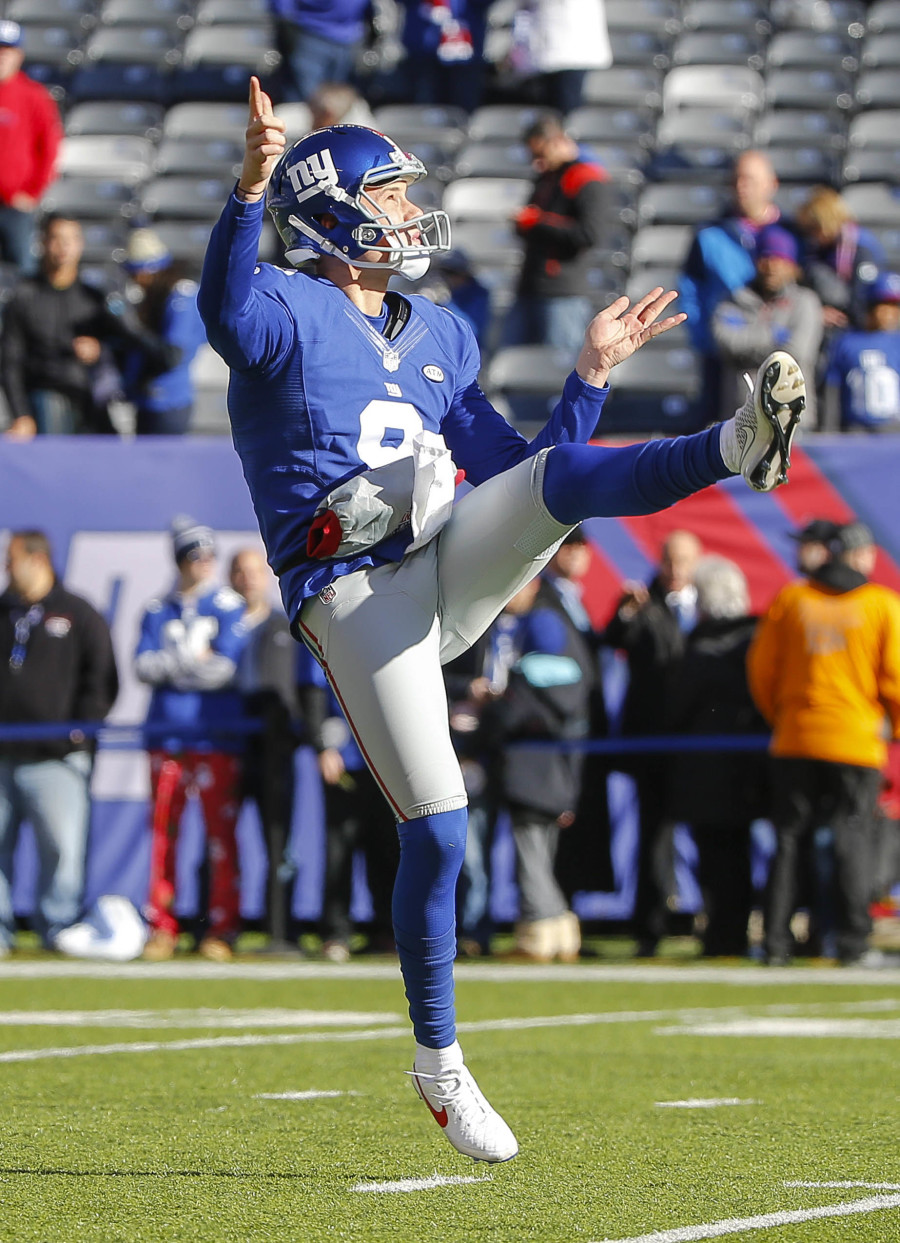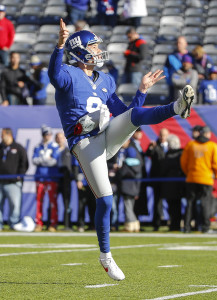 Harvin sustained a hamstring injury during a strong Week 3 outing in Las Vegas. The Steelers' contingency plan will involve a blast from the past. Brad Wing, who last punted in an NFL game six years ago, is joining the Steelers on a practice squad deal, Tom Pelissero of NFL.com tweets.
Wing spent three seasons with the Giants but began his career with the Steelers, who used him as their primary punter in 2014. The Australian specialist punted in all 16 games for the Steelers during his 2014 rookie season, but the team went in a different direction in 2015. Wing, 32, re-emerged on Pittsburgh's radar this month, however, working out for the Steelers before Week 2.
This year's XFL reboot opened the door to Wing resuming his career. He caught on with the twice-relaunched league's San Antonio Brahmas. He had previously punted in the short-lived Alliance of American Football in 2019. The Giants rostered Wing from 2015-17 but traded for Riley Dixon in 2018, a transaction that came after Wing's release.
Harvin, who averaged 44.5 yards per punt in 2022, is off to a nice start. His three-game average checks in at 47.2. While Wing only cleared 45 yards per boot once during his four-year NFL run in the 2010s, he led the XFL with a 47.8-yard average this year. Harvin being unable to go would bring about an interesting chapter in Steelers special teams annals, with Wing now in position to suit up nine years after his previous Pittsburgh cameo.
Follow @PFRumors