The Patriots might have been dealt a significant blow today in what was already a tough day with an extremely one-sided loss in Dallas. During the game against the Cowboys, star pass rusher Matt Judon suffered an injury that could affect him for a significant portion of the season. According to Adam Schefter of ESPN, Judon suffered a lower biceps tendon tear that is expected to sideline him for some time.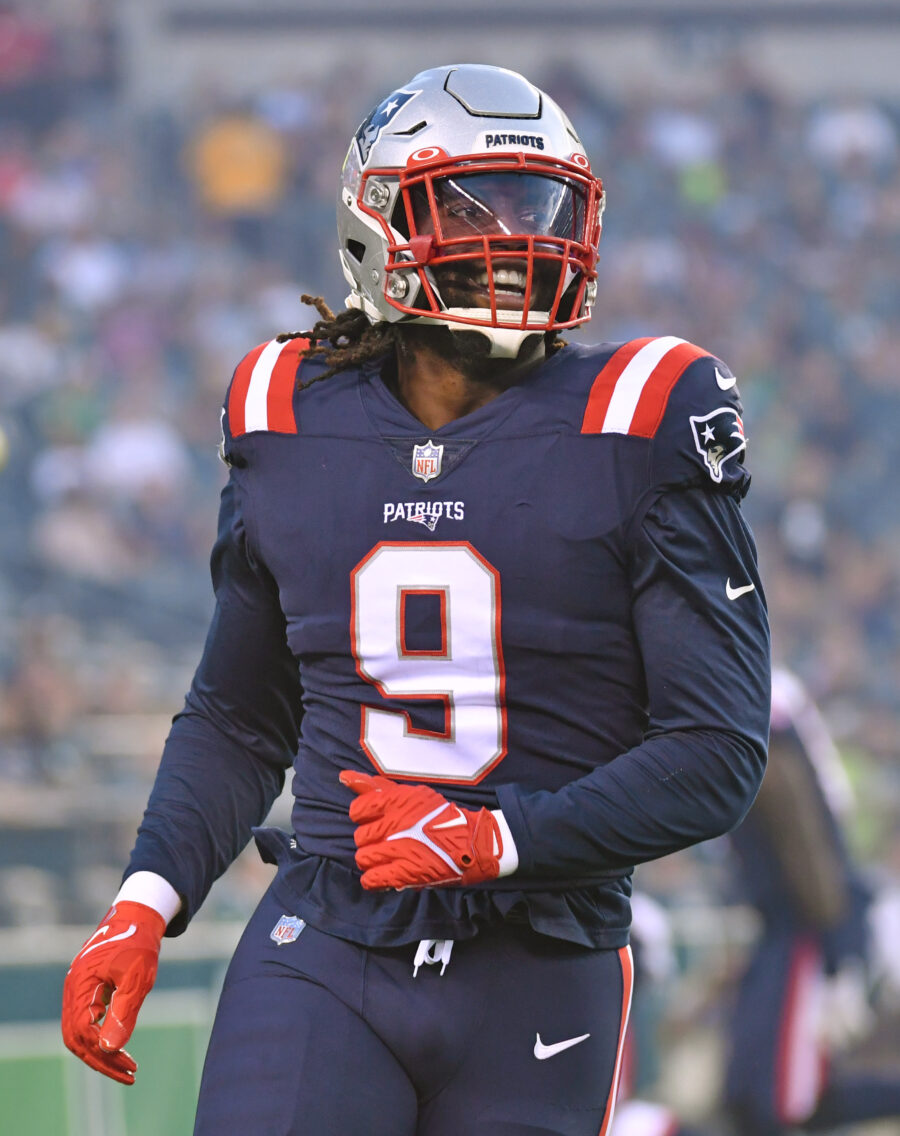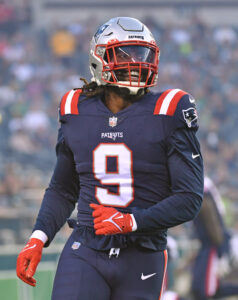 Judon would be a significant loss for a Patriots defense that has routinely depended on him as their source for pressuring the quarterback since he arrived in 2021. During his first season in New England, Judon led the team in sacks with 7.5 more than the next closest defender, setting a career-high for himself of 12.5. Last year, Judon once again led the team with a new career-high 15.5 sacks while being joined in double-digit totals by Josh Uche, who had 11.5.
This season has been more of the same for Judon who currently leads the team with four sacks, three more than anyone else on the team. The Patriots are already dealing with a litany of injuries on the defensive side of the ball, so if Judon is forced to miss significant time, New England may be scratching the bottom of the barrel for replacement options.
On the team's depth chart, Anfernee Jennings and Chris Board are listed behind Judon as weakside linebackers. Board is a career special teamer who, through hard work, was able to earn some defensive snaps during his time in Baltimore and Detroit, but so far, the Patriots have only utilized him on special teams. Jennings, on the other hand, has never proven to be much of a pass rusher since being drafted in the third round three years ago, only amassing 1.5 sacks over his career.
While a diagnosis has already been determined, according to Schefter's report, the severity of the injury is still to be determined by an MRI that will likely take place tomorrow. While Judon and the Patriots will have their fingers crossed for good news, similar injuries have had a history of being season-ending. Hopefully, Judon's scans come back hinting at the possibility of a return this season, but in the case that they don't, Judon will surely be thankful for the recent adjustment to his contract that increased his guaranteed earnings over the next two years.
Follow @PFRumors