Firing both Josh McDaniels and OC Mick Lombardi, the Raiders made sweeping changes to their offensive staff midway through the season. Those moves will lead to one of their offensive starters hitting the waiver wire.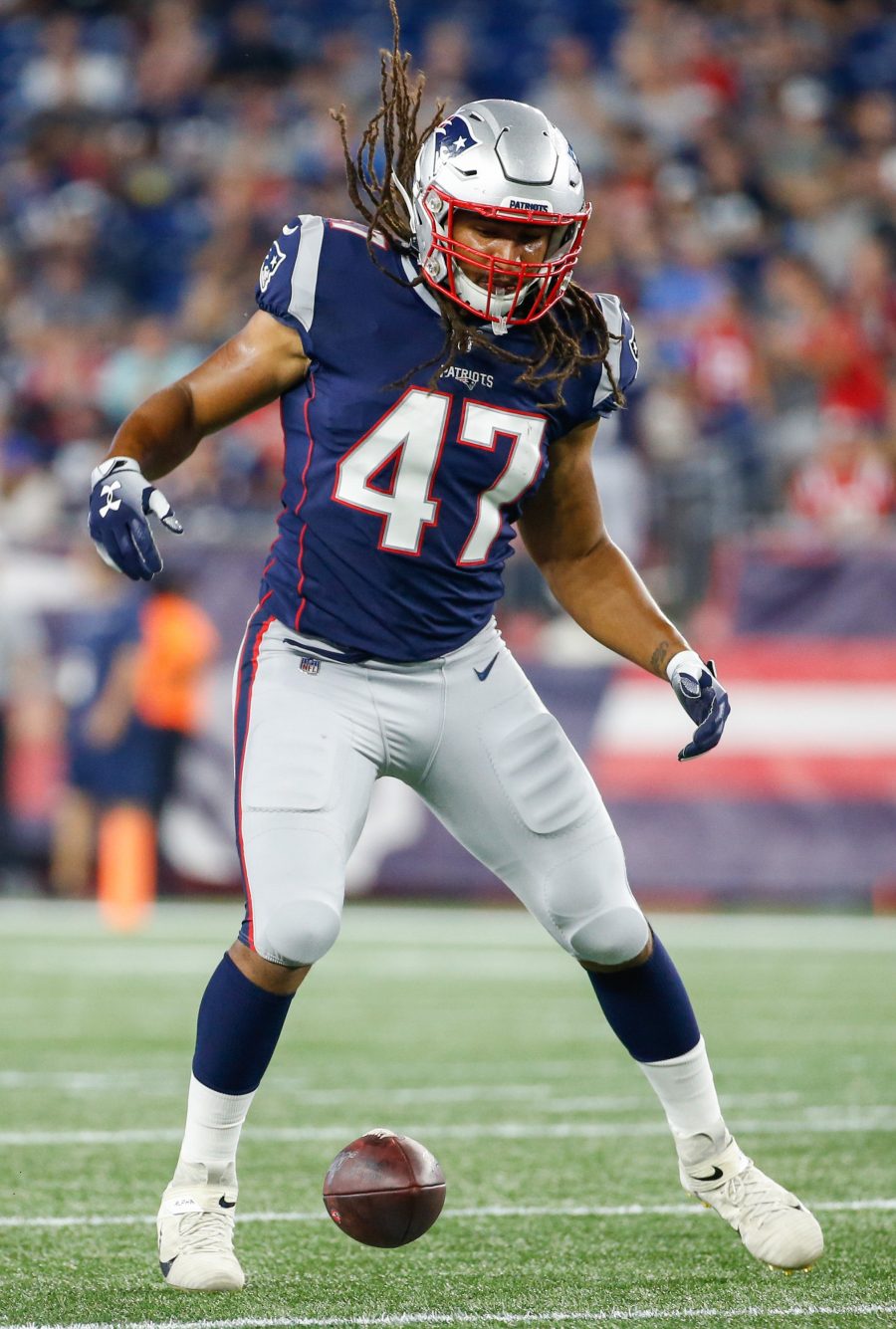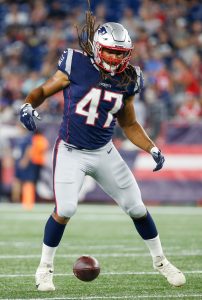 One of the many ex-Patriots on the Raiders' roster, Jakob Johnson no longer fits into the team's plan, per ESPN.com's Adam Schefter, who indicates the team is cutting the veteran fullback. Johnson confirmed the move himself. Johnson signed with Las Vegas during McDaniels' first offseason in town and has operated as a starter at points for this year's squad.
Johnson, 28, has signed two one-year contracts with the Raiders. He inked a deal worth $1.63MM in March. A three-game starter, Johnson has served as a package player this season. That is standard procedure for most modern fullbacks; the Raiders had used the fifth-year veteran on 115 offensive plays.
Although interim HC Antonio Pierce has made reestablishing Josh Jacobs a priority over the past two games, the Raiders will continue their effort to do so without a fullback. Some teams do not carry a player at this long-declining position, but McDaniels had worked with Johnson throughout his career. The Patriots employed Johnson from 2019-21, featuring him on at least 25% of their offensive plays from 2020-21. The Tennessee alum arrived in New England as a 2019 UDFA.
Because the trade deadline has passed, Johnson's vested-veteran status will not keep him off waivers. Any of the 31 teams can take on his contract, which contains less than $1MM in remaining salary. Johnson initially became available in 2022, when the Patriots did not tender him as a restricted free agent.
Follow @PFRumors