Adam Gase finalized his initial Jets coaching staff, and several new names will be added to the mix. In addition to the interesting setup reuniting ex-Saints staffers Gregg Williams and Joe Vitt, along with Blake Williams' arrival, the Jets announced five other new coaches will be joining their staff.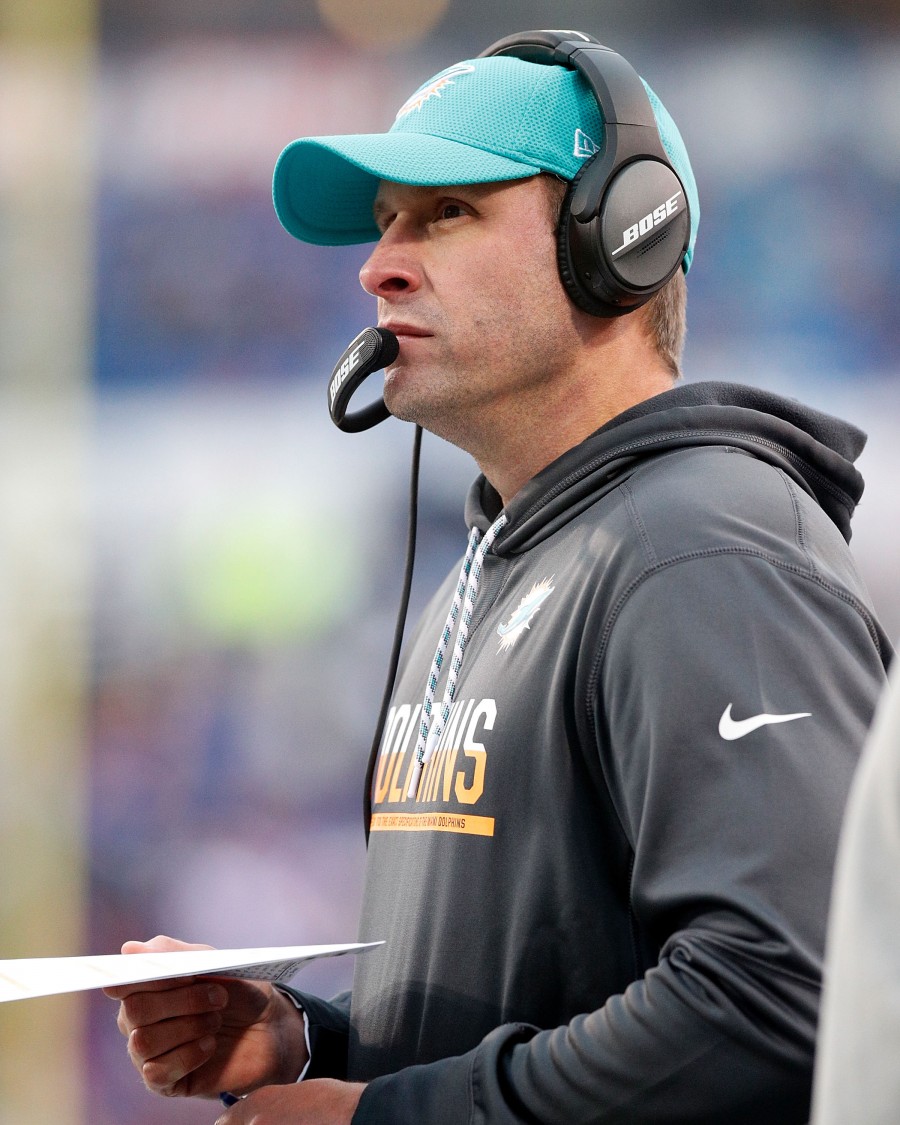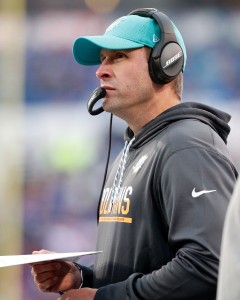 Longtime defensive end Andre Carter will come aboard as Gang Green's defensive line coach. This will be Carter's first chance at leading a position group. The 39-year-old former 13-year NFL veteran broke into coaching as the Dolphins' assistant D-line instructor the past two seasons.
Gase hired John Dunn as tight ends coach. Dunn spent last season as the University of Connecticut's assistant head coach. He'd previously worked with Jets OC Dowell Loggains in Chicago as an offensive assistant, his lone NFL experience to date.
Mentioned as another Miami-to-New York relocation candidate, Frank Bush will coach the Jets' inside linebackers and carry an assistant HC title. Bo Hardegree will serve as an offensive assistant, and Eric Sanders will follow Gregg Williams from Cleveland to the Big Apple and work as a defensive assistant. The Browns jettisoned Sanders and the Williamses from their staff last month.
Gase will retain a few Todd Bowles-era coaches, most notably the special teams (Brant Boyer and Jeff Hammerschmidt) and defensive backs staffs (Dennard Wilson and Steve Jackson) will remain intact. Every other position group will have new leaders.
Photo courtesy of USA Today Sports Images.