Following a 2020 campaign that saw Ezekiel Elliott finish with a career-low 16.3 touches per game, the veteran running back has only seen 27 carries (13.5 per game) through the first two contests of the 2021 season. His decreasing role in the offense has drawn the ire of Cowboys fans, especially after Elliott inked a lucrative six-year, $90MM extension following a brief 2019 holdout. When asked if he's bothered by the criticism surrounding his contract and role, Elliott predictably said he ignores the talk.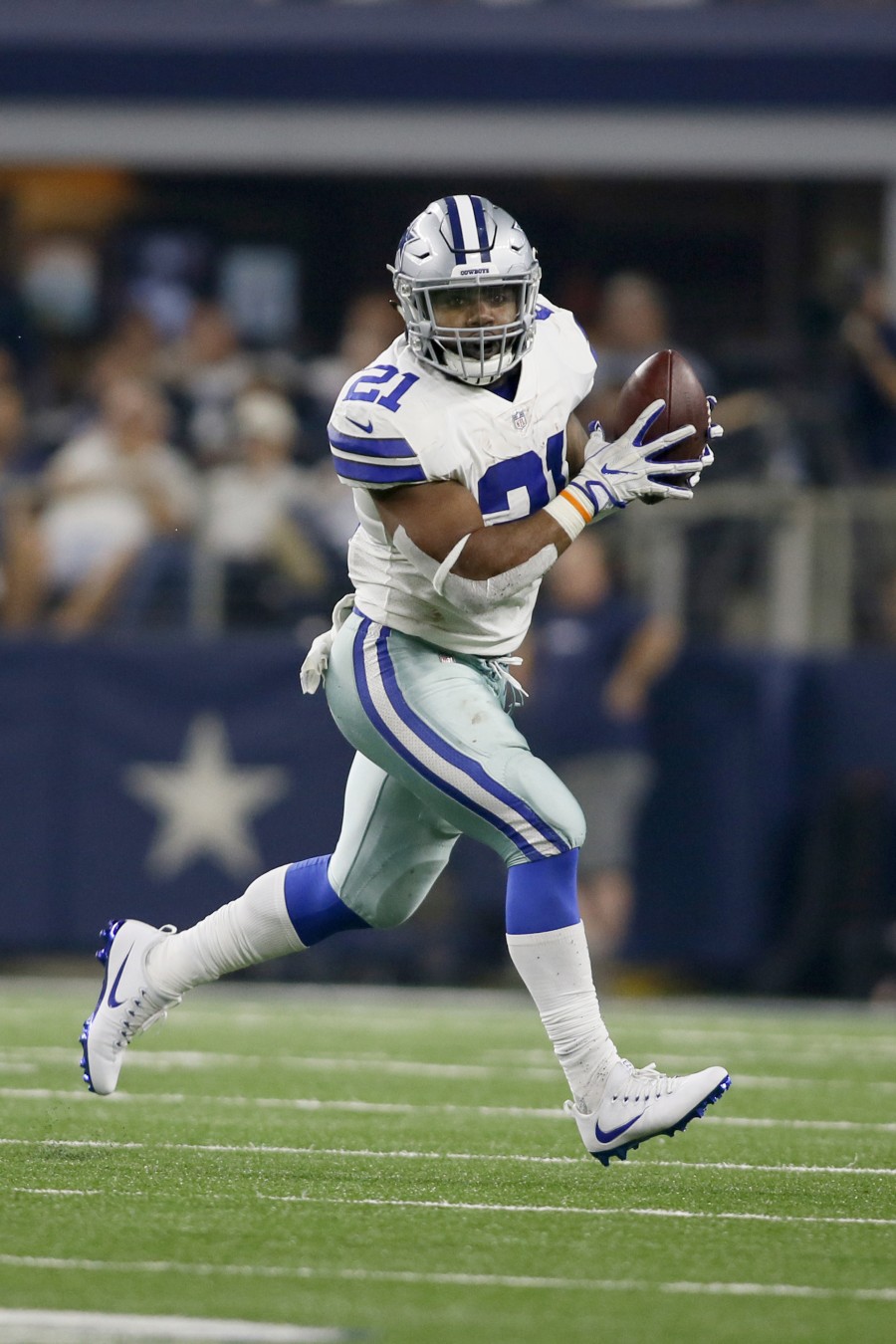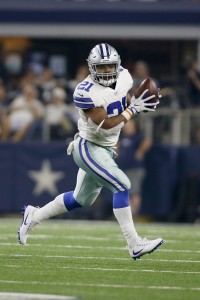 "You hear it but what really matters is what's going on in this building," Elliott said (via Calvin Watkins of The Dallas Morning News). "So I mean, they're not the one signing the checks. They're not the ones sending the wires. So I mean … I don't think it matters."
Of course, a lack of touches isn't necessarily Elliott's fault. As Watkins points out, the running back had 20+ carries in 21 games between 2017 and 2019 while playing under Jason Garrett. Over the past year-plus, Elliott has exceeded 20 carries in only three games while playing under head coach Mike McCarthy. Plus, backup Tony Pollard has transformed into a useful piece in the Cowboys offense, and the 24-year-old has outperformed his teammate through the first two games of the season (Pollard has 183 yards and one touchdown on 23 touches, Elliott has 136 yards and one touchdown on 31 touches).
While Elliott will be hard pressed to reach the 1,756 all-purpose yards he averaged through his first four seasons in the NFL, he's more than willing to watch his teammates succeed.
"It's a brotherhood," Elliott said. "Every week we all got the same goal, the same common goal and that's the goal to win football games. However we got to do that, that's what we got to do. I see Tony, I see the work he puts in, he's one of the hardest workers on the team and he's very talented. He deserves to go out there and play well."
Photo courtesy of USA Today Sports Images.