It's officially official. On Tuesday night, the Chargers announced their brand new deal with Joey Bosa to keep him under contract for the next six seasons. The five-year add-on will pay the defensive end $135MM, including $78MM guaranteed at signing and $102MM in overall guarantees, as Ian Rapoport of NFL.com tweets.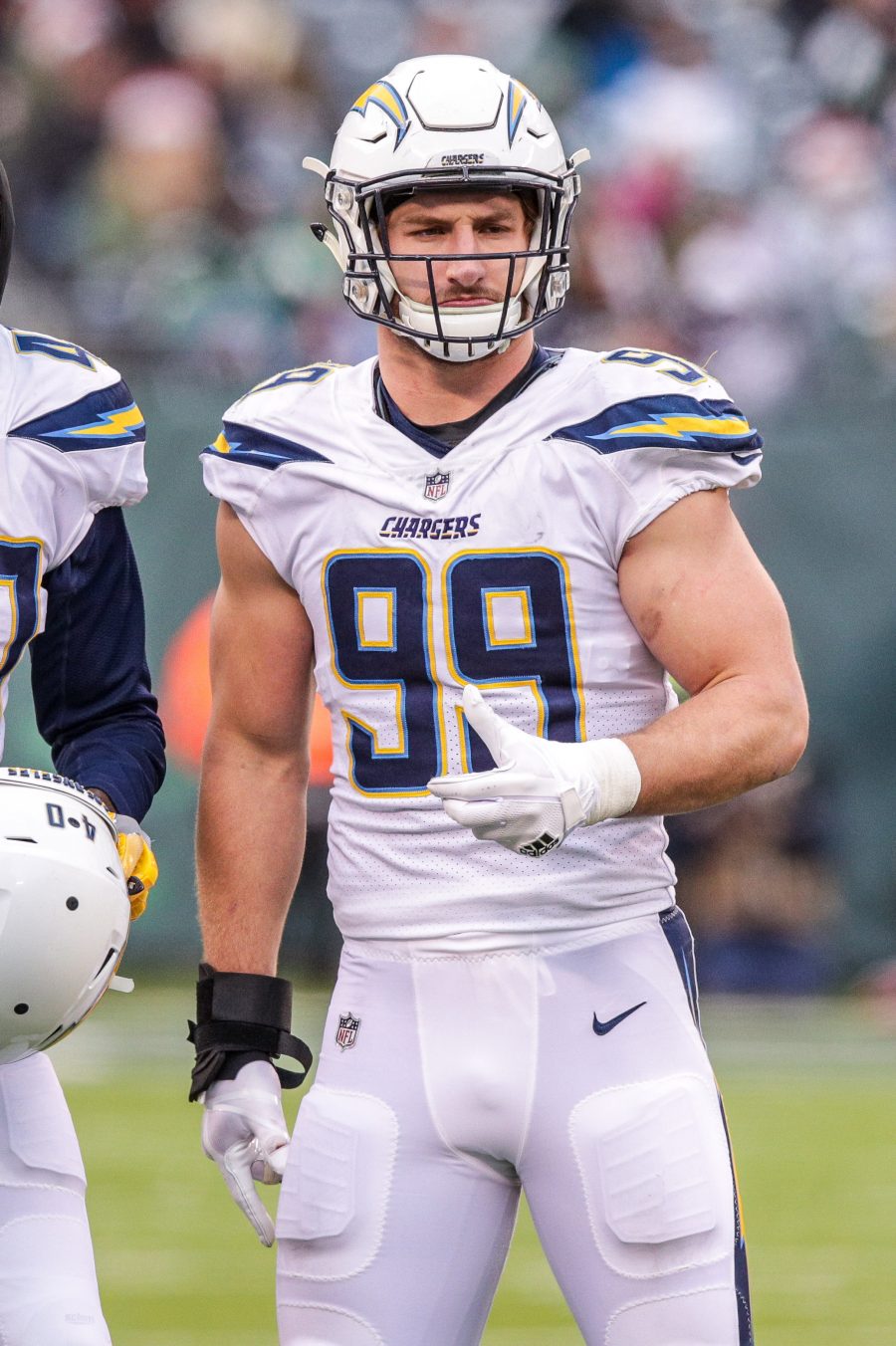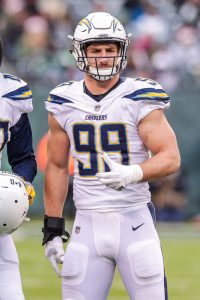 Bosa's deal is an absolute record smasher. His full guarantees and overall guarantees are the highest of any defensive player in NFL history. On the whole, it's the largest contract the Chargers have ever given to a player in the history of their franchise. Before the Bosa extension, no Chargers player had reached $100MM.
It's even more of a jaw-dropper when considering the current economic climate and the possibility of a sharply reduced cap in 2021. Still, as GM Tom Telesco has pointed out, the Chargers have more flexibility for next year's books than most teams. The deal is an outlier for this offseason, but not an anomaly. Just a couple weeks ago, Browns defensive end Myles Garrett signed five-year, $125MM deal with $100MM in total guarantees.
Bosa's deal has leapfrogged Garrett, Bears outside linebacker Khalil Mack, and Rams defensive tackle Aaron Donald in every category. Previously, Mack was the financial kingpin of the defensive end group with Mack $23.5MM per year, followed by DeMarcus Lawrence of the Cowboys ($21MM/year) and Frank Clark of the Chiefs ($20.8MM/year).
In his first two pro seasons, Bosa racked up a combined 23 sacks and 111 tackles. In 2019, Bosa missed the bulk of the season with a bone bruise, but still managed 5.5 sacks and 23 tackles in seven games. Last year, he turned in a complete 16-game season, and he met every lofty expectation – 11.5 sacks, 67 stops, and a forced fumble en route to his second career Pro Bowl nod.
Photo courtesy of USA Today Sports Images.