A hard-luck 0-2, the Vikings are set to battle uphill in an effort to extend their odd-year playoff streak to four. Mike Zimmer may need to accomplish that and more in order to keep his job.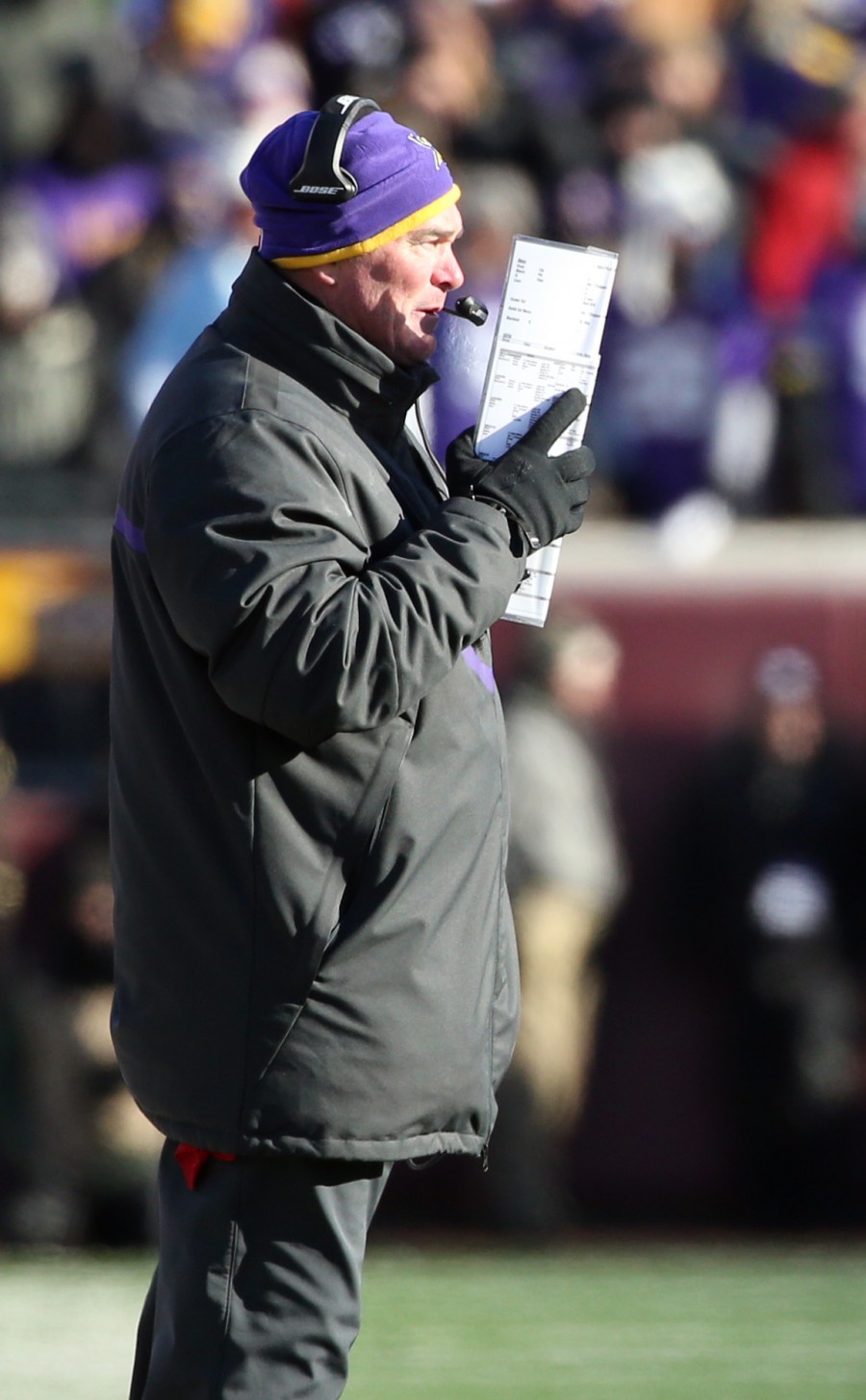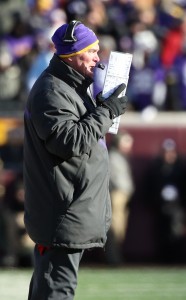 Those within the Vikings organization realize this is a critical year for job security, Jason La Canfora of CBS Sports notes, adding that ownership has mentioned to associates a playoff berth will be necessary in order to prevent changes. Vikings ownership was prepared to make changes at a better point for the franchise as well.
The Wilfs, per La Canfora, considered firing Zimmer even after the 2019 season, in which the Vikings went 10-6 and upset the Saints in the first round. Zimmer, who is now in his eighth season as Vikings HC, persisted and ended up receiving a contract extension in the summer of 2020. The Vikings limped through the worst season in Zimmer's tenure in the months that followed, however, ratcheting up the pressure on the current regime to rebound in 2021.
Zimmer, 65, is 64-49-1 as Vikings HC and has steered the team through some difficult quarterback stretches. Teddy Bridgewater and Sam Bradford's injuries altered Minnesota's blueprint, and the team went 13-3 behind bargain-bin signing Case Keenum in 2017. The Kirk Cousins era introduced QB stability for Zimmer, but the Vikings' inability to make the playoffs in two of the high-priced passer's three seasons certainly has not helped the veteran coach.
Zimmer is Minnesota's longest-tenured head coach since Dennis Green, who lasted nine seasons in the Twin Cities. With the exception of an injury-riddled 2020, Zimmer's defenses have been upper-echelon units. But ownership's patience appears to be wearing thin, applying some pressure on the hard-edged HC going into a three-game homestand.