The Players Coalition, a group of roughly 40 players that was formed this year to help with criminal justice reform in various communities, have requested a face-to-face meeting with Roger Goodell, Texans owner Bob McNair, and Colin Kaepernick, as ESPN's Jim Trotter tweets. The Coalition has requested that the meeting take place tomorrow in Philadelphia.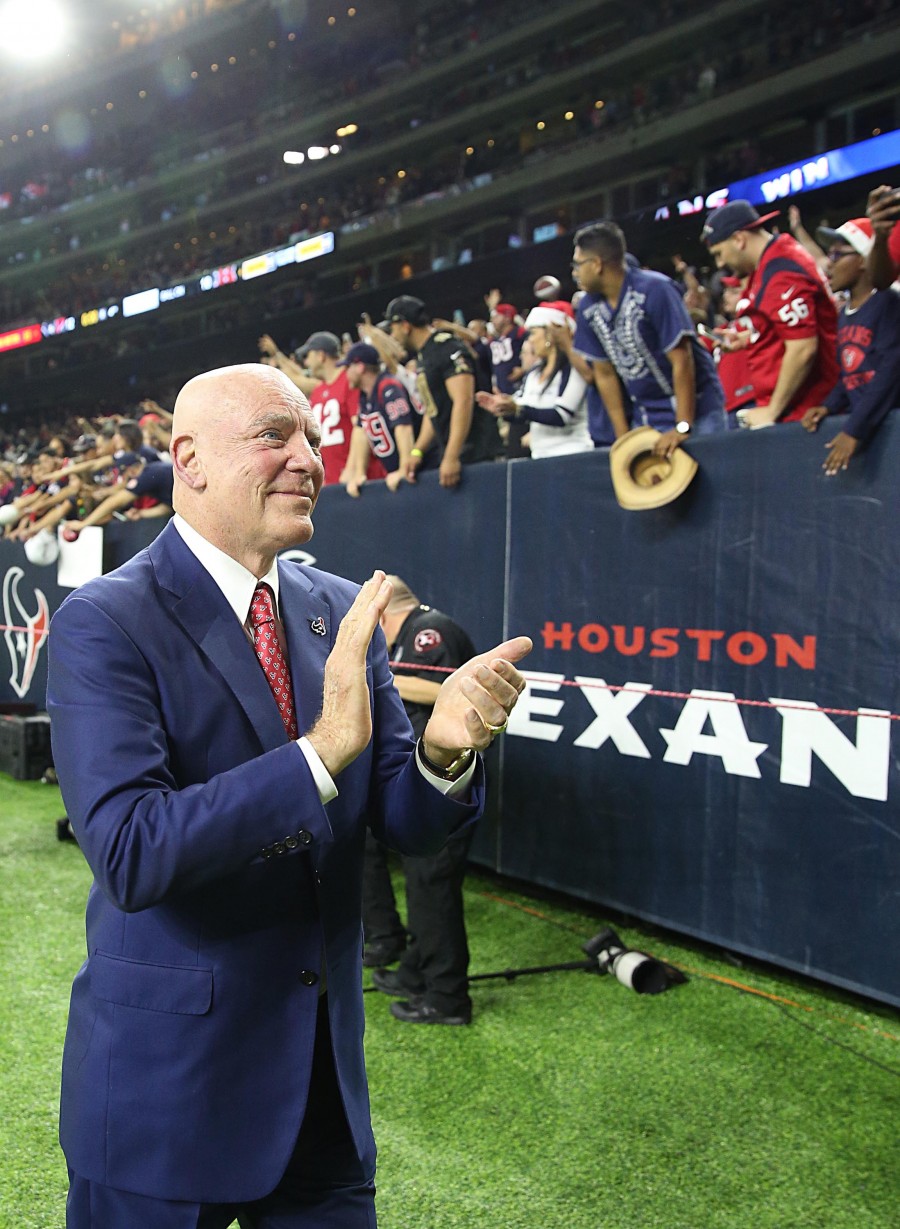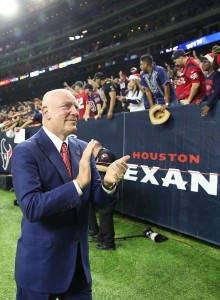 The full request is available in Trotter's tweet above and was seemingly triggered by a recent ESPN The Magazine story wherein McNair was quoted as saying, "we can't have the inmates running the prison." Although that is a common idiom, and although McNair clarified the comment by saying that he was referring to how the league has been making significant strategic decisions without adequate input from ownership, anything that could be construed as a social comment probably will be in today's racially-charged NFL, and the Coalition certainly appeared to take it as such. The request stated that the "events" that have unfolded the last several days — it is unclear what events the request is referring to outside of McNair's quote — demonstrate the "lack of seriousness that some league officials are approaching our discussions [sic]."
The Coalition goes on to say that it believes the only way towards progress is open dialogue, which is why it wants to meet with the Commissioner, McNair, and the player who is at the epicenter of the league's social reform discussions. As ESPN's Josina Anderson tweets, the Coalition believed it was important for Kaepernick to make his voice heard at the meeting.
However, Cam Inman of the Mercury News tweets that the NFL has no update as to whether the Coalition's requested meeting would take place tomorrow. Per Anderson, the Coalition is not taking the league's silence very well (Twitter link), but it seems likely that some response will be forthcoming. There is already a social activism-based meeting scheduled for players and owners this week, a meeting that Kaepernick has agreed to attend, so the league could feel that the Coalition's request is largely redundant.