Earlier today, we learned that the NFL slapped the Washington Football Team with a $10MM fine following the league's investigation into sexual harassment allegations. Following the announcement, commissioner Roger Goodell released a statement: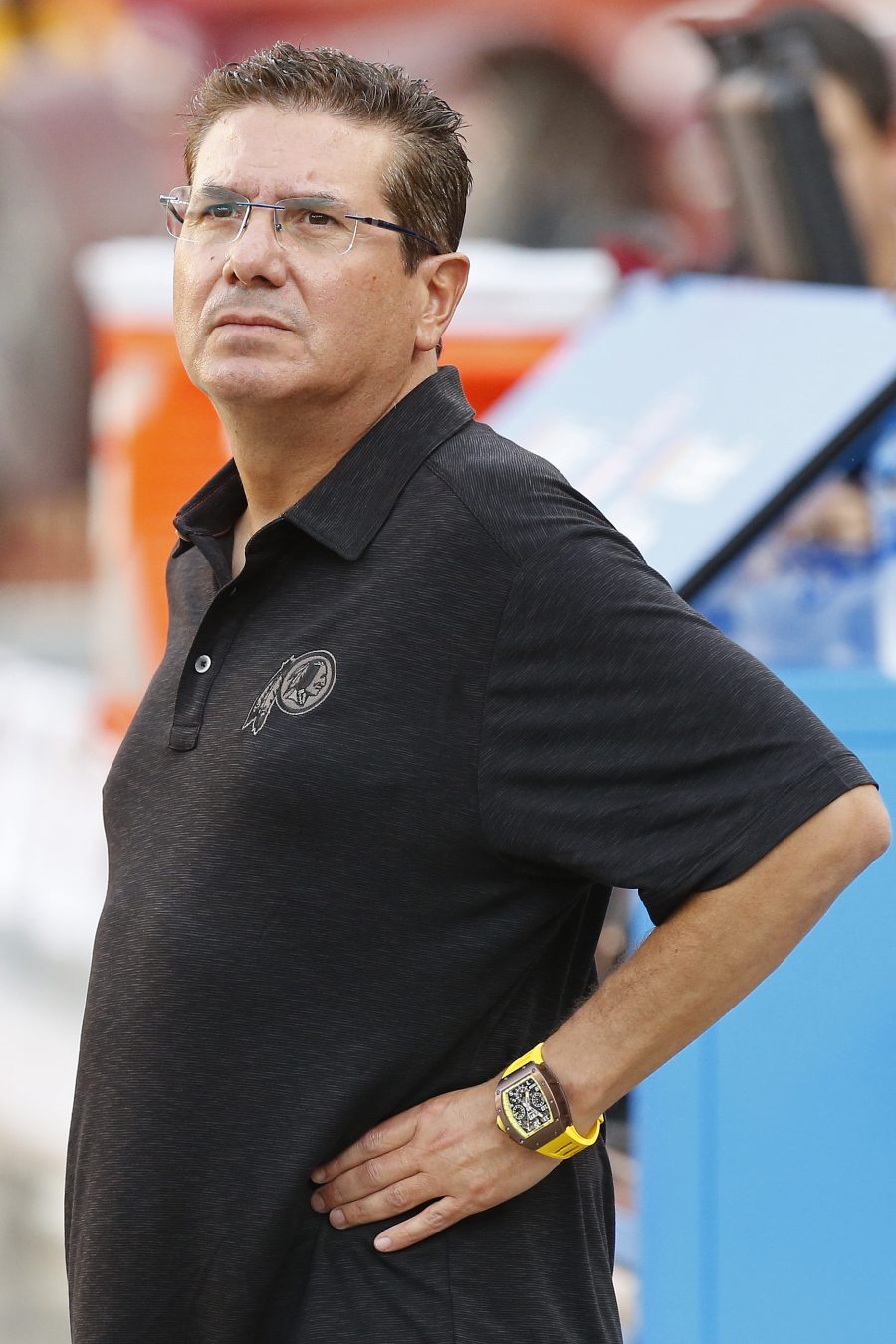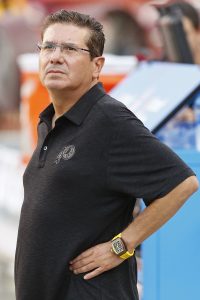 [RELATED: NFL Fines Washington Football Team $10MM]
"I want to thank Beth Wilkinson and her team for conducting a thorough and independent review of the Washington club's workplace culture and conduct and providing both the club and me with a series of thoughtful recommendations based on her findings," Goodell said (via NFL.com). "Beth and her team performed their work in a highly professional and ethical manner. Most importantly, I want to thank the current and former employees who spoke to Beth and her team; they provided vital information that will help ensure that the workplace environment at the club continues to improve. It is incredibly difficult to relive painful memories. I am grateful to everyone who courageously came forward."
We also learned that while the NFL didn't suspended owner Dan Snyder, his wife, co-CEO Tanya Snyder, will now oversee the organization's day-to-day operations. The decision to replace Dan Snyder with Tanya Snyder was "voluntary" and wasn't mandated by the league, according to NFL Network's Mike Garafolo. However, Mark Maske of the Washington Post clarifies (on Twitter) that Dan Snyder can only return to his day-to-day role following approval from Goodell. In the meantime, while Dan Snyder won't be responsible for the team's day-to-day operations, he'll still play a role in getting the organization a new stadium (per Garafolo).
Meanwhile, Mike Florio of ProFootballTalk.com tweets that the NFL won't unveil any specific findings, as the league promised multiple interviewees that their "confidentiality would be protected." Later, Florio shared that lawyers of the WFT employees blasted the league's lack of transparency.
Photo courtesy of USA Today Sports Images.