Jalen Ramsey, Marlon Humphrey and Tre'Davious White signed extensions last year to move a long-stagnant cornerback market. This will undoubtedly affect the Patriots, who employ the only active cornerback to earn Defensive Player of the Year acclaim.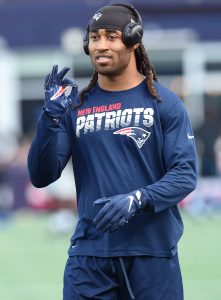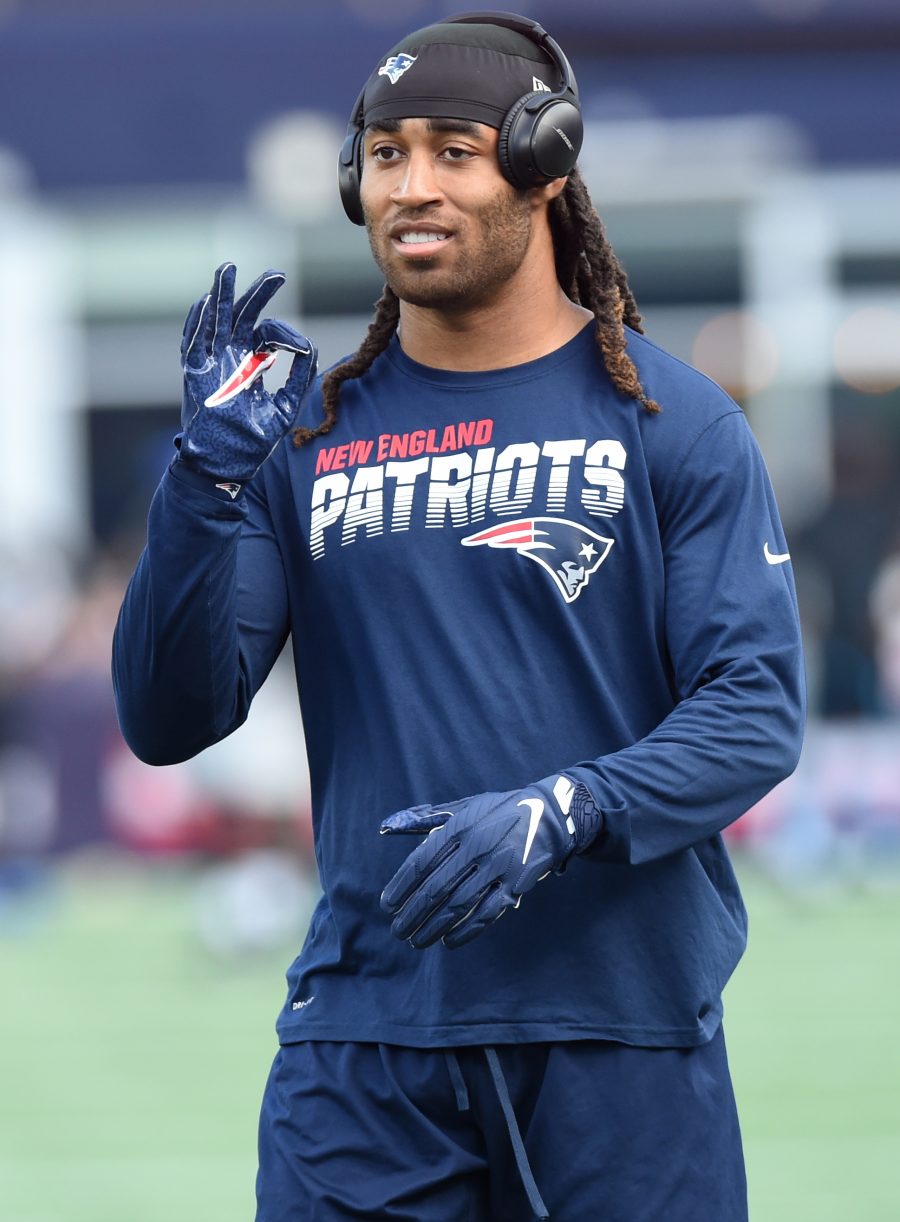 The Patriots discussed Stephon Gilmore in trades last year, doing so around draft time and before the trade deadline, but held onto him. The Pats sought a first-round pick for their standout corner, but Jeff Howe of The Athletic notes no one offered such compensation (subscription required) and a trade never became a realistic possibility.
Gilmore is heading into the final year of his deal. While the Patriots gave him a substantial pay raise for last season, the 30-year-old defender is due just a $7MM base salary in 2021. A 2019 restructure also elevated Gilmore's 2021 cap charge to $16.3MM. Gilmore and the Patriots are expected to discuss his contract soon, Howe adds. While the Pats have more cap space (nearly $63MM) than almost every other team, they also have young corners who have played well and have never been shy about dealing high-profile talent under Bill Belichick.
After a five-year Bills run, Gilmore signed a five-year Patriots deal worth $65MM in 2017. He became the top cover man on two Super Bowl teams and claimed the Defensive Player of the Year award after a dominant 2019 campaign. The former first-round pick missed time last season due to a COVID-19 contraction and a season-ending injury. His coverage numbers slipped a bit from 2019, and Pro Football Focus slotted him 61st among corners last season. Ramsey, Humphrey and White all secured extensions worth north of $17MM per season, changing a market that had been stuck for several years.
Gilmore would still fetch the Pats something of value, were they to trade him. A second-round pick seems like the best realistic haul, per Howe. The upcoming talks between Gilmore and the Patriots will be interesting, given the team's reliance on its defense after its offense's significant decline over the past two years.
Photo courtesy of USA Today Sports Images.