The Patriots are set to have both Cam Newton and their top defender back Sunday when they host the Broncos. Stephon Gilmore was back at Pats practice Thursday, having returned from his stay on the team's reserve/COVID-19 list.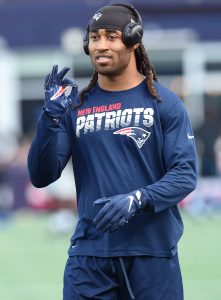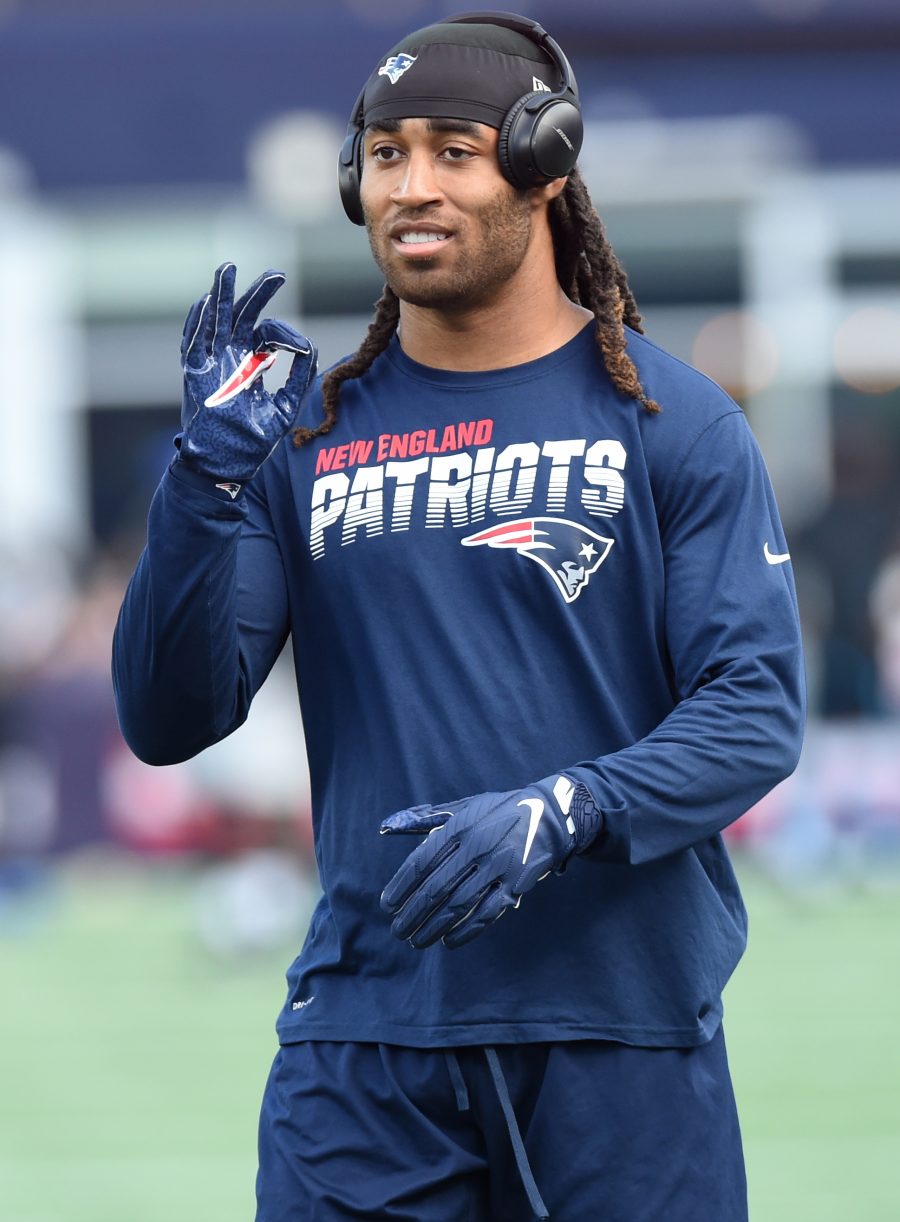 Newton and Gilmore each tested positive for the coronavirus, and these results led to the NFL postponing Week 5's Denver-New England game to Week 6. Gilmore learned he tested positive Oct. 7. Two more Patriot players tested positive following the stars' results. But both standouts are on track to return. In Gilmore's case, he will be eligible to come back after not missing a game. Newton, who also returned to practice Thursday, missed the Pats' Week 4 contest in Kansas City.
Gilmore helped the shorthanded Patriots stay close to the Chiefs for a while in their Week 4 loss. Last season, the former first-round pick intercepted six passes and became the first cornerback to win the defensive player of the year award in 10 years. The 30-year-old defender remains the anchor of New England's top-flight secondary and received a pay bump earlier this year.
The Pats did not practice Wednesday but returned to their facility Thursday. After their game against the Broncos was rescheduled three times, it is currently slated to start at noon CT Sunday.
Photo courtesy of USA Today Sports Images.