Seahawks wide receiver Tyler Lockett just signed a lucrative contract extension that will take him through the 2025 season, but he already knows how he would like his playing career to end. The 28-year-old wideout told reporters during a meeting with media yesterday that he wants to finish his career with the 'Hawks (via Bob Condotta of the Seattle Times).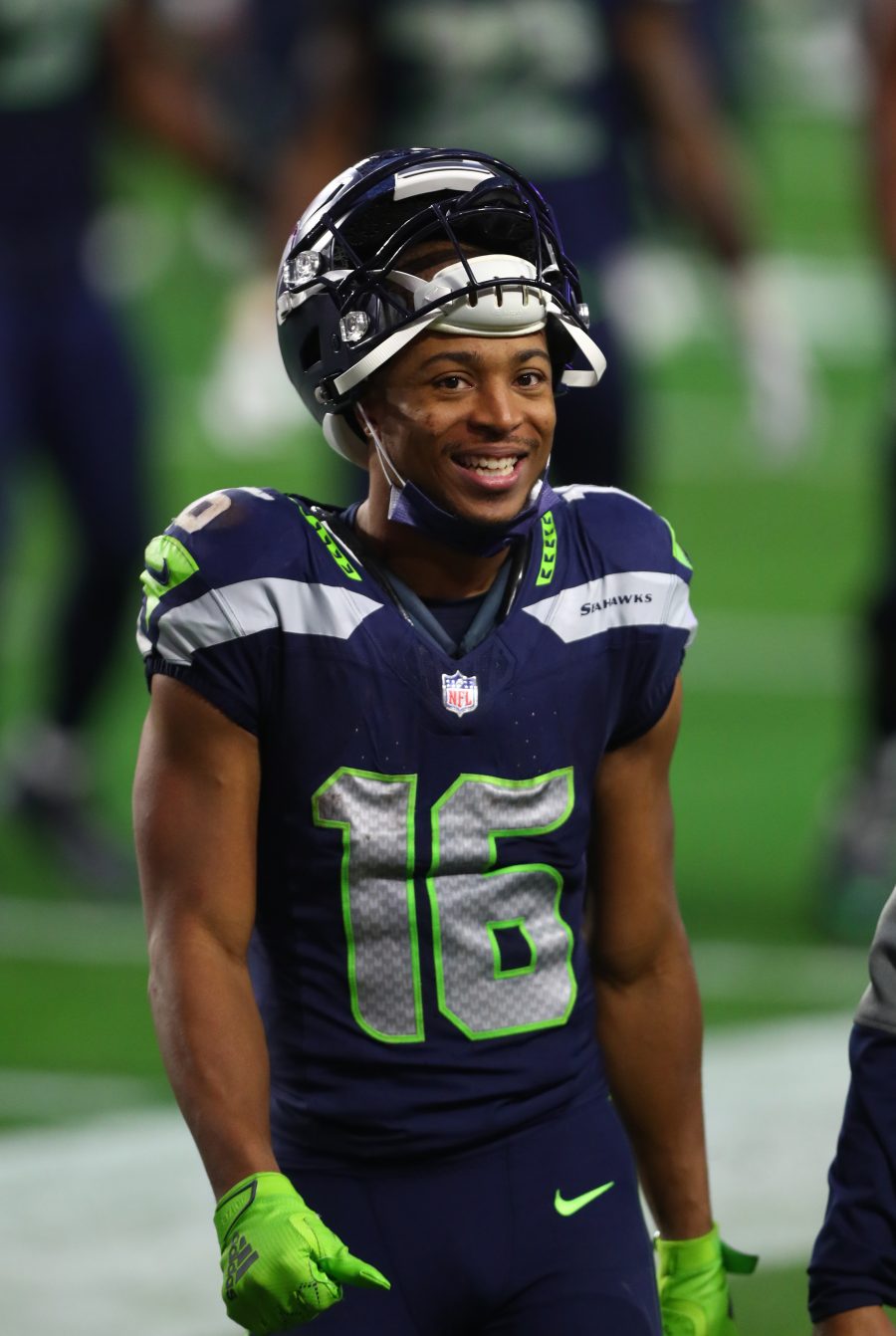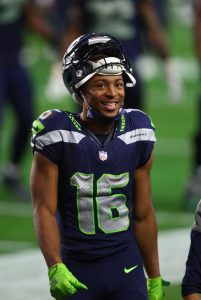 "I would love to finish my career as a Seattle Seahawk," Lockett said. "That's why I said it was an amazing feeling that they even wanted to keep me on the team even longer. … To just to be able to see how they feel about me, understand how they feel about me, it brings that type of feeling to me that, you know, they want me here just as much as I want to be here."
The latest extension represents Lockett's third contract with the team, and as Condotta points out, he is now the only player on Seattle's roster signed past the 2023 season. He would have been eligible for free agency at the end of the 2021 campaign, but the new deal gave him $37MM in fully-guaranteed cash while lowering his cap hit for this year, so it was a beneficial transaction for both player and team.
Lockett's warm and fuzzy feelings towards Seattle are perhaps not shared by his quarterback at the moment, and it could be that Lockett's tenure in the Emerald City will outlast Russell Wilson's. But Wilson will be throwing passes to Lockett for at least one more year, and both players will operate within new OC Shane Waldron's scheme.
Lockett, who has operated more out of the slot in the past several seasons, hopes to get a little more burn outside the numbers in Waldron's offense. But wherever he lines up, he is excited about what the future holds after seeing Waldron's work with the Rams' passing game in recent years.
"I mean even when we watched the Rams and how they did a lot of things, they did a lot of great things," Lockett said. "They utilize people in a lot of great ways. And just with the opportunity to be able to have Shane come in, I think there's a lot of things that we can learn. There's a lot of things he brings to the table…"
Photo courtesy of USA Today Sports Images.