The NFL will meet with Clay Matthews and Julius Peppers in Green Bay on Wednesday to discuss the league's ongoing PED investigation, a source tells Albert Breer of TheMMQB.com (Twitter links). Steelers linebacker James Harrison's interview will take place on August 30 in Pittsburgh, while free agent Mike Neal will sit down with the league this Thursday in Chicago.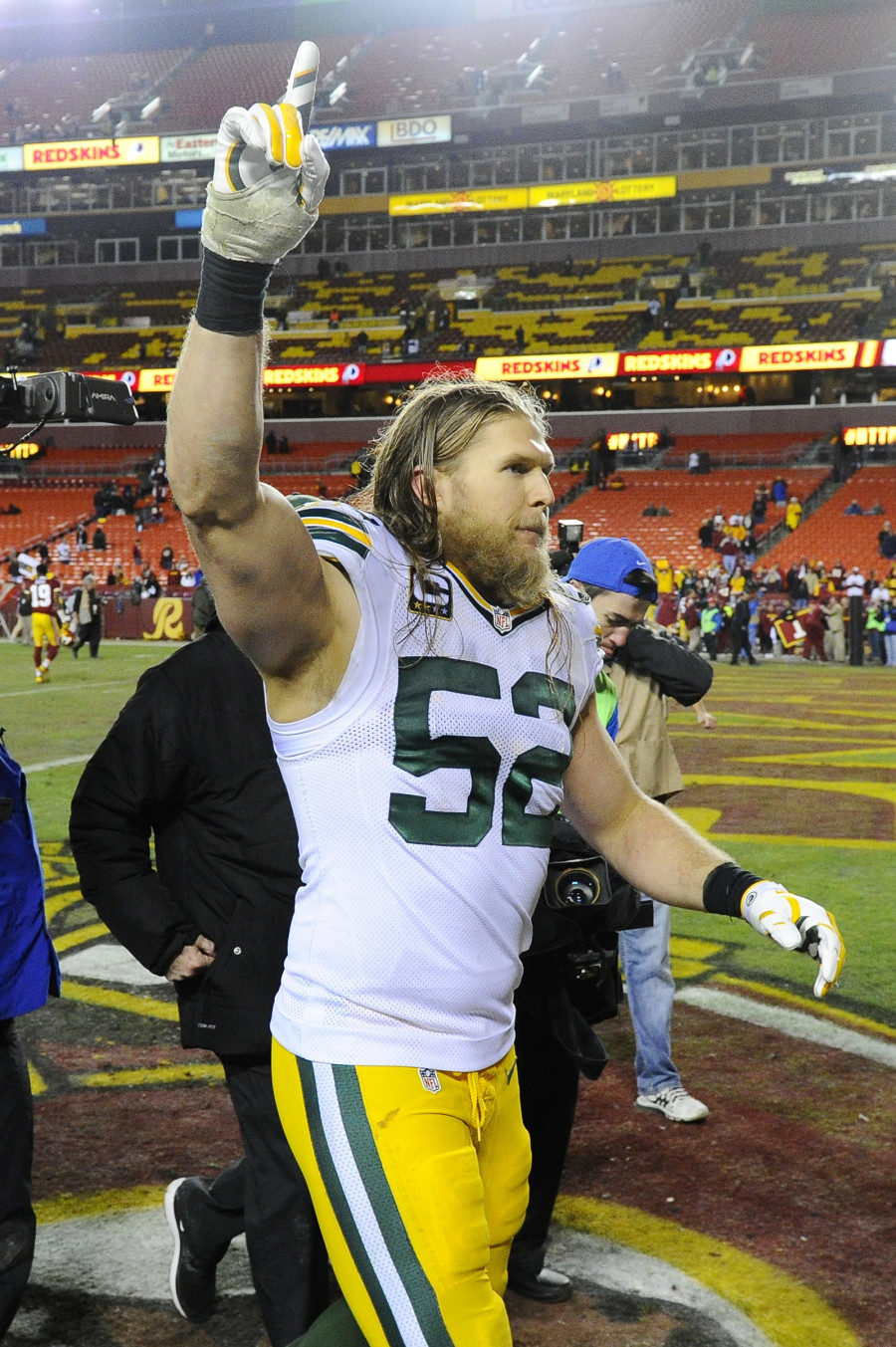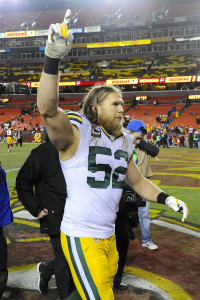 Last week, the NFL stated that the four players involved in the PED scandal — which was spurred by an Al-Jazeera documentary that aired earlier this year — would be required to submit to interviews by August 25 or face suspension. The NFL received written statements from the four players in question at the end of last month, and the NFLPA is of the opinion that those affadavits qualify as "cooperation." The league disagrees, and is still requiring the individuals to partake in in-person interviews.
Harrison, for his part, has said he never denied any interview, but claimed he'd like like for the meeting to be televised (and also referred to commissioner Roger Goodell as a "crook"). He, Matthews, and Peppers agreed to sit-downs, but Neal was of a different mind, at least originally. One report indicated that Neal had no intention of meeting with the NFL given that he's considering retirement, but that notion was quickly disputed, and Neal will interview with the league.
"We've spent the last few days advising our players and letting them know in a completely honest and open way exactly what their options are, what they want to do," NFLPA president Eric Winston said last week. "Each case is different, each guy is different. Each guy might want to do different things so no matter what we're going fight for them like crazy like we always do, and we're going go and have our players' backs. That's what we're all about and that's all we can do and that's what we're going to continue to do."
Photo courtesy of USA Today Sports Images.
Follow @PFRumors