John Lynch's first offseason as the 49ers general manager may be remembered for the hefty contracts he handed out to a fullback and a former Super Bowl MVP.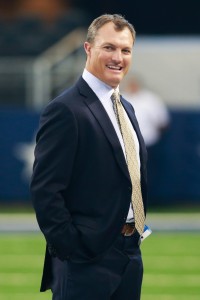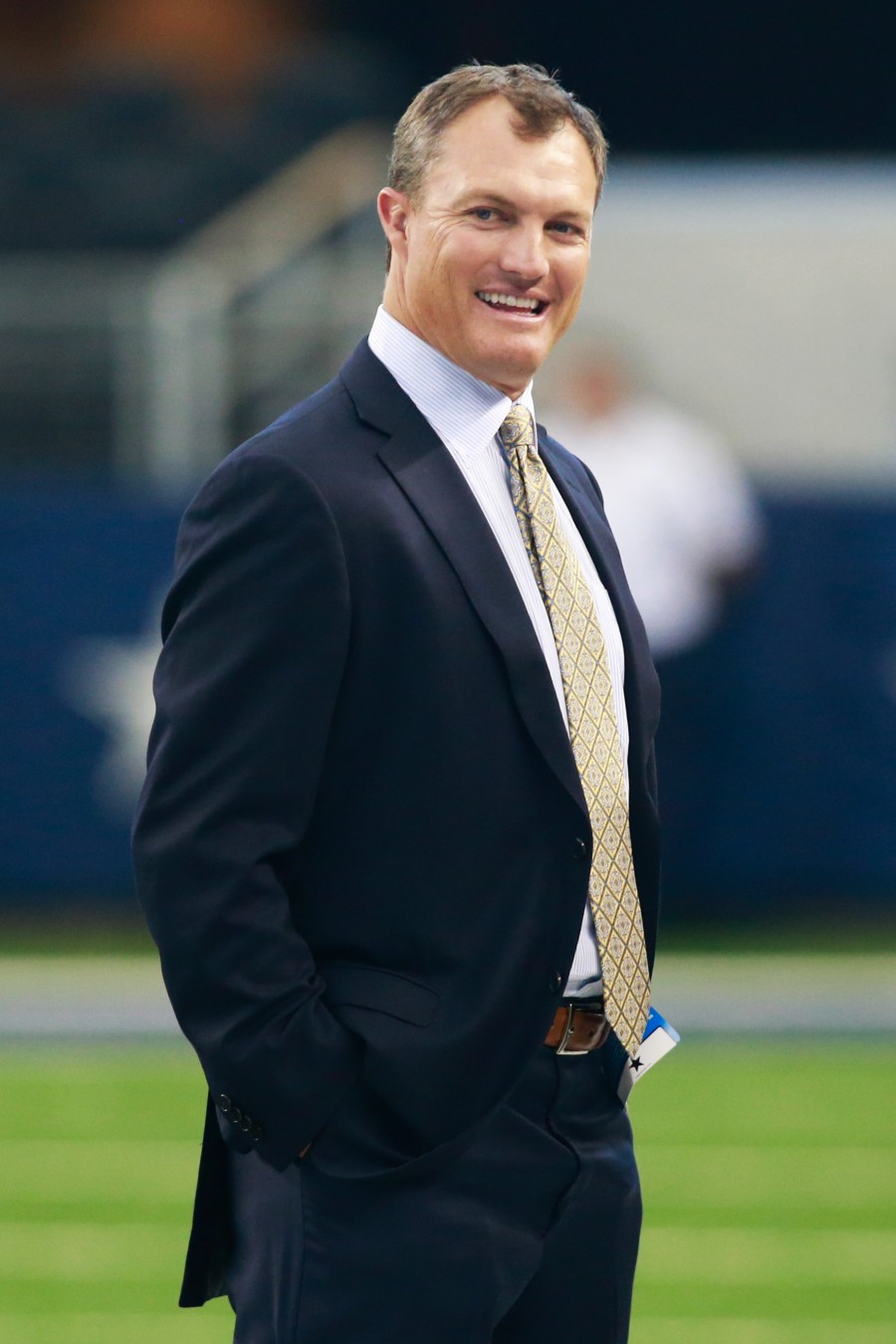 The organization committed more than $23MM in guaranteed money to fullback Kyle Juszczyk and linebacker Malcolm Smith, leading some pundits to wonder whether agents were looking to take advantage of the new, inexperienced executive. Of course, that sentiment may not be entirely fair, as Lynch has added a number of free agents on favorable deals, including quarterbacks Brian Hoyer and Matt Barkley, wide receivers/offensive weapons Pierre Garcon, Aldrick Robinson and Marquise Goodwin, tight end Logan Paulsen, linebacker Dekoda Watson, special teamer Don Jones, and kicker Robbie Gould.
Like any GM, Lynch will be forced to answer more questions regarding the "egregious" signings than the shrewd additions. The executive already started addressing his offseason strategy while appearing on San Francisco's KNBR 680 yesterday. Thanks to CSNBayArea.com, we're able to pass along some of those quotes below…
On the signings of Juszczyk and Smith:
"We're proud of those signings. We really are … if you're sitting there reading everything that people are saying about you and taking it personally, you aren't gonna be very successful … I think the reason they both got nice contracts is because they were wanted. And we weren't the only ones that wanted them. In a lot of our situations, we weren't the highest bidder."
On whether the two players were enticed by money or the organization:
"Guys came because there's an exciting vibe here; guys want to be here. None of this means anything until they go play and we go play. But those are two guys we're very excited to have as part of the 49ers."
On the team's negotiations with Juszczyk:
"In that period where the negotiating period started, we were doing some traveling and we got a call and they said, 'Here's where it's at now,' and we said, 'Wow,' because we set in with 'Hey, to get this guy, we're gonna have to likely make him the highest paid fullback ever.' And we were willing to do that…
"But then it kind of got to even another step and we had to all stop and kind of look at each other and go, 'OK. This is getting real.' And that's when we kind of came up the philosophy he's not just a fullback; he's an offensive weapon … I'm gonna trust my instincts on what the guy brings, not necessarily what the rest of the market sees him as.
"You can't go crazy with that, but like I said, we weren't the only ones interested in this guy … he's still worth it to us."
Photo courtesy of USA Today Sports Images.
Follow @PFRumors