It sounds like Ben McAdoo's job is safe. At least, until the end of the season. Giants owners John Mara and Steve Tisch released a statement on Monday afternoon that seems to indicate the team will not consider a coaching change until the year is through.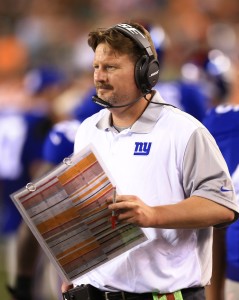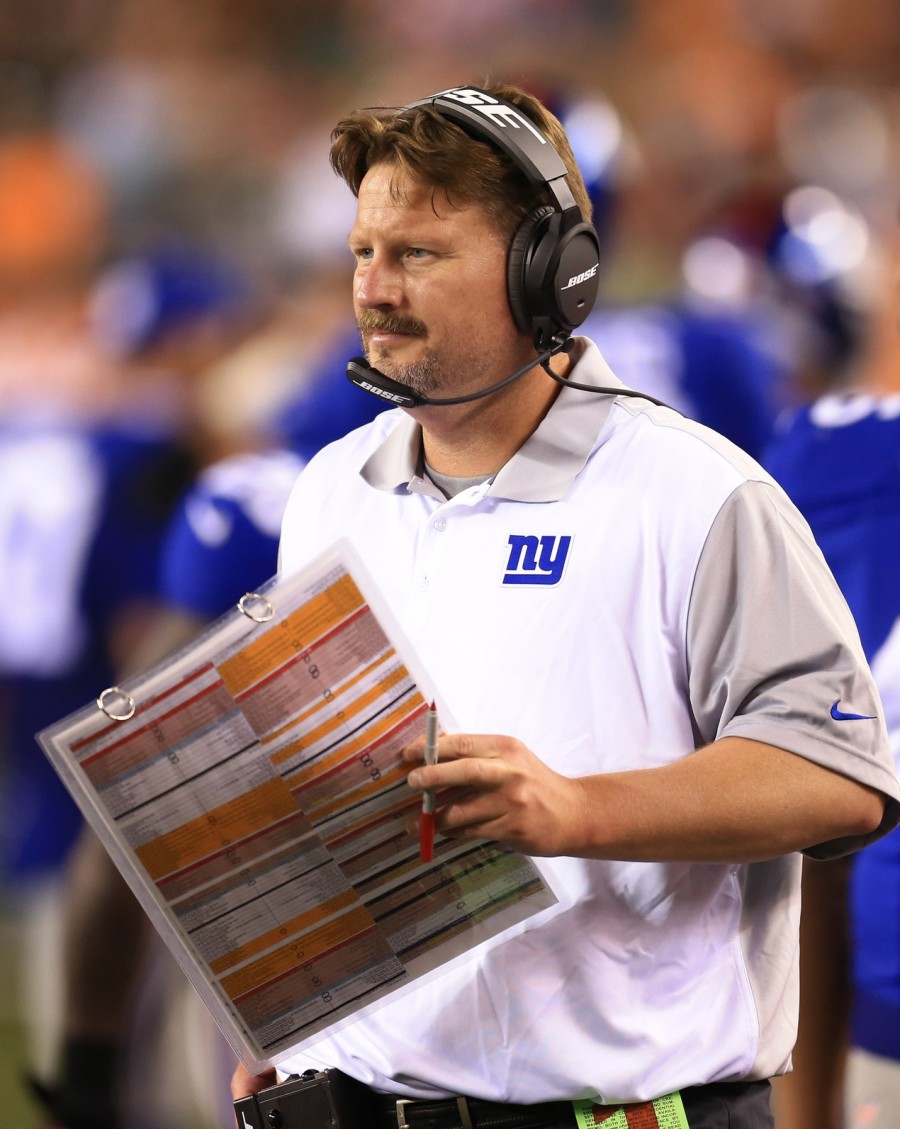 "Ben McAdoo is our head coach and has our support. We are in the midst of an extremely disappointing season. Our performance this year, particularly the past two weeks, is inexcusable and frustrating. While we appreciate that our fans are unhappy with what has occurred, nobody is more upset than we are.
Our plan is to do what we have always done, which is to not offer a running commentary on the season. It is our responsibility to determine the reasons for our poor performance and at the end of the year, we will evaluate the 2017 season in its entirety and make a determination on how we move forward."
The Giants fell to 1-8 after allowing the Niners to capture their first win of the season on Sunday. One could argue that the Giants fell out of the playoff race when Odell Beckham Jr. suffered his season-ending injury, but the problems appear to run much deeper. Players have been insolent and some have even spoken out against McAdoo anonymously.
It would be a surprise if McAdoo returns as head coach in 2018, but it would be equally surprising to see him sacked in the middle of the season after today's comments.
Photo courtesy of USA Today Sports Images.
Follow @PFRumors