Cowboys owner Jerry Jones did not react well when he first heard that running back Ezekiel Elliott was being handed a six-game suspension. That fateful phone conversation between Jones, commissioner Roger Goodell, and general counsel Jeff Pash instantly ignited a war between the Cowboys owner and the league office.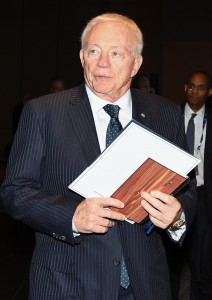 "I'm gonna come after you with everything I have," Jones said, according to Don Van Natta Jr. and Seth Wickersham of ESPN.com. "If you think [Patriots owner] Bob Kraft came after you hard [over Deflategate], Bob Kraft is a p—y compared to what I'm going to do."
The article from the ESPN duo, which is worth reading in full, paints an ugly picture of where things currently stand between Jones and the NFL. The story also goes into detail about a major chasm between Goodell's administration and the league's owners. Even within Goodell's upper ranks, there appears to be a great deal of mistrust. Despite all of that, it appears that Goodell is on the brink of an extension that will give him a pay bump over his current $42MM salary.
Goodell was reportedly "furious" about this extension being delayed, and the ESPN duo report the 11th-year commissioner was "emboldened" at the notion he would accept a deep pay cut after making the league's owners a lot of money, while "taking many bullets for them," during his tenure. The commissioner still has support from many owners, and the ownership contingent expects his salary to land around the $40MM-AAV mark, Wickersham and Van Natta Jr. report. This comes after ESPN reported Goodell asked in August for a deal worth around $49MM per year, provided he reached incentives, and a compensation package that included the usage of a private jet for he and his family.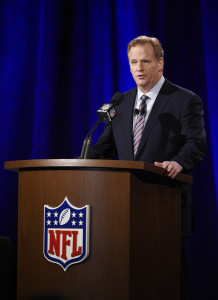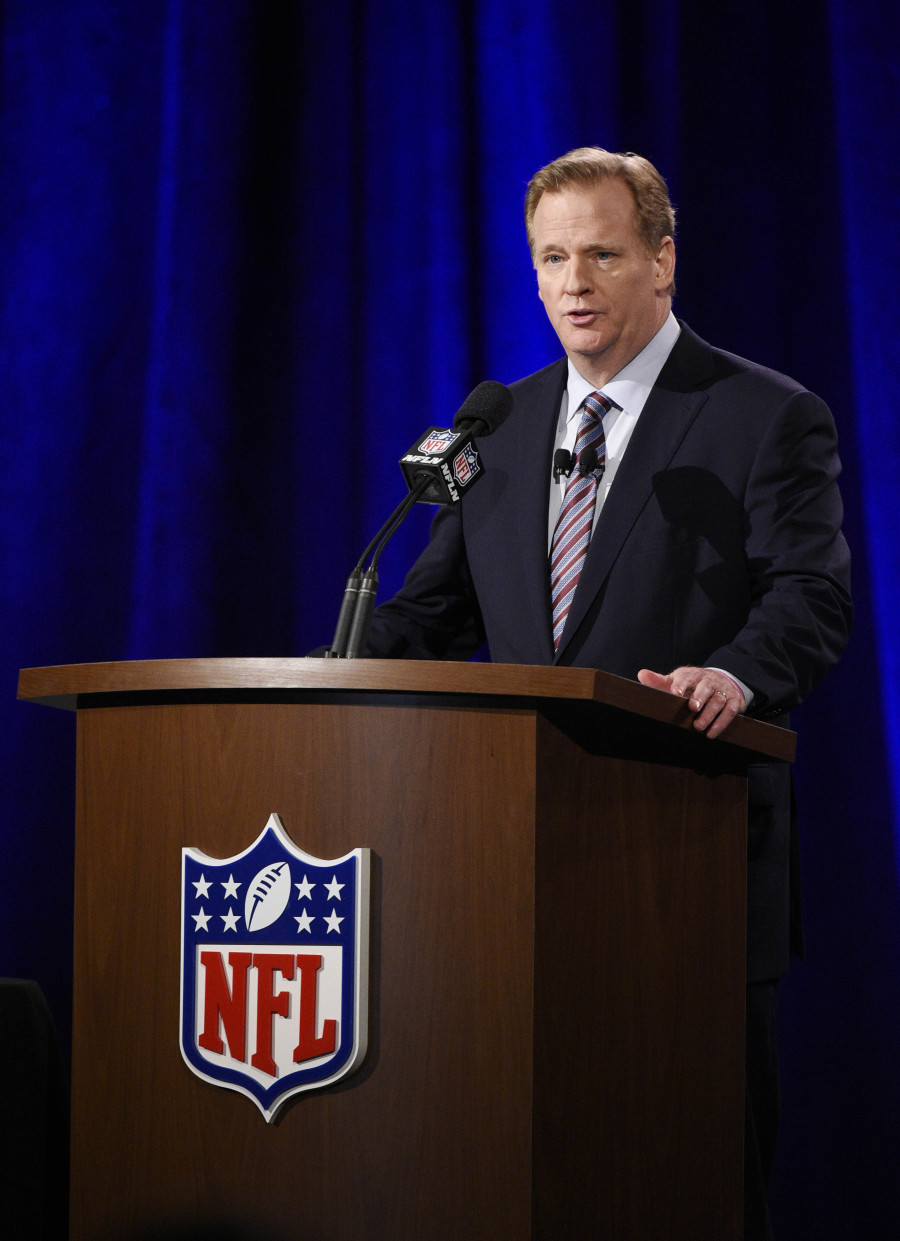 Goodell might walk away if the owners "squeeze him too hard" regarding his salary, Van Natta Jr. and Wickersham report. The lack of a successor plays into Goodell's thinking here.
Van Natta Jr. and Wickersham also report the owners have considered other high-profile commissioner candidates. One owner's confidant reached out to NBA commissioner Adam Silver about taking over for Goodell. Silver quickly said no. The owners also reached out to the International Olympic Committee in an attempt to find a candidate with experience growing sports globally.
Goodell's predecessor, Paul Tagliabue, was mentioned as a possible one-year stopgap option while Goodell's long-term successor was determined. It's not clear whether the 76-year-old Taliabue would be interested, but Jones reportedly has his own candidate in mind. Other owners, by in large, aren't interested in a Jones-handpicked successor.
The ESPN reporters note this Jones-Goodell feud is not about the commissioner's contract, but rather power and control.
"Jerry's message to Roger was 'I run this league. You better get with it,'" a senior league executive told ESPN. "This is about power and control, not the contract. That's all white noise."
Meanwhile, Jones figures to become a point of discussion in the Colin Kaepernick case. The quarterback's attorneys will delve into the relationship between Jones and Papa John's CEO John Schnatter and will inquire about whether Jones pushed Schnatter to slam Goodell on an earnings call, Charles Robinson of Yahoo Sports hears. A deposition for Jones could be finalized by mid-December. Schnatter, however, cannot be forced to give a deposition.
Sam Robinson contributed to this report.
Photo courtesy of USA Today Sports Images.
Follow @PFRumors