There will be some coaching changes in Dallas, but it sounds like the main coaches will be staying in place. In a radio interview on Wednesday, Cowboys owner Jerry Jones said that the team wants to retain offensive coordinator Scott Linehan and defensive coordinator Rod Marinelli for 2018 (link via Kate Hairopoulos of the Dallas Morning News).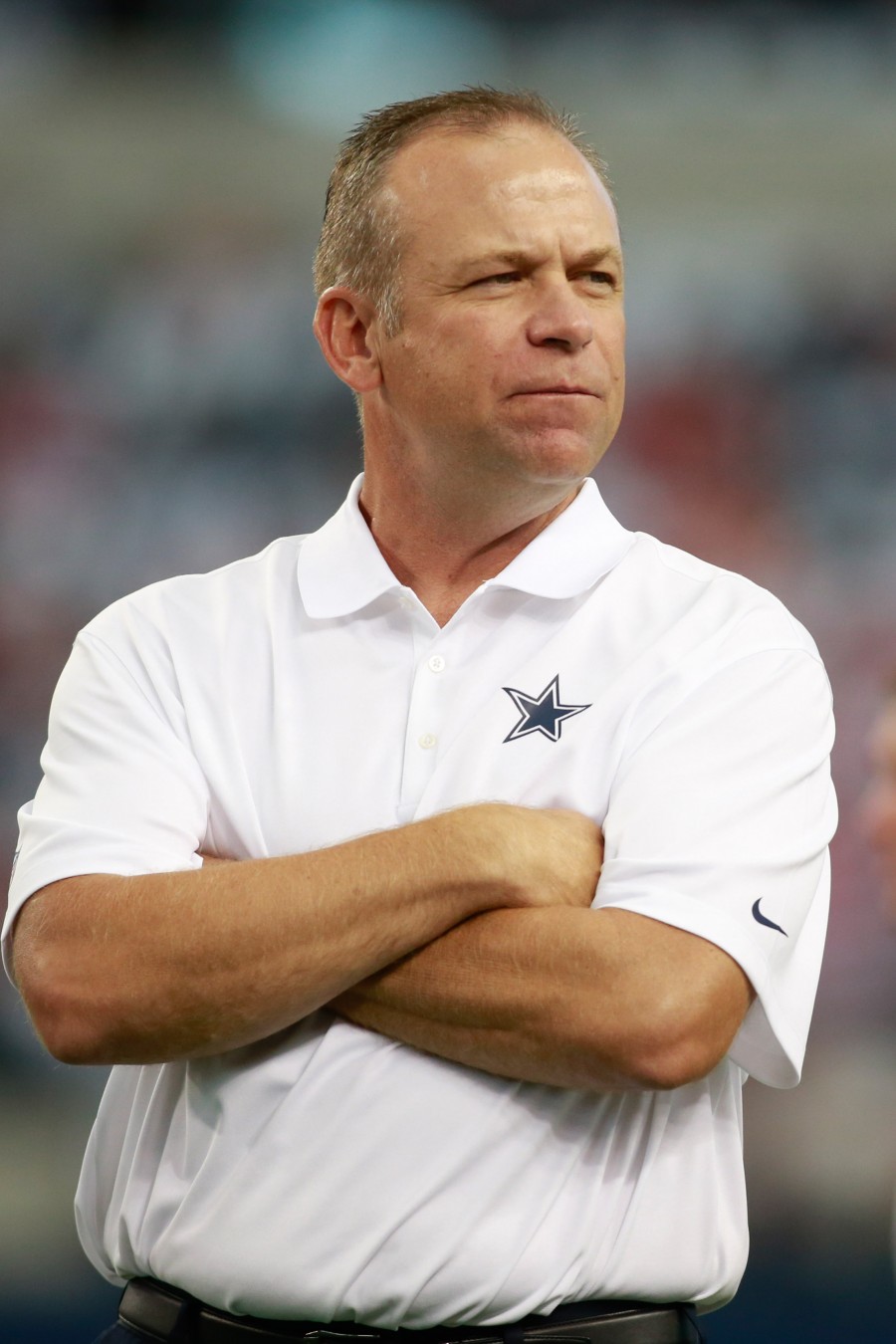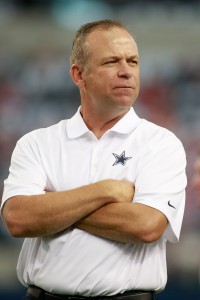 Starting this week, the team will evaluate the futures of assistants such as running backs coach Gary Brown, wide receivers coach Derek Dooley, and linebackers coach Matt Eberflus, who are on expiring deals. Quarterbacks coach Wade Wilson and secondary coach Joe Baker have already been fired, according to Mac Engel of the Fort Worth Star-Telegram (Twitter link).
Both Marinelli and Linehand signed extensions with the team last March. The length of Marinelli's contract is unknown, but we do know that Linehan is under contract through 2019.
Meanwhile, Jones says that he has given no consideration to replacing Jason Garrett as head coach.
"It's not even a thought for me," Jones said. "I do like the fact that we've invested, if you will. We've got several years of Jason evolving in this profession in the NFL. There's no question the familiarity with teams that we're playing, especially in our division, is a big plus. You pay a big price when you make a change at the head coach. You pay some price when you make a change at any position coach situation. On the other hand, freshness we're talking about, new ideas, nothing set in stone, that's a plus too. But I think that Jason's in a good spot. We're in a good spot with Jason. He certainly has the mentality of doing things differently, again not just to be doing them differently, but basically recognizing that we've got some things we do need to do differently. We'll make that happen through our assistant coaches."
While several jobs are up in the air, there is one confirmed vacancy on the Cowboys' staff following the retirement of tight ends coach Steve Loney.
Photo courtesy of USA Today Sports Images.
Follow @PFRumors