It sounds like Rod Marinelli is calling it a career. The former Lions head coach is planning to retire, reports NFL Network's Ian Rapoport (via Twitter). Rapoport cautions that the 72-year-old "had interest in continuing to coach."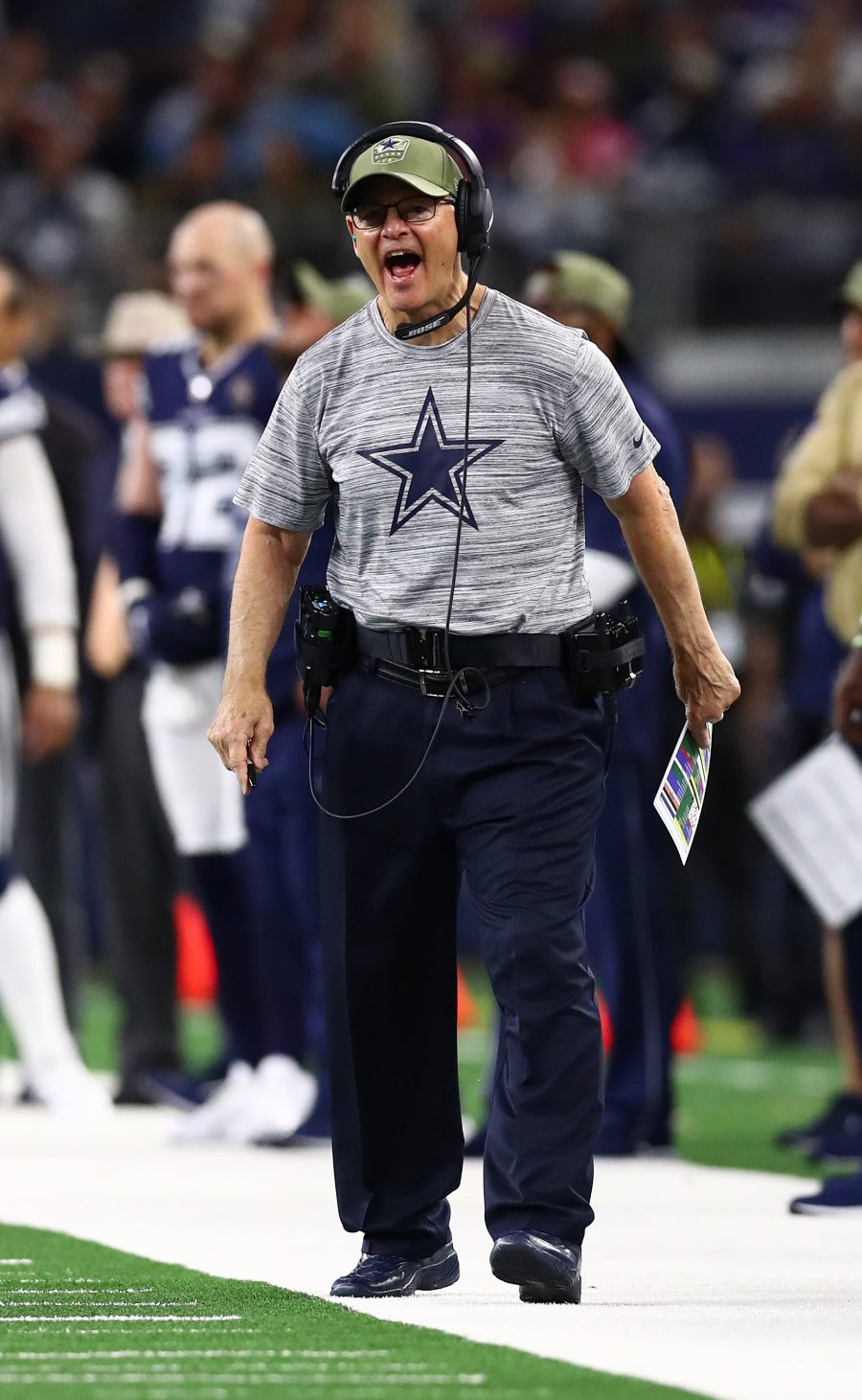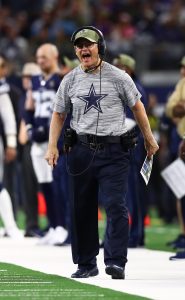 Marinelli started his coaching career back in the 1970s, and he got his first crack at the NFL when he was hired as the Buccaneers defensive line coach in 1996. He was hired as the Lions head coach in 2006, and he ended up having a historic stint in Detroit…not in a good way, though. The Lions went 3-13 during his first season at the helm, but there was some optimism when the team improved to 7-9 in 2007.
Perhaps the high point of the Marinelli era in Detroit was the 2008 preseason, when the team went a perfect 4-0. Of course, the Lions famously didn't win a game during the regular season, and Marinelli was fired following that 0-16 campaign. With a record of 10-38, Marinelli has the second-worst record among coaches with at least three seasons on their resumes (behind Bert Bell's 10-46-2 record and tied with Steve Spagnuolo's 10-38 record).
The veteran coach bounced around the NFL a bit following his stint in Detroit. He served as the Raiders interim defensive coordinator in 2020 following the firing of Paul Guenther, and he served as the team's defensive line coach in 2021.